Late Check Out
with Matt Gumley, Morgan Keller
Heaven Can Wait
Ages 21 and Up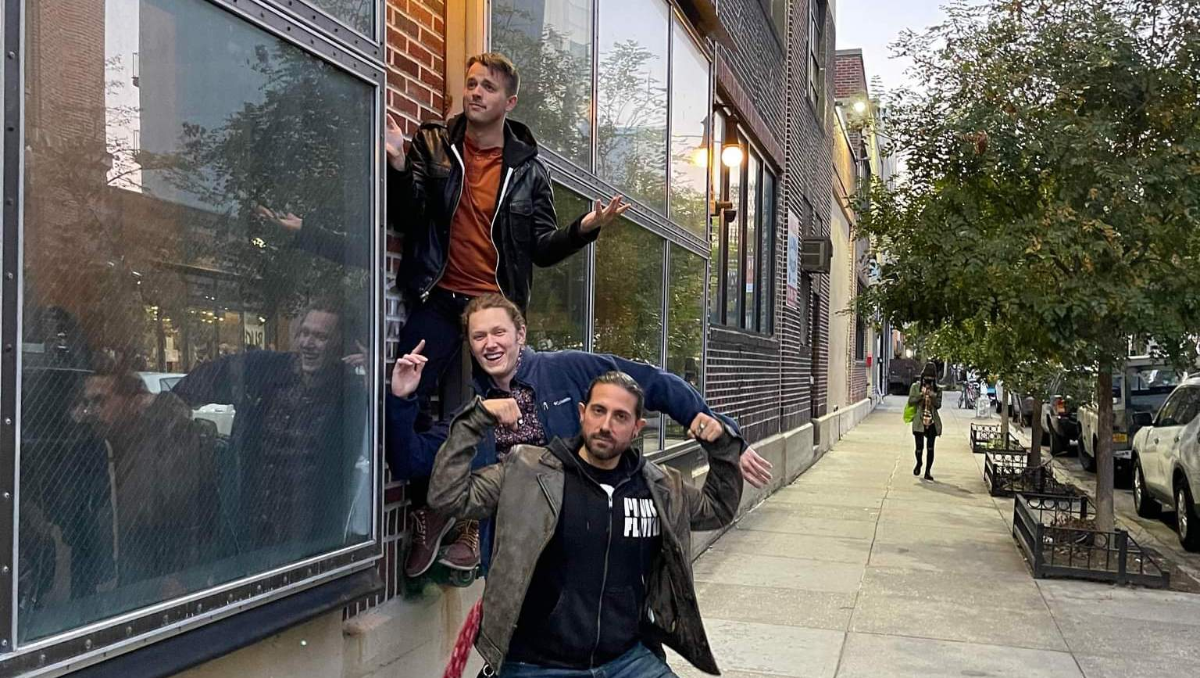 Additional Info
Matt Gumley
A modern pop/rock sound with elements of both the past and present, Matt Gumley and his band provide a musically diverse rock-show with original material ranging from R&B, to Reggae, to Latin... Rounding out their sound with covers of classic and modern songs, Matt and his crew leave no musical stone unturned, and always bring the rock!

Late Check Out
Our original music is spontaneous parts blues, punk, garage, and stoner, shaken up to produce energy that is truly New York.

Morgan Keller
Originally from New Jersey, Morgan made the move to Los Angeles in July of 2021 excited to see where her music career will take her. Known for her tongue-in-cheek lyrics and pop-sensible melodies, she draws her inspiration from diverse influences. From Adele to Julia Michaels to Led Zeppelin, Morgan seamlessly forges the gap between pop/rock and soul in an accessible, authentic way. Her relocation has led to a flood of inspiration, so expect a lot more from this up and coming artist in the next year.

Artists
Late Check Out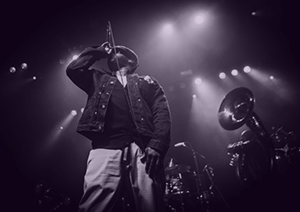 Matt Gumley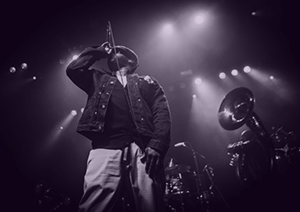 Morgan Keller