JCastro
with Porterfield, Uncommon People, Catey Esler
Heaven Can Wait
Ages 21 and Up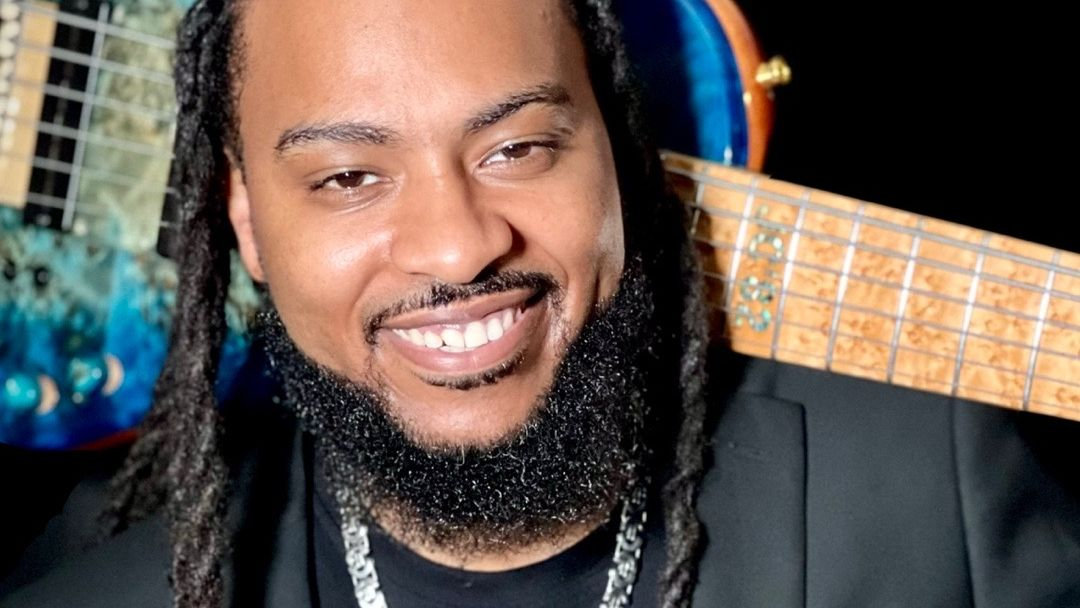 Additional Info
JCastro
J Castro, a native New Yorker from Brooklyn, is an adept, recognized bassist possessing an impressive resume of session credits earned while simultaneously launching his own career as a solo bassist. Renowned for his creativity in Neo-Soul, Jazz, Fusion and Hip-Hop, J Castro's music speaks of love and life's struggles. Applying his improvisational chops to contemporary jazz, his sound elevates the mind of his listeners that pleases their ears and sets their toes tapping.
He is married to National Neo-Soul Recording Artist Lahla-Hadiya, who together are the proud parents of six active, beautiful children. In addition to his being a devoted father with a full offstage life, he also is a Producer, Improviser, Arranger, Songwriter, Composer of Film Scores, and Multi-instrumentalist. He is an Endorsed Artist with Odieng Custom Basses, Boom Bass Cabinets, D&A Performance Gear, Nordstand Pick Ups And Pre Amps, and Pitbull Strings.

Porterfield
Porterfield blends vocal styles from rock and indie music with rhythmic and harmonic elements from jazz into a unique and organic sound. Led by Jacob Aviner on guitar and vocals, the band consists of JP Goldman on MOOG synth bass, Raphael Lehnen on drum set, and Jared Yee on Tenor Saxophone and FX. Following their 2018 EP 'Live at Q', the band was nominated by the Boston Music Awards for 'Best Jazz Artist of the Year' two years in a row.

Uncommon People
Uncommon People is a 5 piece indie soul band based in Austin, TX. Founded in 2019, the band's unique sound seamlessly bridges gaps between psychedelic soul, rock & r&b all while incorporating elements of modern pop. After months of performing, the guys took the the studio in late 2020 to begin recording material. Releasing their debut EP MOTIONS in May 2021 the band has recently followed up with a new single "Let's Ride". With its upbeat tempo and momento of "free yourself", the song solidifies that the boys are in for the long haul & hope that you come along!

Catey Esler
Catey Esler is a singer-songwriter, pianist and producer based in Brooklyn, NY. Raised in the suburbs of Chicago, IL, Catey grew up studying classical piano and voice and went on to attend Berklee College of Music for jazz voice and composition. Her debut album "Hall of Mirrors" released on March 11th, 2022 is inspired sonically by dream pop, electronic and ambient music. Catey uses her first album to convey the idea that the people we surround ourselves with as well as our experiences act as mirrors to show us who we are. "Hall of Mirrors" features contributions from co-producer Joel Gardella, GRAMMY-nominated artist Becca Stevens, guitarist and ambient musician Jan Esbra, as well as Nashville-based drummer Aaron Lawson.
Artists
JCastro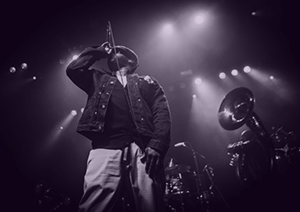 Porterfield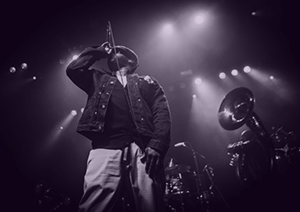 Uncommon People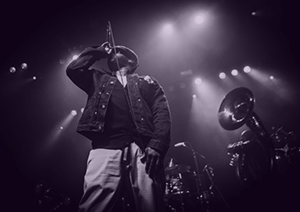 Catey Esler