Double Down
with Rick Fink
Heaven Can Wait
Ages 21 and Up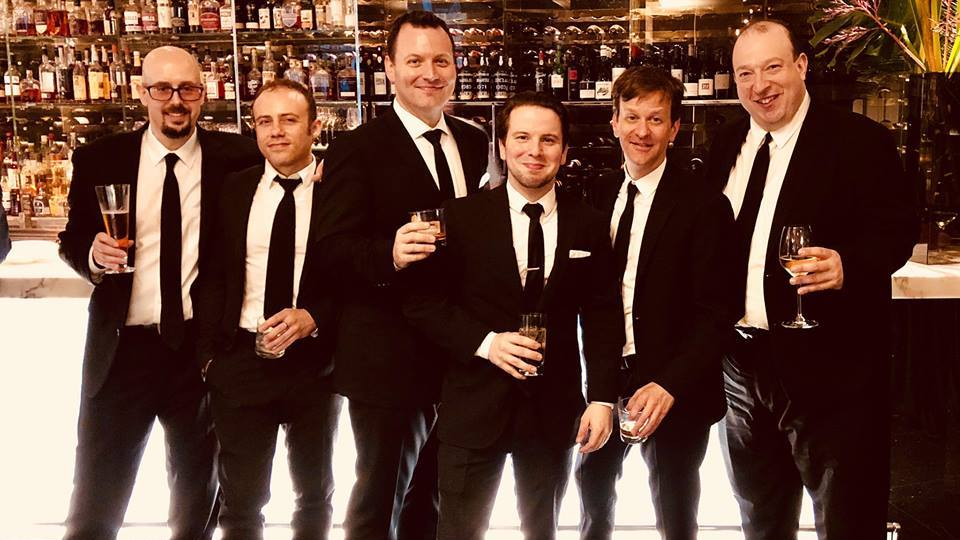 Additional Info
Double Down
From the classic lounge stylings of Frank Sinatra and Dean Martin, to fun twists on popular modern hits, Double Down plays the songs you know and love. The band's original style fuses together their fresh, bold talents with a tribute to the songs of yesteryear.

Double Down gives the Rat Pack a swinging update for the new millennium. Their electrifying performance, tight sound and musical expertise allow them to move from hot jump-swing numbers to poignant ballads without missing a beat.
In addition to the old standards, Double Down dives into the songbook of today, bringing a unique twist to contemporary classics. From Billy Joel to Motorhead, from Nirvana to Usher, Double Down brings a classy lounge attitude to anything they get their hands on. Never content to rest on their laurels, Double Down is constantly adding new songs to their repertoire so every show stays fresh and their audience is always entertained.

Rick Fink
Former frontman and founder of the late great Gas House Gorillas, Rick Fink toured all over the US and Europe for 15 years. Today, armed with a suitcase drum, guitar and a killer voice, Rick is back and ready to hit the road with his one-man band.

As we emerge from a time that has been thoroughly tough for performing musicians, to say the least, we are starting to put some dates on the calendar and our goal is an eventual return to our road dog roots...one show at a time. Playing original songs and some well chosen covers, The Rick Fink One Man Band will fit any stage, large or small. Festival, club, back yard, or living room (we love house concerts). We're bringing SUITCASE PUNK to the masses!

Artists
Double Down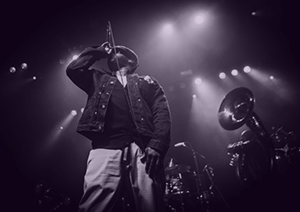 Rick Fink