Michael Rider
with Will Bug, T0SKA
Heaven Can Wait
Ages 21 and Up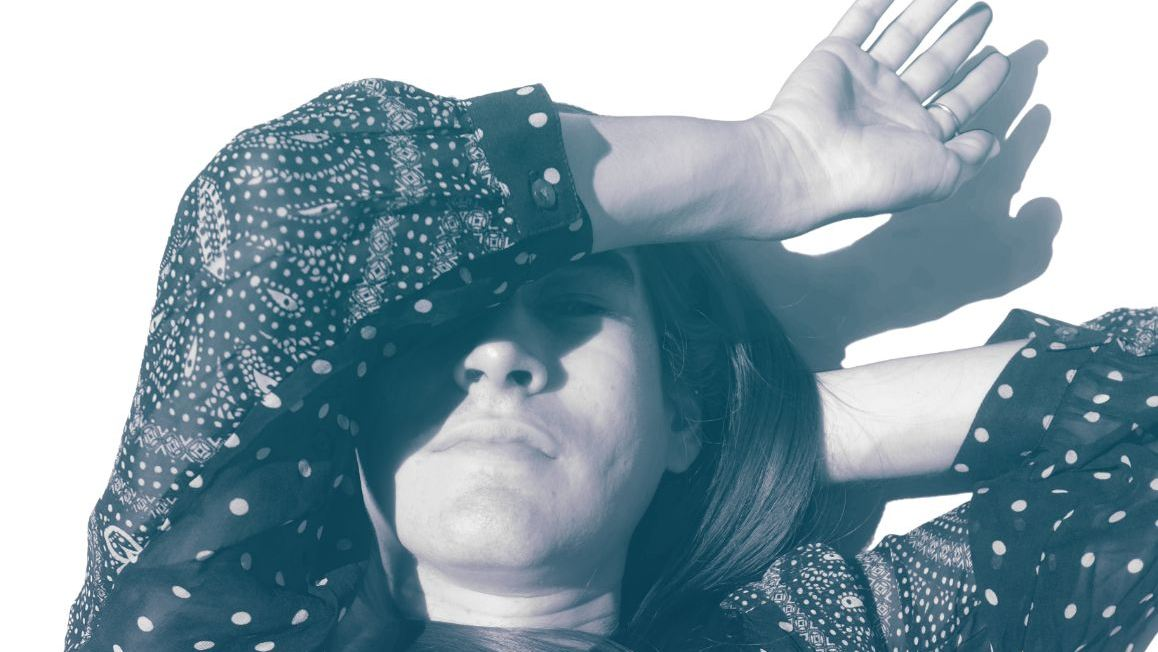 Additional Info
Michael Rider
Michael Rider was born in Richmond, Virginia and migrated to New York City on a scholarship to the School of Visual Arts. They started performing at the Sidewalk Cafe, revered by the likes of Regina Spektor, The Moody Peaches, and Kimya Dawson. A visual artist as well as a singer-songwriter, they attribute their artistic development to the city, commenting that "[It] taught me that my artistic abilities come with boundaries. Even though living as an artist comes with its challenges, I cannot compromise my well-being. We live in a world where we don't pay for music, but as an artist I can still thrive by confronting the truth and understanding temptation is an illusion. The key is to love, respect, and value oneself."

Will Bug
Will Bug is best known for being featured in K-drama soundtracks such as Rise Again from Mr. Sunshine and You're Beautiful from Romance Is a Bonus Book (both on Netflix). Switching between her signature dreamy, ethereal style and groovy, soulful style, she writes lyrics that are very unique, honest and original.

T0SKA
T0SKA is the musical project of Ridgewood-based transdisciplinary artist Ian Starling, accompanied by guitarist Doug Linse. Alt-religious trauma bops, now with more glitter.
Artists
Michael Rider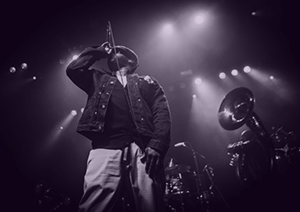 Will Bug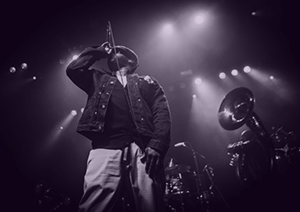 T0SKA