The Ritualists
with Gritty Kitty , Heavenly Faded, Buffohaus
Heaven Can Wait
Ages 21 and Up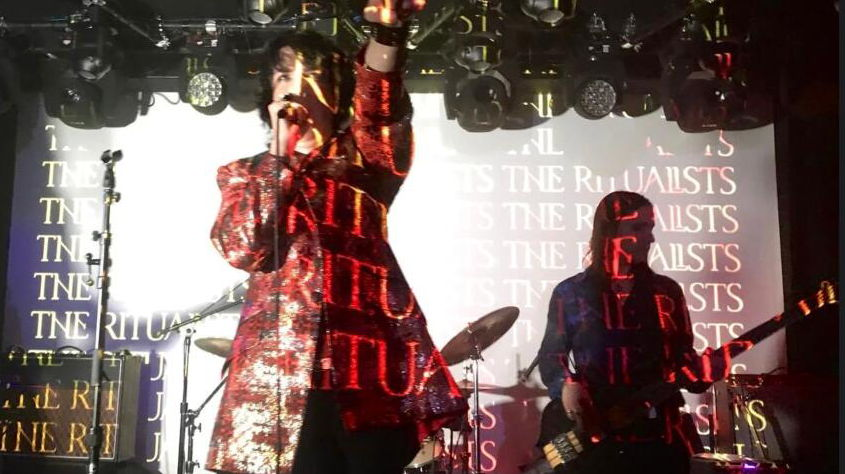 Additional Info
The Ritualists
Rising from the NYC underground glam scene & basking in the glow of critical adoration for their debut album, The Ritualists now seek to build on their brand of "Gothic Art Rock" with a new full length effort, Baroque and Bleeding (to be released late October on suite 484 Music). The band, which has oftentimes been identified as proudly embracing the more ornate elements of rock-and-roll, have promised their sophomore effort will further test such boundaries.

Gritty Kitty
Gritty Kitty are an indie rock band formed in Tarrytown, New York. We are a group of friends who have been playing music together for years. We play indie rock music with classic rock influence. We love playing together and would love to play more gigs.

Heavenly Faded
Since their coming together, alternative dream rock band Heavenly Faded (NYC), have been writing, recording and setting the stage ablaze since 2018. Now with a Brooklyn Bowl performance under their belt and features from Aupium, All or Nothing Magazine and comeherefloyd, not even a lineup change could shake them.

Following in the wake of their biggest single "CTRL", and not to mention a near breakup, a pandemic, and the whole kitchen sink, the band continue to chisel away at their vision, meticulously illustrating their very own sound, thick with fuzzed-out, reverb-drenched guitars, ala Reignwolf and Oasis, and soaring, heartfelt vocals that feel like The Cure and U2 making love.

Buffohaus
indie groove group based in Brooklyn NY. We come baring all original songs that bring a unique Buffohaus energy to any room.
Artists
The Ritualists
Gritty Kitty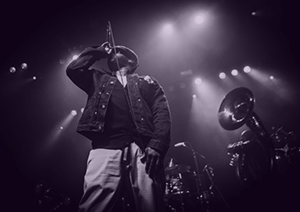 Heavenly Faded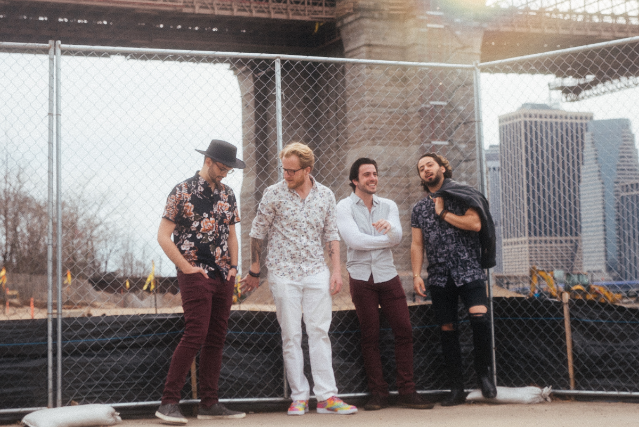 From their coalescence, alternative dream rock band Heavenly Faded (NYC), have been
writing, recording, and setting the stage ablaze since 2018. Heavenly Faded has been featured
in All or Nothing Magazine, Bands Do BK, and with Alexa O'kane. Honing and developing their
sound throughout the COVID-19 pandemic they have recently released their new single
"Whales".

Luis Payero - Vocals/Guitar/Keys
Jake Stamoulis - Vocals/Guitar
Rijk Van Zanten - Bass
Jared Pease - Drums
Buffohaus