Katelyn Richards
with Kelley Swindall, Lucy and the Goosettes
Heaven Can Wait
Ages 21 and Up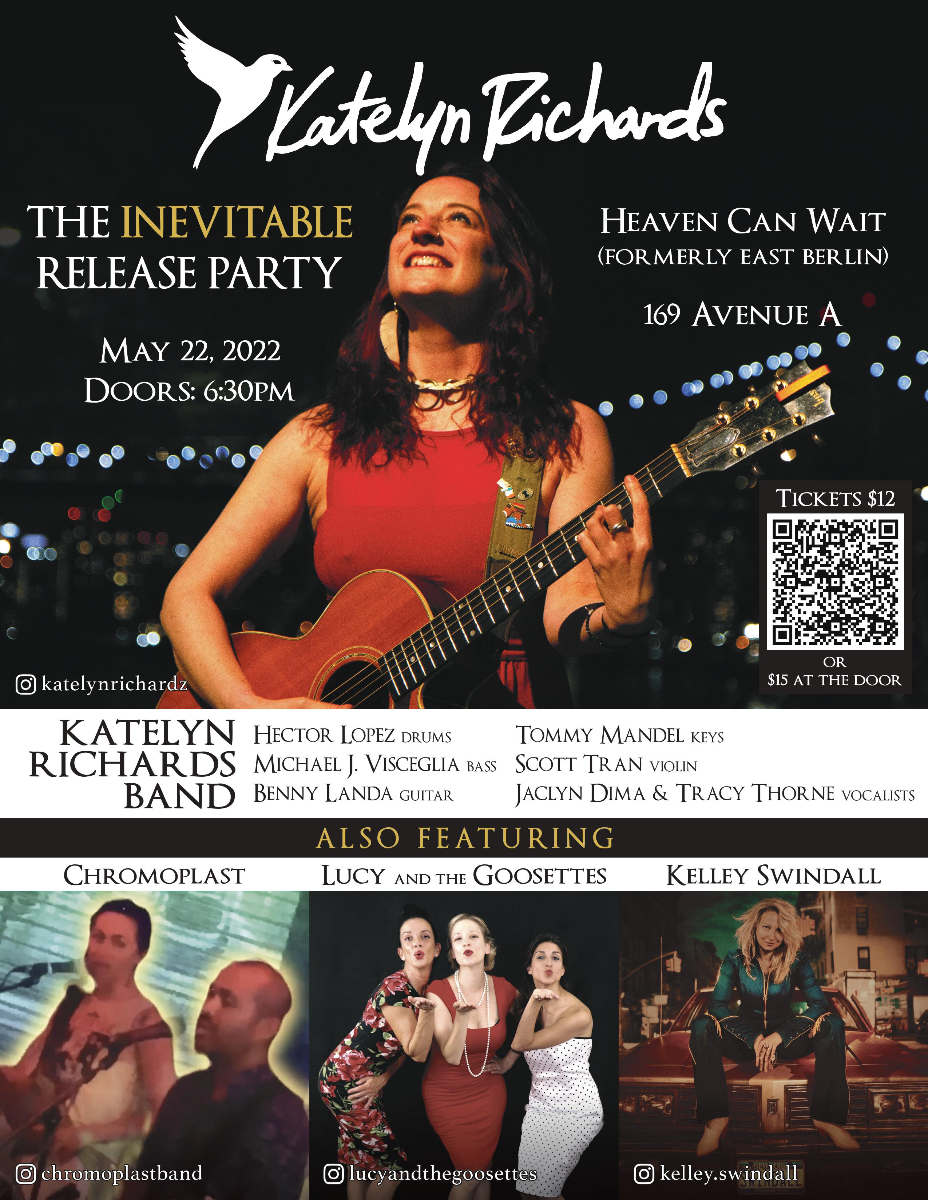 Additional Info
Katelyn Richards
New York City based artist, Katelyn Richards, is not your average musician. After graduating from University of Massachusetts: Amherst, it didn't take long to realize that her passion for music and community was too strong to be kept on the side, so she quit her day job to pursue her music career full time. Now, with over a decade of experience and thousands of live performances under her belt, she has emerged as one of the top entertainers in her field with a charm and connection that keeps her playing and in demand.
Growing up in Boston, Katelyn pulls from her life experiences and personal struggles to write songs with meaning and easily relatable feelings. Inspired by the likes of Alanis Morrissette, Jenny Lewis, and even the Allman Brothers Band, her Americana sound comes from a place of honesty and engagement that feels fresh, yet familiar. Katelyn also actively encourages a community of other songwriters by routinely hosting songwriter open mics, showcases.

Kelley Swindall
With a rafter-reaching voice, crazily charismatic stage presence, and fiercely individual sound, Kelley Swindall has been steadily honing her craft & one woman band percussive performance style, for the past decade ,touring solo in her '96 civic across the country, where she's equally at home in a biker bar or under a proscenium arch, seamlessly blending outlaw country with roots, blues, and folk.
You can catch her fronting her Americana Band in New York city at spots such as Skinny Dennis and Berlin.
Part Dolly , Part Amy, and all heart, her debut studio album "You Can Call Me Darlin' If You Want' is out now on New York City based label Velvet Elk Records.

Lucy and the Goosettes
We are Lucy & The Goosettes- which one's Lucy? We forget...
You can find our vocal trio squawking our way around NYC (and beyond!) singing 1930's, 40's & 50's style cover songs as well as Andrews Sisters inspired originals. Brought to you by songbirds Sarah Chesler, Tracy Thorne & Jaclyn Dima, these toe tapping jazz tunes will have you swing dancing in no time.
Artists
Katelyn Richards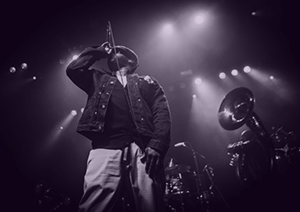 Kelley Swindall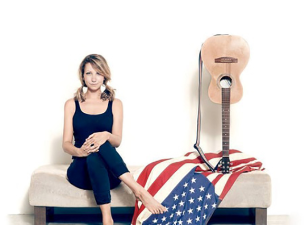 Lucy and the Goosettes