Silver Relics
with One Way Out, Space Junk Is Forever, Jimmy Brewer
Heaven Can Wait
Ages 21 and Up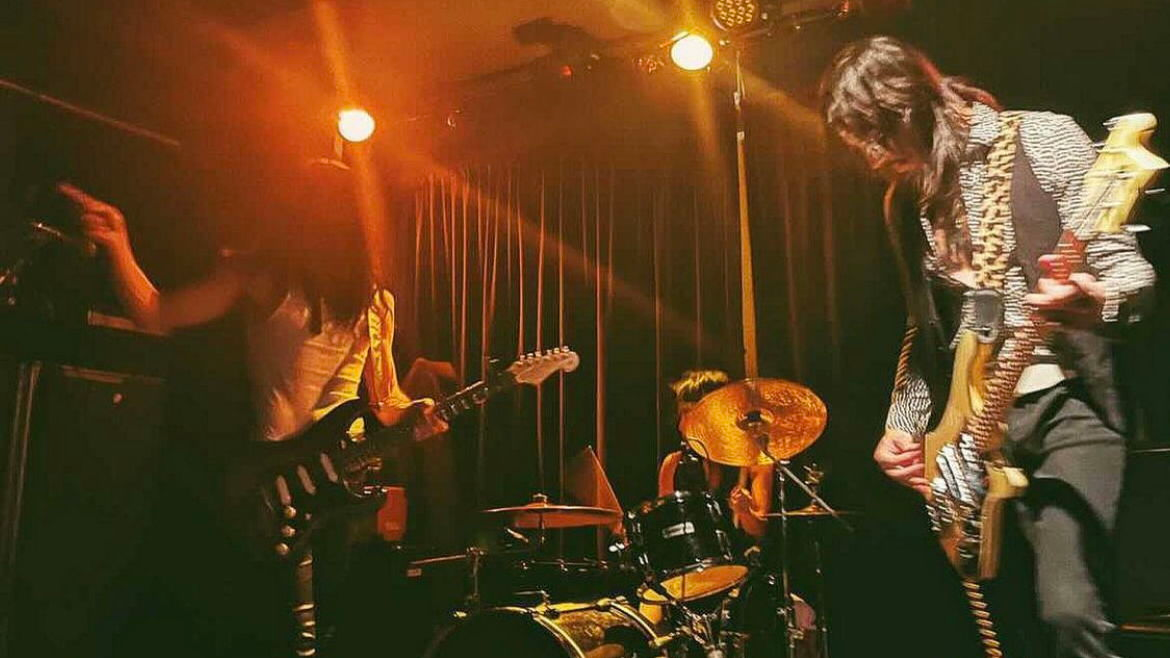 Additional Info
Silver Relics
New York City-based rock band Silver Relics is Alex Sepassi (songwriter, vocalist), Hitomi (drums) and Phil Duke (bass).

The band released their debut album 'generic.' in May 2019 via Farmadelica and Ingrooves followed by a successful tour of Ireland and the UK. Silver Relics most recently enlisted English-born bassist and composer, Mark Crozer (The Jesus and Mary Chain).

generic. has garnered attention from outlets such as Indie Band Guru, NYS Music, and Music Existence. Produced by Howie Beno, the 12-track collection explores themes like change and transition, addressing the band's move from Austin, Texas to New York City while highlighting the anxiety and excitement that came along with it.

One Way Out
"Make no mistake: young DC rockers One Way Out can fill a room." One Way Out is a dirty shirt rock n' roll band from Washington D.C., packing venues in their hometown, touring with Soraia of Steven Van Zandt's Wicked Cool Records, and being nominated for Best Hard Rock artist in D.C. alongside names like Clutch before most members even graduated high school. "Not only can they pack a room full of fans but they can play like seasoned champs, filling a space with the sound of rock 'n' roll." Known for their eclectic style -- a meld of blues-inspired late 60s rock (Led Zeppelin, The Doors) with progressive elements inspired by metal, hard rock, and jazz -- the band also takes on the aggression of punk emanating from the local DC scene and the philosophies of more modern acts, such as King Gizzard and the Lizard Wizard, Oh Sees and Tame Impala, giving them "a strong 70's vibe mixed with a modern songwriting style." Other artists that have inspired the band are The Eagles, James Taylor, and

Space Junk Is Forever
Space Junk is Forever uses vintage instruments to weave simple melodies, stirring harmonic language, and frequent key and meter changes into impressionistic, aptly titled tunes that 70's prog lovers, mathy drummers, synthesizer geeks, and music theory nerds are all sure to enjoy. Deep grooves, varied instrumentations, and wild group improvisations further invite a broader audience.

Jimmy Brewer
Another Long Island kid trying to make it in the city, Jimmy Brewer is bringing his solo shows to NYC! His style mixes theatrical tendencies and pop/rock sensibilities. You can expect him to leave it all out on the stage.

Artists
Silver Relics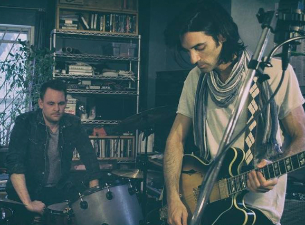 One Way Out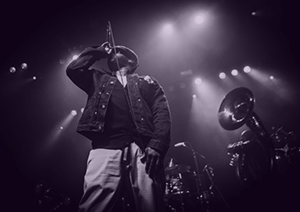 Space Junk Is Forever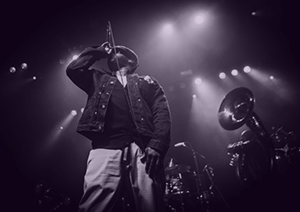 Jimmy Brewer