Trophy Wife
with Elijah Mann, Jordan Popky, Jack Lewitt
Sat
May 21
@ 7:00 PM
( Doors:

6:30 pm

)
Heaven Can Wait
Ages 21 and Up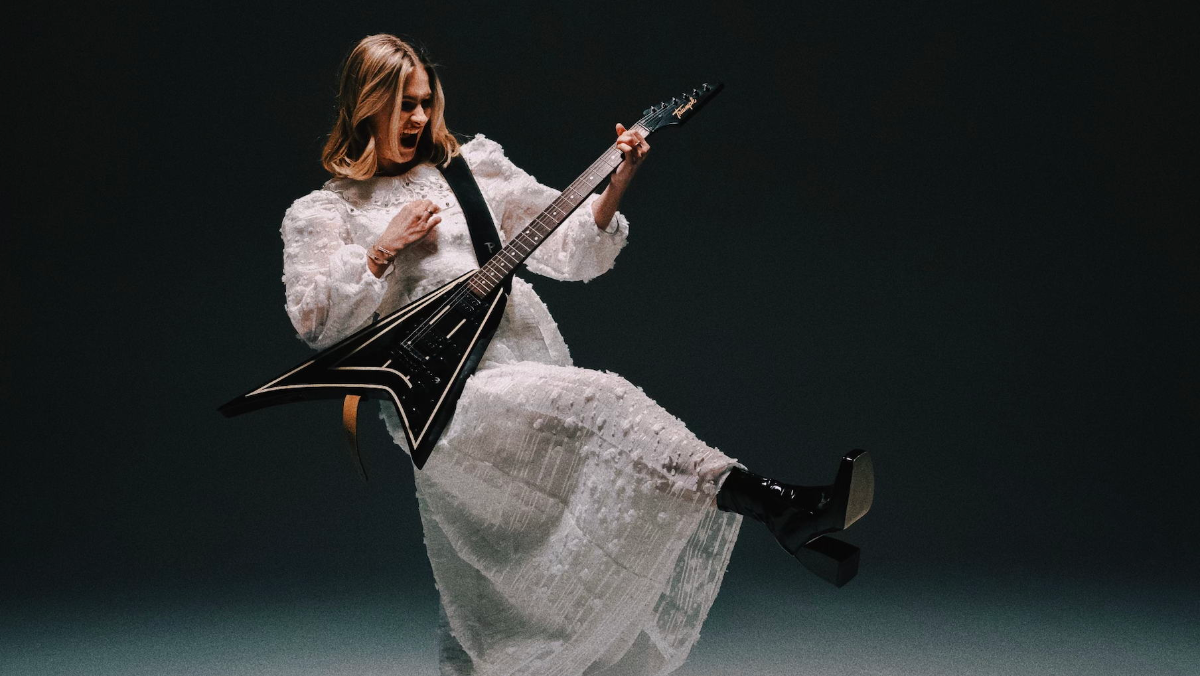 Additional Info
Trophy Wife
Trophy Wife is an indie rock artist currently based out of New York City. Originally from Philadelphia, she grew up with musical influences like Nine Inch Nails, Jane's Addiction, and The Cure, and delved into the softer side of alternative music in her college years. A guitar player and singer, Trophy Wife has taken her influences and created a new persona, combining the punch of industrial elements with the tenderness of indie ballads. Her debut single "Irish Exit" will be out in April, followed by the release of her EP "Trophy Wife" in May.

Elijah Mann
Elijah Mann is a Brooklyn-based electro-folk singer/songwriter. Originally from Connecticut, he has made a name for himself in the indie music scenes of Boston, LA, Austin, and New York as a powerhouse performer with a knack for introspective lyrics and nostalgic arrangements. After his cover of Carly Rae Jepsen's "Cut To The Feeling" gained critical acclaim, Mann embarked on a month-long tour with Hailie Hay of Great Bitter Lake. In the fall of 2019, he released his EP "The Flooding Season," described as "tumultuous and tender… it takes you out of your body and still [remembers] to ground you" (Adrienne Novy). Now based in New York, Mann performs regular live shows, has released the single "Without My Breath" featuring Ellajay and Grammy-nominated instrumentalist Dr Blum (Misterwives, Twenty One Pilots), as well as contributed his rendition of "Bird On The Wire" for producer Adam Tilzer's Leonard Cohen tribute album. His newest single "Clementine" will be released on February 11th.

Jordan Popky
Jordan Popky is an indie-alternative singer-songwriter from the Philadelphia area, now based in Brooklyn. She has performed at the Philadelphia Folk Festival with Sonoma Sound & The Cornerstones and has been seen on local NYC stages alongside fellow independent artists. Co-written with producer Adam Tilzer, her new single "Dangerous Explorations" is an intimate moment exploding into an exercise in self-discovery. With a single release scheduled every four weeks June-September, Popky's debut year is set to be a prolific one that showcases her range as a writer and performer.

Jack Lewitt
Jack Lewitt is an indie/alternative rock songwriter based in Boston, MA. Inspired by artists such as Elliot Smith, The Shins, Wilco and Big Thief, his catalogue includes somber, lyrical tunes as well as with upbeat rockers. Currently enrolled at Berklee College of Music, he is most often found playing local house shows. His most recent project is a collaborative album called, "but what to make of it?" features emotive lyrics supported by thoughtful arrangements and a wide range of dynamics. His upcoming EP, "buyer" will contain the unreleased songs he has been playing live alongside his published originals.

Artists
Trophy Wife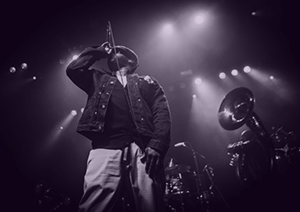 Elijah Mann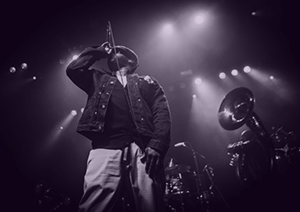 Jordan Popky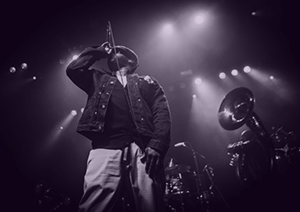 Jack Lewitt