James the Seventh
with Timothy Alice & the Dead Star Band, Lady Alice, Grease Weasel
Wed
June 8
@ 7:00 PM
( Doors:

6:30 pm

)
Heaven Can Wait
Ages 21 and Up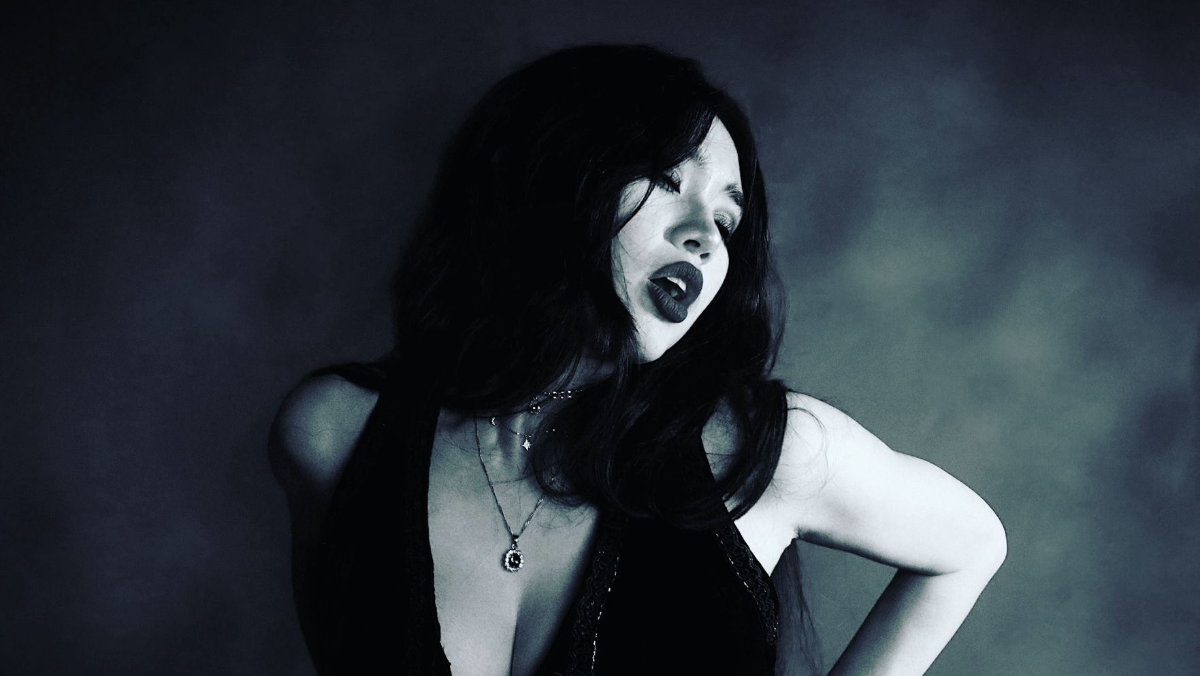 Additional Info
James the Seventh
James the Seventh is a self-taught musician, singer, songwriter, and producer from the Philadelphia area. In January 2021, she stepped into the music scene by releasing her first single, "You Don't Know Me". She used to be a full time pre-professional ballet dancer until she got injured and had to undergo surgery in 2020, and had to give it up. During the months she couldn't walk, her dad (a sixth in a line of James), bought her a guitar, which led her into singing, songwriting, and producing. After discovering her passion for music, she continued to write, produce, and release music throughout 2021 with singles "Turn a Blind Eye", "Wouldn't It Be Nice to Not Care Too?", "Double Edged Sword", "When the Night Begins to Fall", and her newest singles "The Moon" and "Future Memories" in 2022. James the Seventh's sound can be described as a dark but empowering take on Alternative Pop, with influences from Weyes Blood, Lana del Rey, and Fiona Apple.
Lady Alice
Lady Alice combines elements of rock and soul. They are a 6 piece band that play their hearts out on stage. They perform in LES and East Village venues as well as the Northeast. Lady Alice is comprised of Guitarist John McCurry and Amuln, Bass player Grasboe, drummer Joe Mitch, singer Sarah Schmidt and backup vocals Julie Scott.
Timothy Alice & the Dead Star Band
In 2018, Buffalo natives and lifelong friends and music lovers Timothy Alice, Matt DiStasio, and Bub Crumlish found themselves back together in Buffalo and began playing as Timothy Alice & the Dead Star Band. Last winter they recruited sound engineer and guitarist Andrew Kothen at his family's Buffalo business, Select Sound Studios, and recorded their second LP, "Used Cars" due to be released next month. While Buffalo has always been a strong presence in their music, this has never been more pronounced than on Used Cars, where the city haunts the album's characters and asks "what happens to people?" Drawing on classic rock, soul, old country, and British garage rock, the band combines catchy hooks, driving rhythm, and haunting harmonies.
Grease Weasel
Brooklyn-Based Indie Pop/Rock Artist
"Falling somewhere between 60s melodic pop and lo-fi melancholy, Grease Weasel always manage to render beauty out of a sense of general slacker lethargy."
- Jangle Pop Hub
Artists
James the Seventh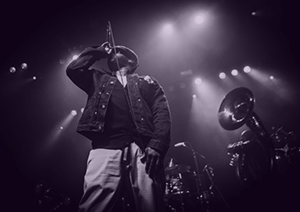 Timothy Alice & the Dead Star Band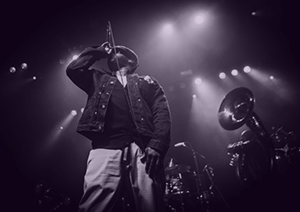 Lady Alice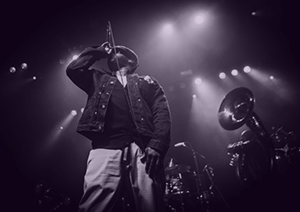 Grease Weasel