Nara's Room
with Nature Creeps Beneath, Chris Wills
Tue
June 7
@ 7:30 PM
( Doors:

7:30 pm

)
Heaven Can Wait
Ages 21 and Up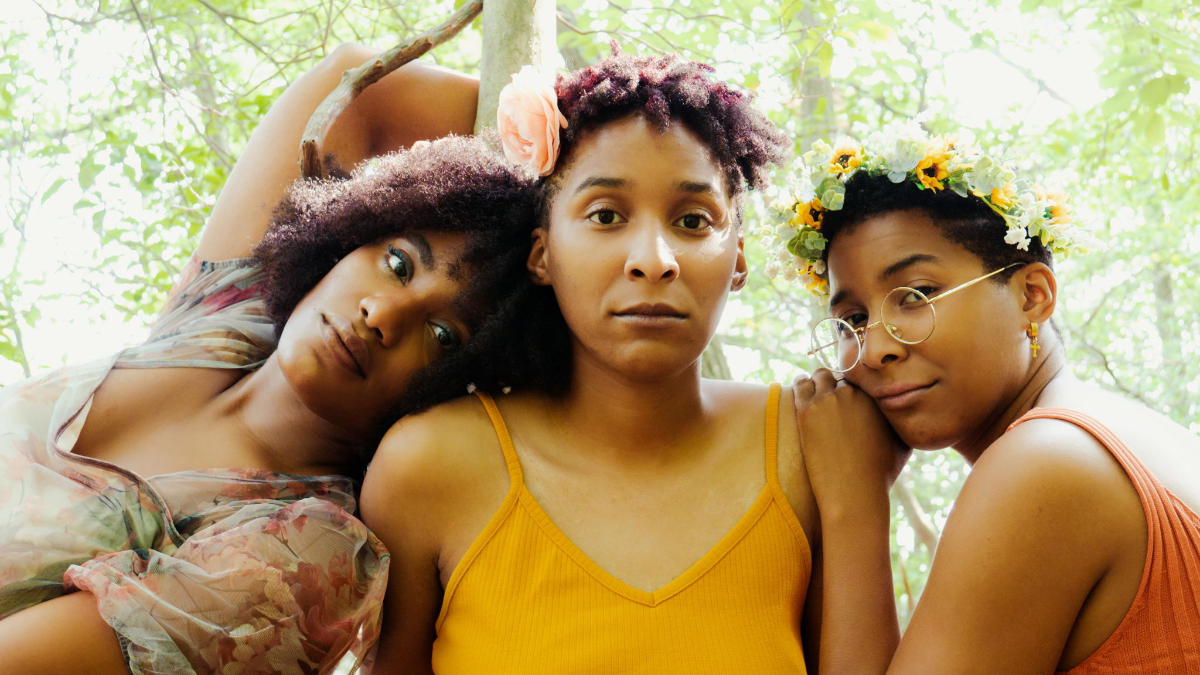 Additional Info
Chris Wills
Chris Wills's song, "I Won't Be Taken," dedicated to the people of Ukraine, has been getting airplay, playlist, and blog support from Ukraine. After seeing the news of the war he began to think about the mental health of Ukrainians. It saddened him that people's lives are being taken away from them so suddenly and without any reason. To have to restart your life in another country away from family; the damage and trauma this must create is immense. It especially saddens him considering the younger generation. "Children and their families are going to be processing this for years and I hope it doesn't negatively affect their lives, the lives of their loved ones, and the children that they have some day. So I wanted to write a song as a way to help heal, preserve and uplift the human spirit. A way to combat the fear and anxiety that often changes who we are and poisons our thoughts. This is a song to connect us to our humanity. To remind us who we truly are within."
Sheila
Sheila, is proving that the revolution can come in the form of a heady dance rock party filled with crunchy guitars, infectious nostalgic punk and emo power chords, and soaring eclectic, avant-garde RnB vocal grooves that celebrate who we are, where we've been, and where we're going. Based in the Washington D.C. area, the trio has often found themselves in the center of the storm. Black joy radiates and shimmers in songs like, "My Black Is Beautiful" and "We Are". While high energy protest pounds through songs like, "With All Disrespect".
The signature sound of Sheila, which melds aggressive riffs and "speak truth to power" lyrics with unexpectedly smooth, poetic vocal lines coalesced when singer Sha'Air Hawkins picked up the mic. A Sheila set invokes diverse reference points combining jangly alt-rock guitar evocative of Chastity Belt with Black Belt Eagle Scout dreaminess.
Nature Creeps Beneath
Nature Creeps Beneath mixes freewheeling improvisational skills with deep emotional landscapes. Their songwriting touches on psychedelic Americana but often veers into eclectic world rhythms with subtle notes of progressive rock and dark funk. Devoted to the present moment and lifelong servants to the music, the band seems to venture simultaneously outward and inward while guiding their audience through uncharted waters.
Nara's Room
NARA'S ROOM is the solo and collaborative project led by Nara Avakian. NARA'S ROOM strips down all that goes into production to just merely recording in their room, restoring the intersection, ingenuity, and, of course, the intimacy in DIY/punk/oddball/acoustic/experimental music. It's just me n' my guitar!
Artists
Nara's Room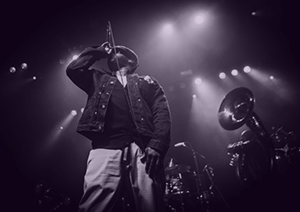 Nature Creeps Beneath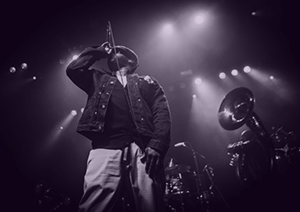 Chris Wills