Nara's Room
with Nature Creeps Beneath, Sheila
Heaven Can Wait
Ages 21 and Up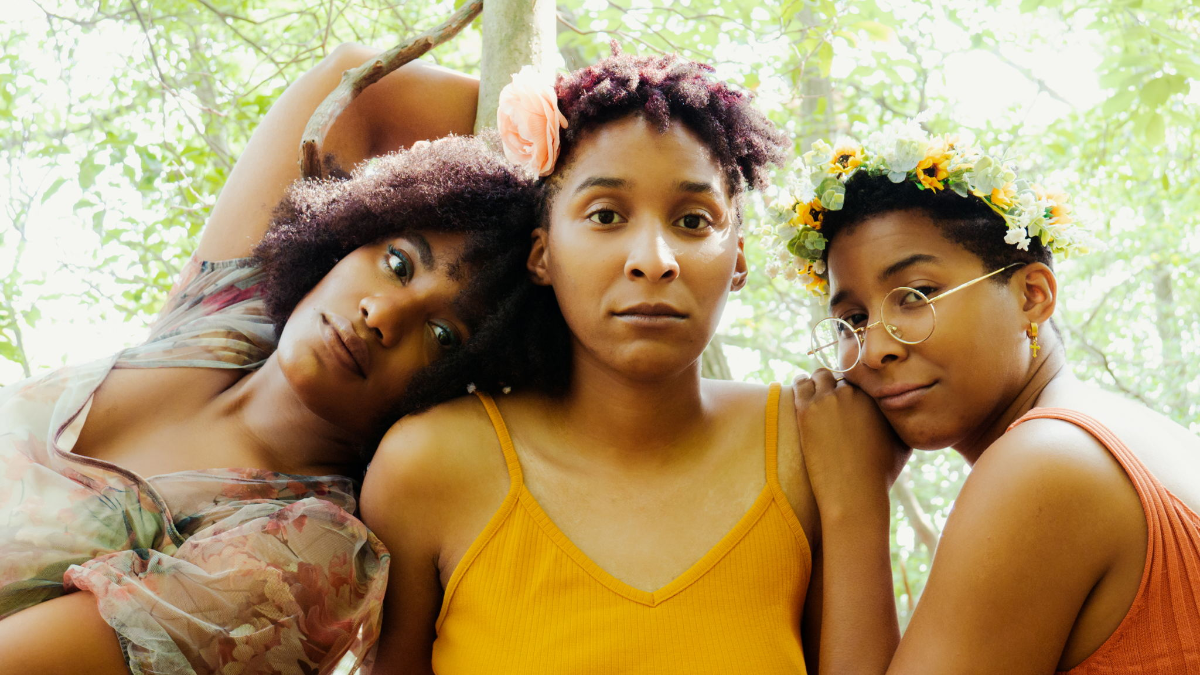 Additional Info
Sheila
Sheila, is proving that the revolution can come in the form of a heady dance rock party filled with crunchy guitars, infectious nostalgic punk and emo power chords, and soaring eclectic, avant-garde RnB vocal grooves that celebrate who we are, where we've been, and where we're going. Based in the Washington D.C. area, the trio has often found themselves in the center of the storm. Black joy radiates and shimmers in songs like, "My Black Is Beautiful" and "We Are". While high energy protest pounds through songs like, "With All Disrespect".
The signature sound of Sheila, which melds aggressive riffs and "speak truth to power" lyrics with unexpectedly smooth, poetic vocal lines coalesced when singer Sha'Air Hawkins picked up the mic. A Sheila set invokes diverse reference points combining jangly alt-rock guitar evocative of Chastity Belt with Black Belt Eagle Scout dreaminess.

Nature Creeps Beneath
Nature Creeps Beneath mixes freewheeling improvisational skills with deep emotional landscapes. Their songwriting touches on psychedelic Americana but often veers into eclectic world rhythms with subtle notes of progressive rock and dark funk. Devoted to the present moment and lifelong servants to the music, the band seems to venture simultaneously outward and inward while guiding their audience through uncharted waters.

Nara's Room
NARA'S ROOM is the solo and collaborative project led by Nara Avakian. NARA'S ROOM strips down all that goes into production to just merely recording in their room, restoring the intersection, ingenuity, and, of course, the intimacy in DIY/punk/oddball/acoustic/experimental music. It's just me n' my guitar!
Artists
Nara's Room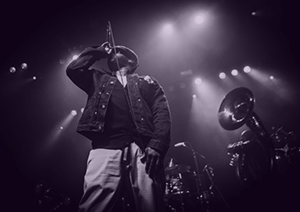 Nature Creeps Beneath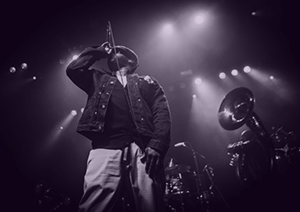 Sheila