Mei Nine
with Cristina, Kean Farrar
Heaven Can Wait
Ages 21 and Up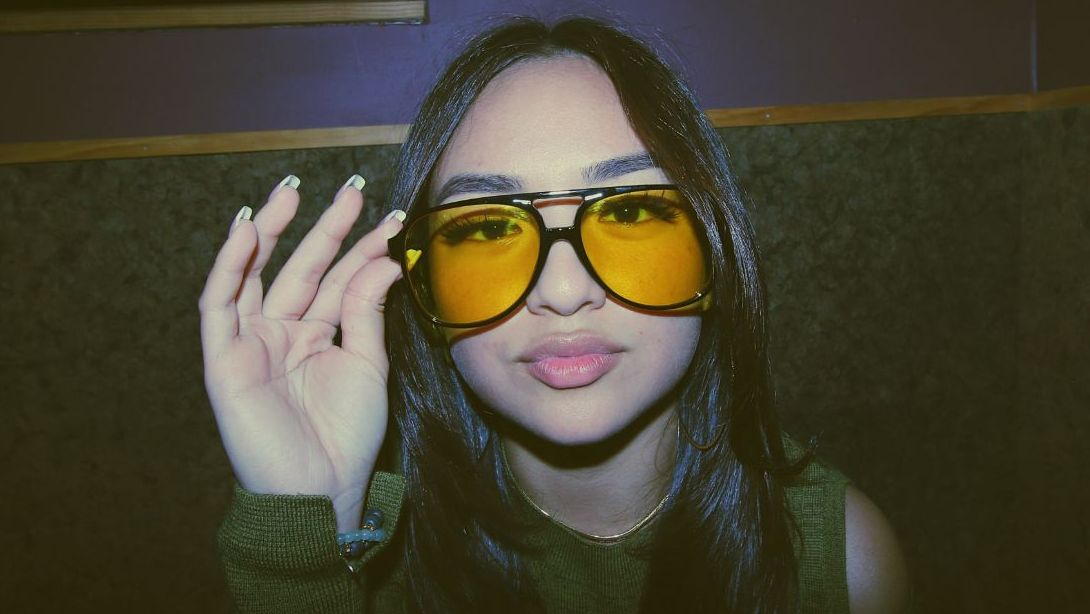 Additional Info
Mei Nine
Chinese/Italian singer and songwriter MEI NINE brings a fresh timeless tone to the R&B scene. Her music has helped her navigate the cultural mixing pot of Queens, NY, as she draws from classic and modern singers like Amy Winehouse, Adele, and Snoh Aalegra. The soulful and authentic tone of her voice expresses her passion and hunger for building a new dynasty that will hold up against society's rapidly changing standards and attention. She continues to build a platform that inspires confidence and self-love in order to uplift followers aspiring to achieve their dreams. Listeners can catch MEI NINE's debut single in early May of this year.

Cristina
She is an artist, musician and songwriter, born and raised in New Jersey. No stranger to the limelight, Cristina has been performing since her youth. Breaking from pop vocal tradition (Don Lawrence) during her collegiate years, Cristina formed an indie rock band, "The Other Lovers" who've performed the underground basement circuit in New Brunswick.

Inspired by fantastical elements and the mystical side of life, Cristina incorporates these elements in the quest to find the chance to escape them. She conveys a captivating energy capable of conquering and bringing people together with her personality, attitude and charisma.

Kean Farrar
Flaunting sensuality, Kean's unique approach to alternative R&B has placed him into countless bedroom playlists. The subject matter, however, does not stay within the confines of a bedroom. The Persian-American artist, within his music, reflects on common themes of his upbringing in Berlin, a city characterized by hedonistic nightlife and historical isolation. Following a handful of singles and his debut EP "Suite Bittersweet," the 23-year-old has earned praise from tastemakers and attention from the fashion world.



Artists
Mei Nine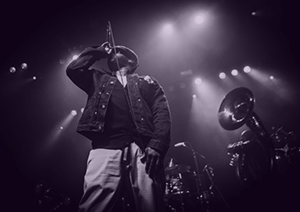 Cristina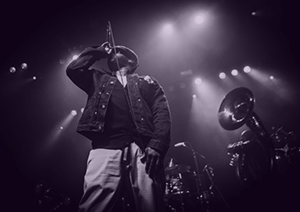 Kean Farrar