samkae
with Ella Galvin, Drive-In
Heaven Can Wait
Ages 21 and Up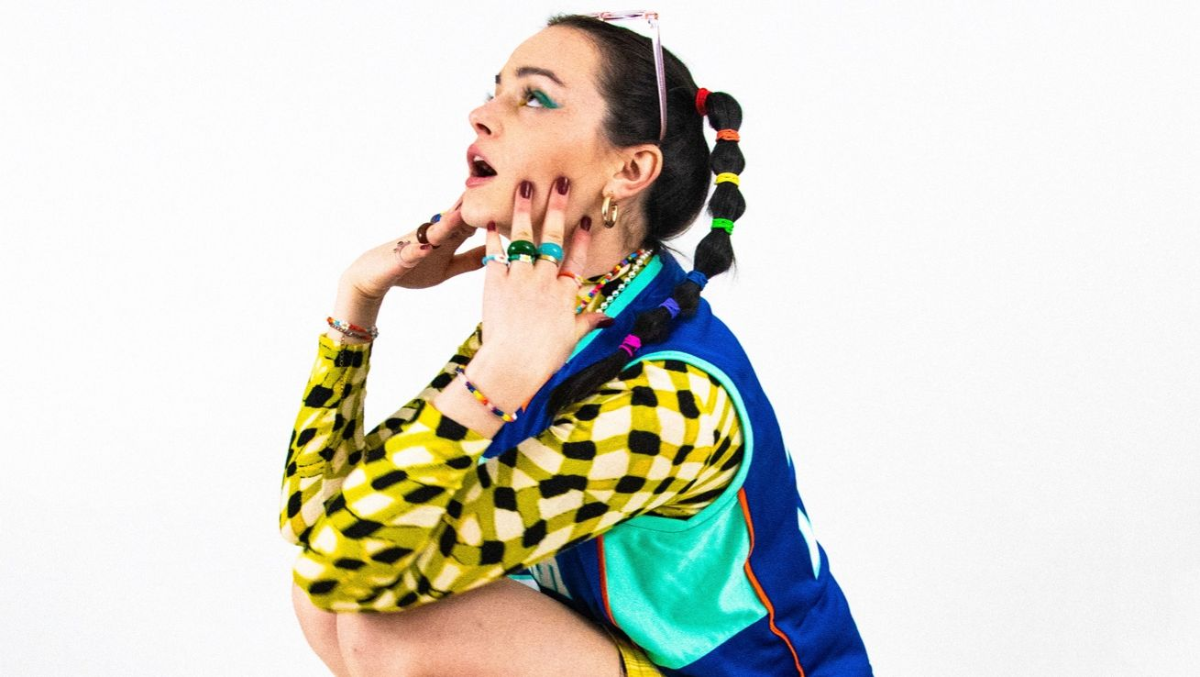 Additional Info
samkae
'samkae' is a contemporary punk princess, blurring the lines between rebellion and
femininity. As a singer/songwriter, she extracts inspiration from personal experiences; investigating themes between the world and her own existence.

Ella Galvin
Originally from Boston, MA, Ella Galvin is a New York City based Pop/Soul Artist who has made her way through a couple of Rock, Pop, Soul, Jazz bands. Since graduating from Fordham University, Ella has joined a new band called Pandanap who recently played their first show in Philadelphia. She plays both acoustic sets playing guitar/piano paired with vocals, as well as more full sounding 4-piece band with drums, bass, guitar and even vibraphone. She continues to perform around the city as she continues to solidify her sound & identity as a musical artist

Drive-In
Drive-In is the Brooklyn-based brainchild of Alessandra (Ally) Rincón and Mitch Meyer. Inspired by their love for the DIY spirit of the indie and punk scenes, the duo have come together to create a sonic experience that makes listeners want to dance and reflect on their life choices.

Hailing from Baton Rouge, Louisiana, singer and lyricist Alessandra Rincón moved to New York City for grad school in 2017, simultaneously sharpening the songwriting skills she started to develop in high school. After a few failed attempts at finding the right creative partners, she finally met Chicago native Mitch Meyer in Fall 2019 through mutual friends and instantly hit it off. Taking advantage of the time the pandemic provided during the lockdown, the band bonded over their love of music and honed their craft. Drive-In is a project full of unyielding passion and unabashed authenticity, aiming to help its listeners feel less alone.
Fish House
Fish House is a trio of childhood friends that began their wanderings together in elementary school. The band plays regularly in New York City and will be releasing a collection of new music throughout the spring and summer of 2022.
Artists
samkae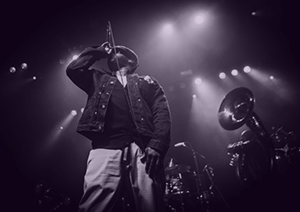 Ella Galvin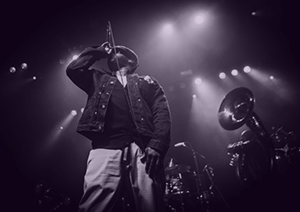 Drive-In