Swami Sound
with
Heaven Can Wait
Ages 21 and Up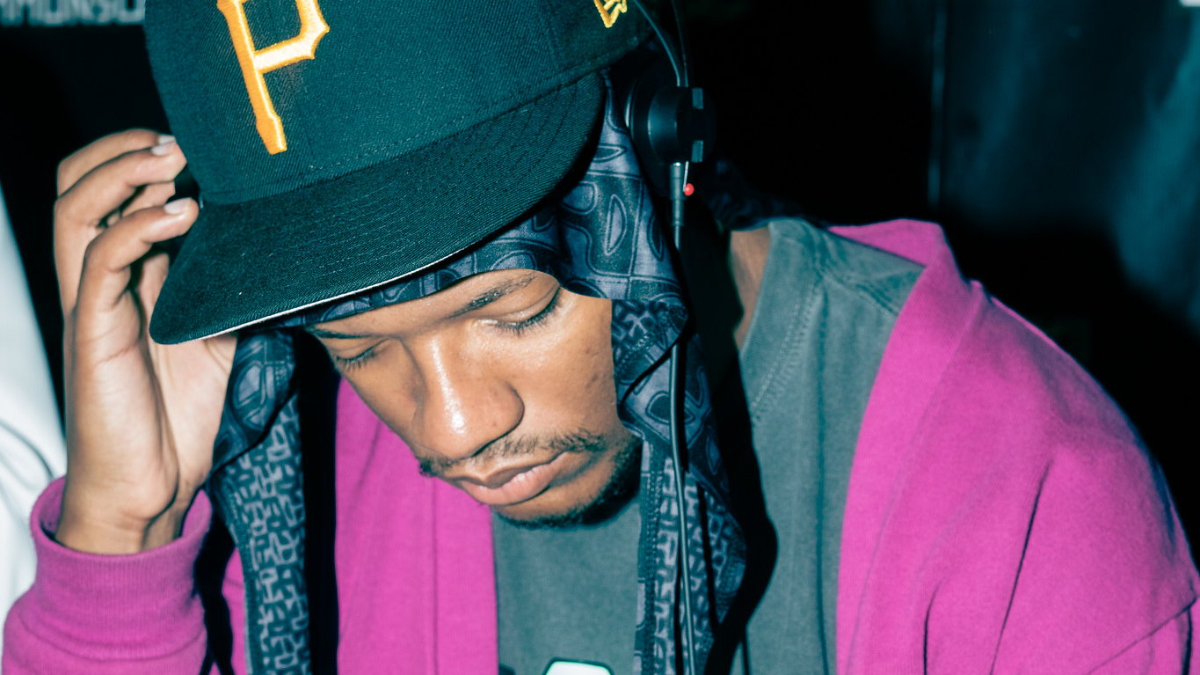 Additional Info
Swami Sound
Bronx born, New York based producer - songwriter Marcus Harley offers a sonic scape that serves as a plane of versatility under the moniker Swami Sound.
Learning how to produce with Ableton Live in his early years at University, he became known widely amongst his peers for his productions that draw connections between electronica and R&B - backed by crisp mixing styles and undeniable collaborations with other musicians. He cites HOMESHAKE, Panda Bear, and Dev Hynes as musical inspirations.
His latest project, It Is What It Is, titled in homage to a viral video circulating around Kenyan Twitter, is a collection of works inspired by Swami's 2019 trip to Nairobi where he collaborated with various East African artists. Sonically, the project pulls from various production styles such as UK Garage, Hypnagogic Pop, Afrobeats and more - all while adding to his signature sound.
Artists
Swami Sound