Jack Xander
with Blu Jay , Mads Jensen
Heaven Can Wait
Ages 21 and Up
Additional Info
Jack Xander
Jack Xander stands out from the under-conceived and over-produced Hollywood music influencer club and uses his Los Angeles perspective to tell an exciting story. Multi instrumentalist and thoroughly seasoned songwriter, JX weaves a colorful web of indie fusion bliss. Thanks to an ear for unpredictably catchy music and the fruits of a life of DIY recording, there's something immediately welcoming about the energy he creates. Focused on exciting performances with crowd participation, musical stunts and the conceptually sound releases he churns out, Jack Xander always has something up his sleeve.

Blu Jay
Blu Jay ( Jade Duncan), half Brazilian, singer-songwriter. Her very personable and relatable songs express her experiences growing up as a teenage girl in Los Angeles. Musically, she writes with an Indie pop flare that honors her Brazilian roots.

Mads Jensen
Mads Jensen is a writer and singer from Pleasant Grove, Utah. After hopping on a Greyhound bus and leaving the LDS church, she went on to study at Columbia University. Whimsical and sardonically irreverent, her upcoming debut album "Now That I'm A Woman" was recorded shortly after moving to New York City on a whim during the pandemic. It contains musings on loves (lost, gained, never had at all), her experience trying to piece together a life outside of Mormonism, and her quarter life crisis.

Artists
Jack Xander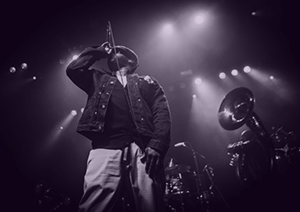 Blu Jay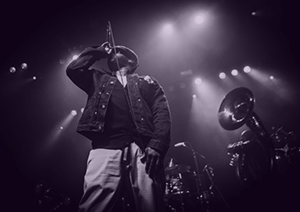 Mads Jensen