Natalie Mack
with Newcomers Club, Andrew Sheron, Jack Barganier
Heaven Can Wait
Ages 21 and Up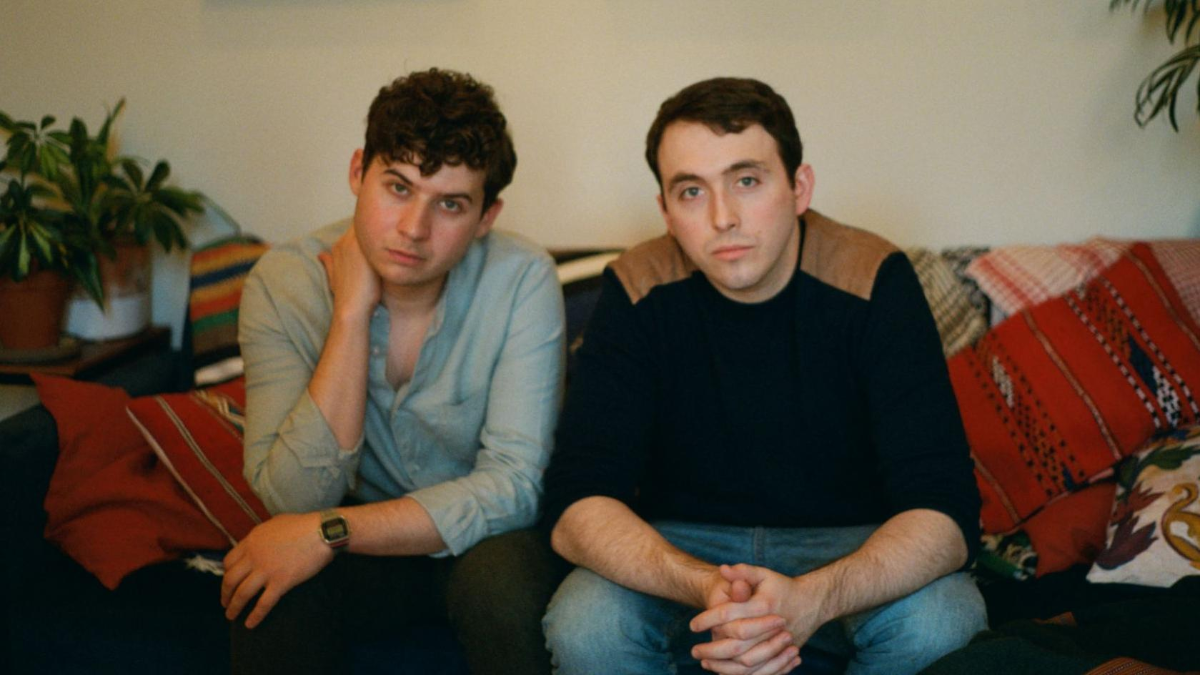 Additional Info
Natalie Mack
Originally from Niagara Falls, Natalie Mack moved to New York City to pursue a path in making theater with and for young people. Between teaching by day and rehearsing by night, she quickly discovered that a uke and a tune are two things that are easy for her to carry. With that, she has created and performed music for shows and bands alike; from site specific shows in public parks to the rainforest of Tasmania, to puppet shows in Brooklyn basements to Lincoln Center. Natalie's solo ukulele album, Robin's Egg Blue, features folksy originals. Her songs come from a heartfelt and playful place that all are welcome in.

Newcomers Club
Newcomers Club was founded by John Roach and Geoff Lynn. Raised in Massachusetts, they moved to New York after college and started playing folk music together. They performed as a duo for a year and a half, writing songs and working on their harmonies until they were lucky enough to find themselves surrounded by a circle of talented musicians. From there, Newcomers Club kept growing until they had seven members crowding the stages of the Lower East Side. With a focus on lush, compelling vocal harmonies, Newcomers Club draws from the old greats - Fleetwood Mac, Crosby, Stills, and Nash, and Paul Simon to name a few - and blends their influences into a unique, contemporary sound. Their debut album, "Newcomers Club," was released in November 2018, and they're working on new material to be released in 2021.

Jack Barganier
Jack Barganier is a 24 year old folk songwriter based in New York City. Jack grew up in Alabama and went to college in Tennessee, where he gained a deep appreciation for great folk singers like Dylan, Townes van Zandt, and John Prine. Originally inspired to learn to sing and play guitar at age 13 after hearing the energetic Americana music of the Avett Brothers, Jack has honed his songwriting skills in a variety of groups over the last ten years, from his high school jam band to a bluegrassy Sunday evening church band. His songs reflect on themes such as leaving behind his childhood in the South, coming of age in a fast-paced and unforgiving world, and learning to move on from loss.

Artists
Natalie Mack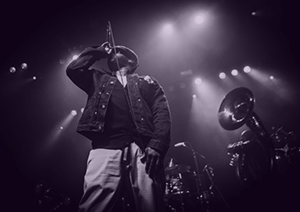 Newcomers Club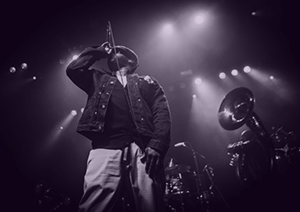 Andrew Sheron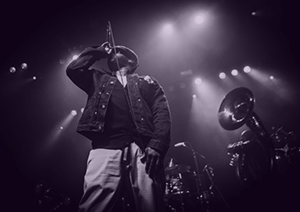 Jack Barganier