Ed From Space
with
Heaven Can Wait
Ages 21 and Up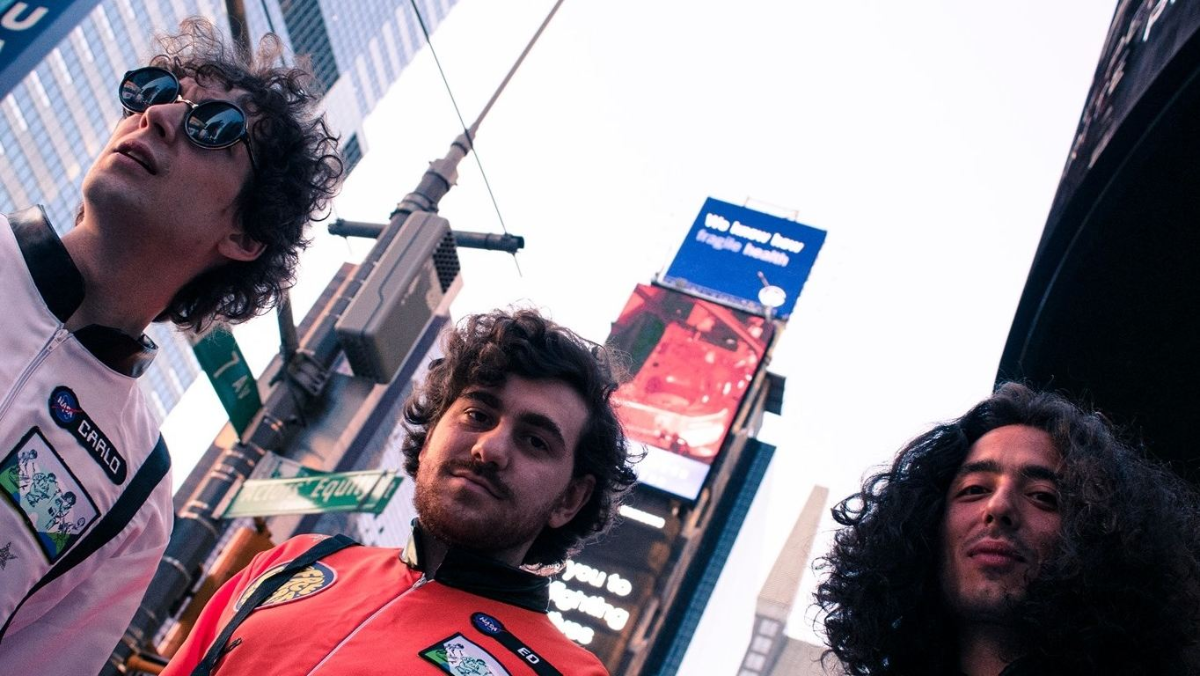 Additional Info
Ed From Space
Although they are not quite from space but from Peru, Italy and New York — their sound certainly is alien. The combination of vibrato-filled guitars, funky bass lines, soothing keys that feel like ice-cream to the ears, extraterrestrial drum grooves, earth-shattering guitar solos and blues-infused vocal performances served on the rocks, summon you for a mesmerizing space expedition. If a simplified explanation of their sound was needed, a solid answer would be: indie r&b, alternative rock and funk with brushstrokes of jazz. The debut EP of the NYC based band, Yellow Nights, was released in July of 2019. The 5 song record "offers a window to the world" as published by Honeysuckle magazine. Their three singles released in 2021 - "Silence", "Words" and "The Tunnel" are available for streaming.

Modern Ties
Modern Ties started in Scranton, PA as four musicians creating a pop/rock sound with indie flair. They sport catchy hooks and simple lyrics, but just under the surface of the polished sound is a deep emotional core. They released their debut album 'Moments/Missed Opportunities' one year ago, their brand new single 'The Artist' this past month, and are ready to come out with a slew of new tunes for 2022. Follow them on Spotify and on all socials @moderntiesmusic

ST2YOU
ST2YOU, born and raised in Paris, Sarilou Talking 2 you arrives in NYC with a new sound. Un doux mélange, of Pop, rock, and electronics.

GEM
Gem is songwriter who moved the NYC to study music at New York University. She grew up in San Francisco, but always had dreams of moving to New York to pursue a career in music. Gem started songwriting at ten years old, performing living room shows to her family and stuffed animals. Now at twenty, she writes, produces, and performs her own original music. Gem is also a singer in a band of other NYU songwriters called The Sixth Floor, and has found her new greatest joy performing in venues across New York City with them.

Artists
Ed From Space