Owynn
with Raquel Liane, Erika
Heaven Can Wait
Ages 21 and Up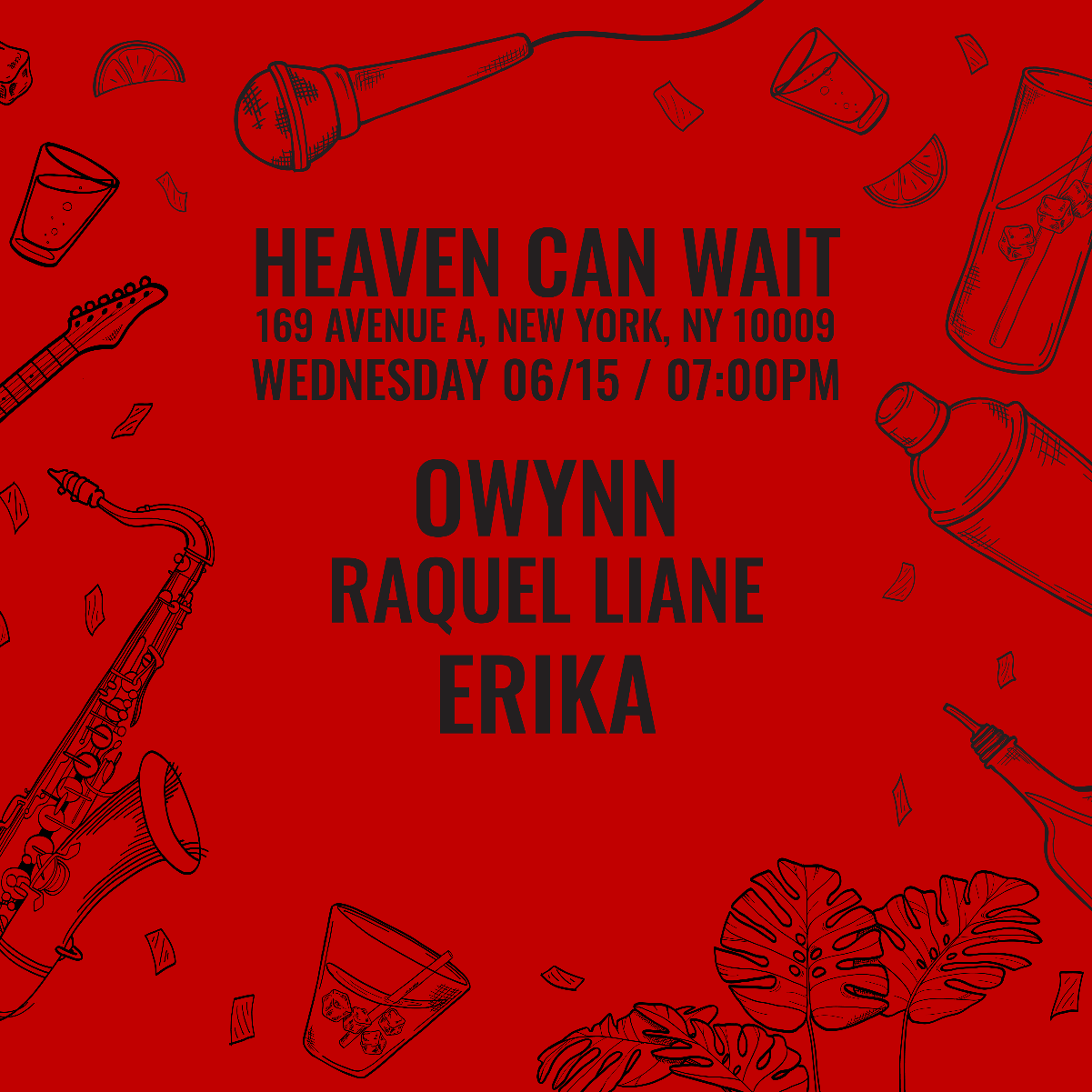 Additional Info
Owynn
I'm an R&B, funk, and indie artist from New Jersey. I've been playing piano since I was 5 and writing music since age 14. I'm heavily influenced by a wide variety of artists, from Radiohead to Anderson .Paak to The 1975. I usually play a mixture of original music and covers in my sets

Raquel Liane
Jersey based Puerto Rican-American singer-songwriter, Raquel Liane Martinez (born December 14, 1995) Invites listeners into her world with inviting melodies and a soulful voice fans have described as angelic
and ethereal. Using music as her main outlet to cope and communicate, she chooses to be extremely vulnerable in her songwriting in order to connect with fans on a deep and truthful level ultimately aiming to inspire people to be honest and open with their struggles and give strength to overcome them. You may have seen Raquel performing her notable song "Circles" on popular stages such as SOB's and The Delancey. Circles hit 44k and counting streams on Apple Music. Her newest single Work Hard, Pray Harder is set to release June 4th.

Erika
Erika is a R&B pop singer who is originally from Jakarta, Indonesia. She is newly based in New York and studying in Tisch School of the Arts. Her music genre varies as she continues to explore rap/hip-hop, but also punk EDM and Alternative/Indie. Erika's love for music also branches out from theatre and she has performed in high school musical productions. Back in Jakarta, she has performed in bars on weekends after school. Erika draws inspiration from a wide range of artists which include Kehlani, Chase Atlantic, Rex Orange County and Aminé. Her most recent single, Holding On, is a EDM rock track out on streaming platforms such as Spotify and Apple Music. She is currently working on an EP to be released in May.

Artists
Owynn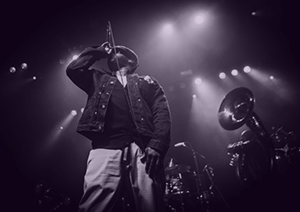 Raquel Liane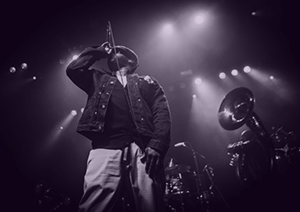 Erika