Sweetboy
with Naomi Vernon, Samantha Feliciano, Paige Su
Sun
August 7
@ 7:00 PM
( Doors:

6:30 pm

)
Heaven Can Wait
Ages 21 and Up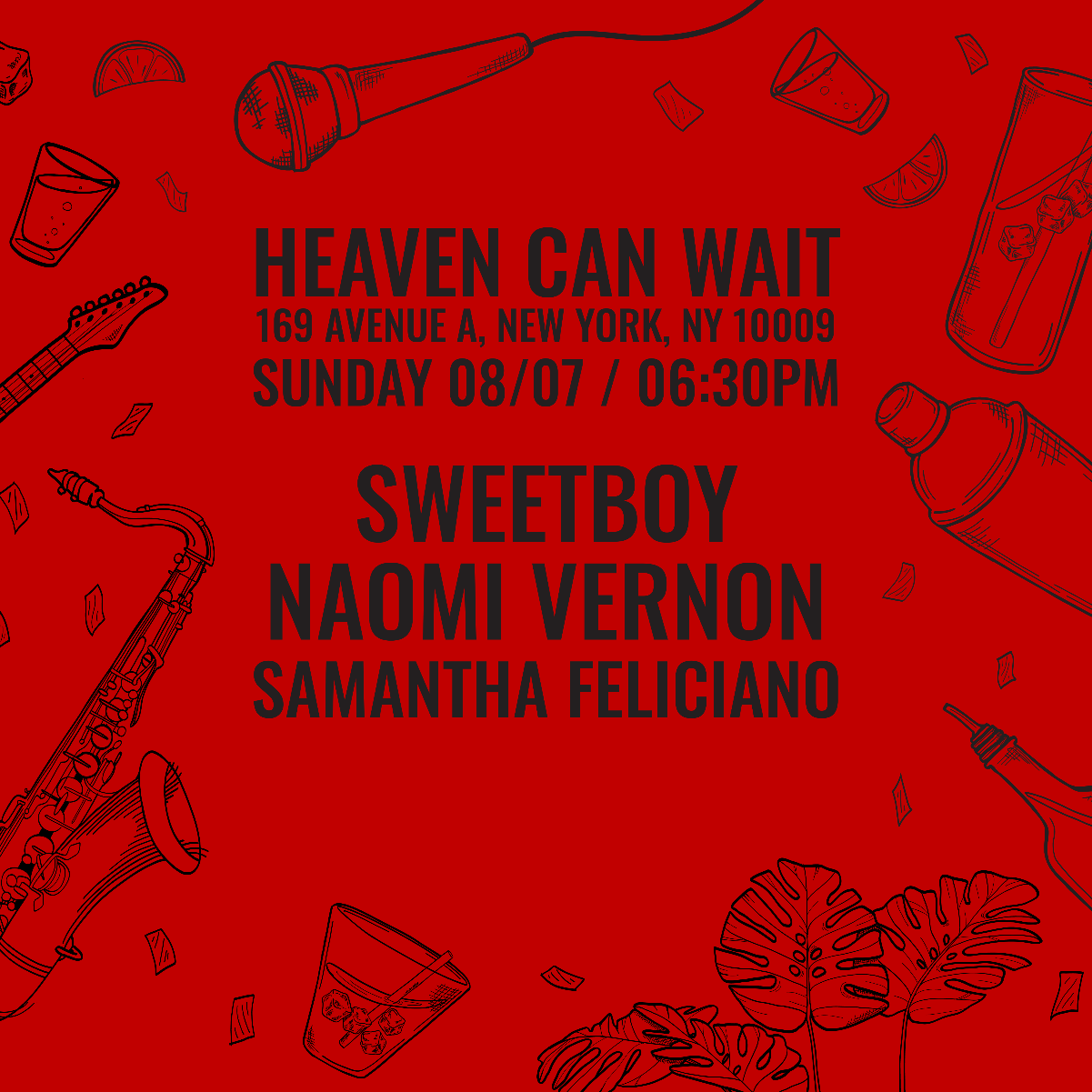 Additional Info
Sweetboy
Sweetboy is an indie/folk band based in New York City. Anna Barnett and Jon Flores started working together in 2018, writing a few songs with keys and guitar and playing at open mics and showcases around New York. Their first songs showed a unique balance between his classical piano training and her background studying English literature and storytelling. The duo expanded to a full band in December 2018, bringing on guitarist Chester Drago, bassist Jeremy Coryell, and Noah Roachwerk on drums, and released their first single "Bad News" in 2019. Today, Darby Brandon plays drums with the band.
Sweetboy mixes indie rock and soulful vocals with folk songwriting and southern Americana. They have a playful style, but their lyrics explore sincere themes, and the band is not afraid to disrupt expectations with quirky and unique dynamics and melodies. While the members live across NY and New Jersey, the city is their musical home.
Naomi Vernon
Naomi was born and raised in Tucson, AZ at the base of the Catalina Mountains. She grew up in a rustic home at the end of the county line and spent her time in and around those mountains. Naomi lives in NYC now, an environment in stark contrast to the wide open space of her youth. Her debut album will be a nostalgic memoir of her younger years in Tucson recounting the sweeter times and the more trying ones, along with stunning vocals and fingerstyle guitar. Her single "Old Mountain Road" debuted on KBOO Radio Portland in April 2021, and is the first release in anticipation of her LP.
Paige Su
Paige Su, who sings and plays electric harp, is an award-winning Taiwanese indie artist, who mines the sounds of classical, avant-garde and world music to produce a band-driven indie pop sound that is authentic, uniquely beautiful, and sophisticated. Her goal, she says, is "to paint stories through music."
Artists
Sweetboy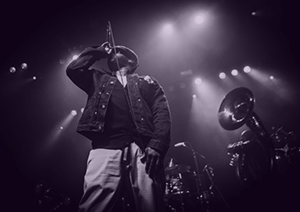 Naomi Vernon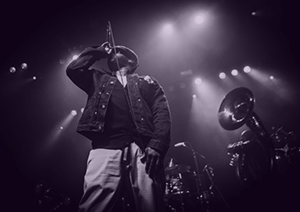 Samantha Feliciano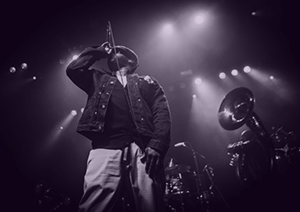 Paige Su