Jane Fonda Fan Club
with The Hummdingers, Dear Samson, Anthony Wexler
Heaven Can Wait
Ages 21 and Up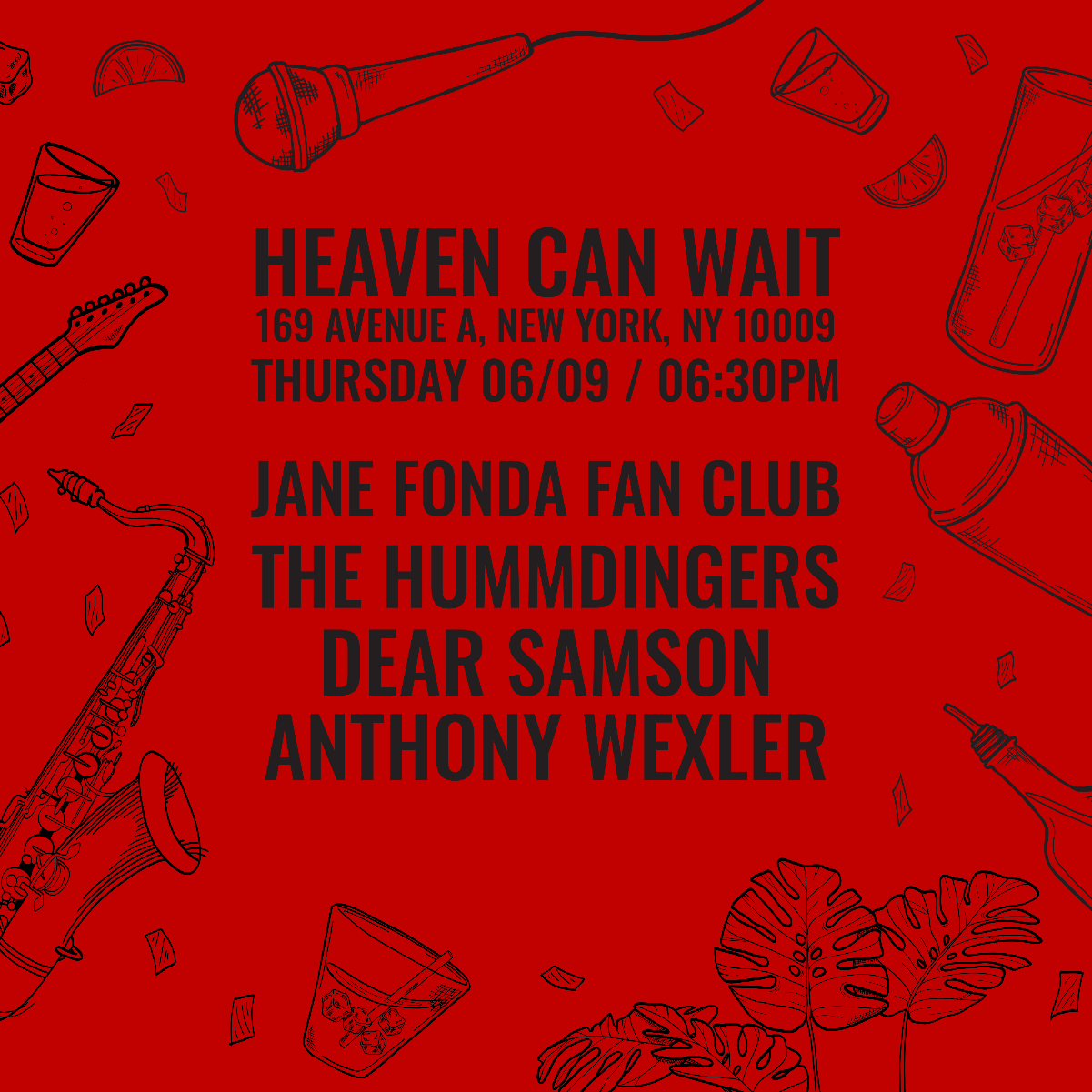 Additional Info
Jane Fonda Fan Club
Jane Fonda Fan Club is a Brooklyn based, Indie Jam Band that plays a range of original music, mixed with classic covers. Inspired by a wide-range of music, we aim to put on an entertaining and eclectic show.
The Hummdingers
The Hummdingers are a NYC rock band comprised of lead vocalist Carmine Mastrokostas, lead guitarist Elias Kacavas, rhythm guitarist Teddy Urban, and drummer Oliver Graf.
Dear Samson
Dear Samson is a NY-based folk rock group from Southeastern CT bringing original flamenco / alt-rock inspired tunes written by bandleader Noah Todd. Dear Samson currently performs in a two-piece guitar arrangement featuring lead guitarist Mitch Cote of Juno Fuzz for a Dave Matthews & Tim Reynolds-style sound.
Anthony Wexler
Anthony Wexler is a singer songwriter from Philadelphia. He performs both fingerstyle solo acoustic and with his band.
Artists
Jane Fonda Fan Club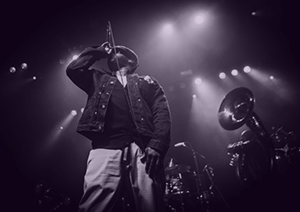 The Hummdingers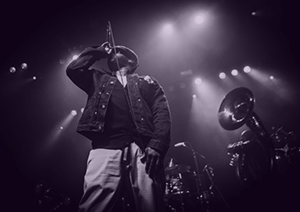 Dear Samson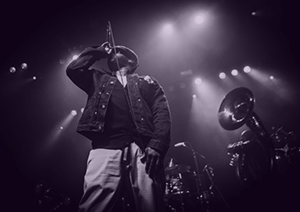 Anthony Wexler