Ariel Arbisser
with Jackie June, Ritz
Heaven Can Wait
Ages 21 and Up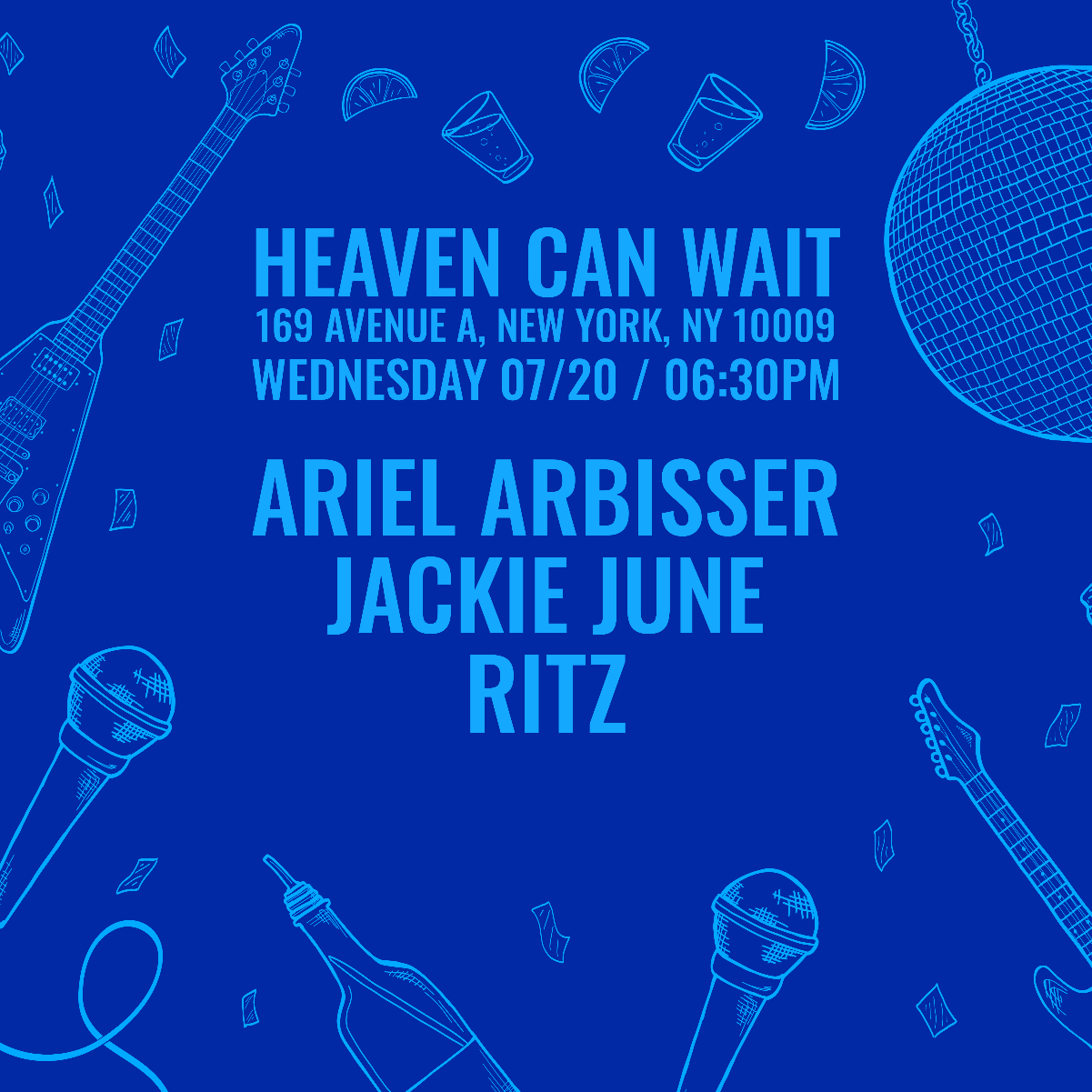 Additional Info
Ariel Arbisser
Ariel grew up in Davenport, Iowa - one of the Quad Cities - a thriving region centered around the Mighty Mississippi.

Over the past few years, Ariel focused on her solo projects. After writing and workshopping some of her own pieces, recording for her upcoming debut solo album began in 2018. Ariel teased Ithaca audiences since that time with her own music - with full band The Love Me Backs and during stripped down sets at smaller venues. After a mental health hiatus in the project, in early 2021 Ariel picked up the pieces and set sights on the finish line. Her mainstream debut album "Risk of Love" was released October 2021.

"This album is completely me. It is a huge part of my life journey. Releasing the album is the final chapter of that book and now we're moving on to the sequel. I can't wait to let you in on what comes after love."

Jackie June
Find the courage to speak your truth.​ New Jersey singer-songwriter Jackie June channels this guiding principle into her 2019 debut EP Wildflower. Truth has remained a challenging force for the songstress, having spent most of her life suppressing her undying passion for music. Now, secure in her footing and firm in her voice, June shares her story of apprehension with the world, instructing those both young and old that it's never too late to leap forward into your truth. Finally harnessing her voice and speaking as the narrator of her own story, June accesses the most authentic version of herself.​ Wildflower finds kinship with the sonically delicate and lyrically poignant pop discographies of artists from Michelle Branch and Rachel Platten to Lady Gaga and Adele. And, more personally, June's infectious refrains and whimsical instrumentation harken back to the 90s airwaves that inspired her youth. ​

Ritz
Born in Branchburg, New Jersey, Ritz has been writing and producing original music for over 8 years. She is currently studying music business at NYU. Her passion for music originated from performing with her father onstage during his business conferences. She has currently released 3 songs on all streaming platforms, and she specializes in layering her voice in order to make it sound like different instruments. She creates her music by implementing real sounds from real-life objects. When she is not performing, she is mostly eating dumplings and watching rom-coms. She and the band members are stoked for this opportunity to perform so come out for some great music from a talented group of individuals!

Artists
Ariel Arbisser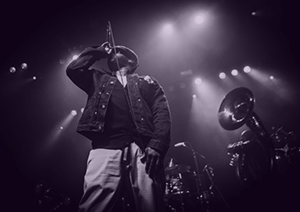 Jackie June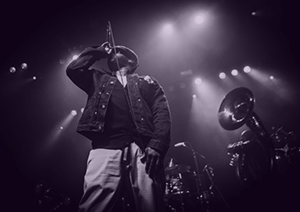 Ritz