Sarah Zaha Gauger
with Stéfon Charlot
Fri
July 29
@ 7:00 PM
( Doors:

6:30 pm

)
Heaven Can Wait
Ages 21 and Up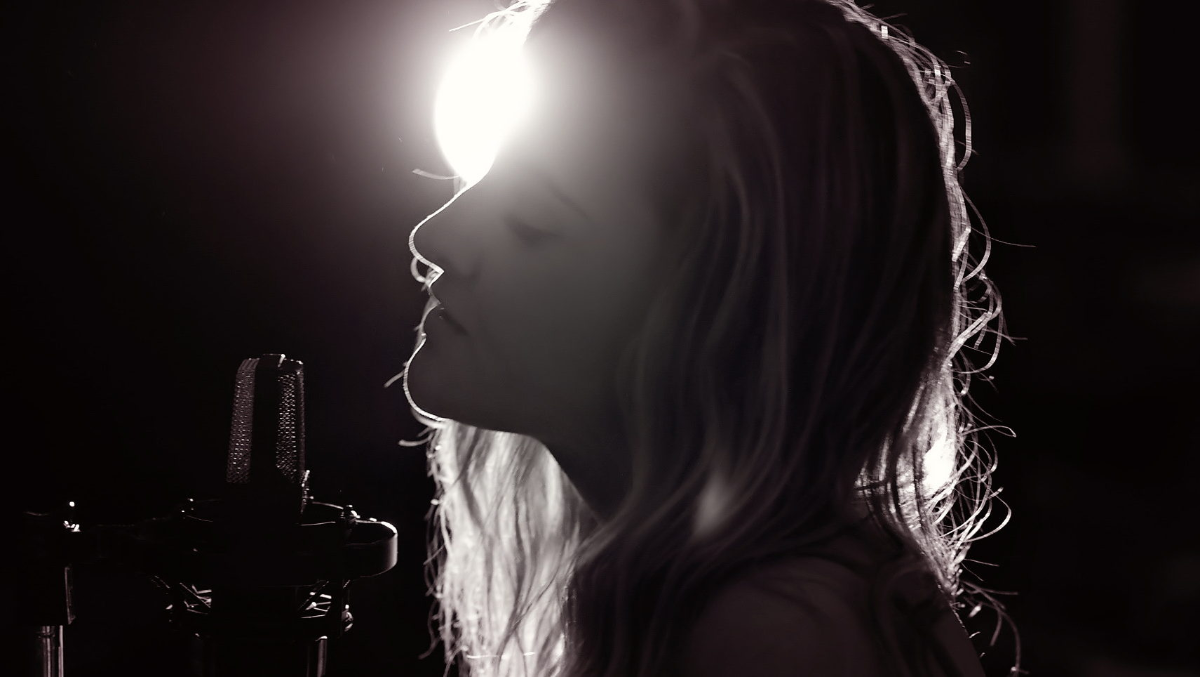 Additional Info
Sarah Zaha Gauger
Hey! My name is Sarah Zaha Gauger and I am a singer-songwriter from Massachusetts and current NYU student. I started performing as part of the acoustic duo "Serenade" at age 15 and have been writing songs for as long as I can remember. I am currently working on my first album "Intrusive Thought" which I am excited to share with you. As a storyteller, I try to poetically capture complex emotions in my lyrics. The natural twang in my voice sometimes adds an undertone of country to my music. I write songs about heartbreak and loss, relationships, and growing into yourself.
Ben Schmitz
After writing and releasing his debut EP "4 Main", Ben Schmitz is currently based in Brooklyn, NY, and the lead guitarist for an independent artist, Sara Devoe. While Ben has been working on a solo repertoire full of tasty licks and soothing vocals with an indie/pop/jazz influence, he is also the lead guitarist for his new band Gud Greef (along with Sara Devoe and Michael McCanna). His originals orbit around his favorite artists, such as Khruangbin, Tom Misch, John Mayer, Steve Lacy, and Rex Orange County. Thrilled to enter the music scene of NYC, Ben is ambitious to showcase his talents and collaborate with local artists.
Stéfon Charlot
Stéfon Charlot is a Brooklyn based musician of Afro-Caribbean dissent. Fresh off the heels of his Debut Ep "Antelope & Lions" a freshman exploration of self and interaction, delving into the ways in which our relationships can change who we are over time. Honing influences ranging from Lauryn Hill, Blondie, James Blake, Dawn Richard, Bjork, Grace Jones, & Laura Marling . Stéfon is channeling his experiences and influences into a sound all his own. Brooding ,sensual, evocative and pain staking Stéfon Charlot separates himself from the herd by investing purely in his own sound.
Gian Perez
Gian Pérez is a singer-songwriter, multi-instrumentalist, and actor from Guaynabo, Puerto Rico. Gian's music all deals with feeling like a fish out of water. When he left for college, he wrote Baby Blue (2017). When he came back, he wrote Revelations (2018). And, when he left for New York, he wrote No Love for Cowboy (Coming Soon). The genre of his music changes over time, but the common influences always remain the same: Jimi Hendrix, Joni Mitchell, D'Angelo, Herbie Hancock, Prince, and Robert Johnson. Each album's individual style varies. But, at the core of all his music, is the blues. In this most recent album, Gian gets the closest he's ever gotten to creating his own sound.
Artists
Sarah Zaha Gauger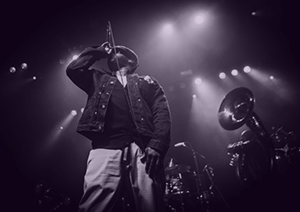 Stéfon Charlot