Kat Hamilton
with No Grudges, Megawave, Becky Krill
Heaven Can Wait
Ages 21 and Up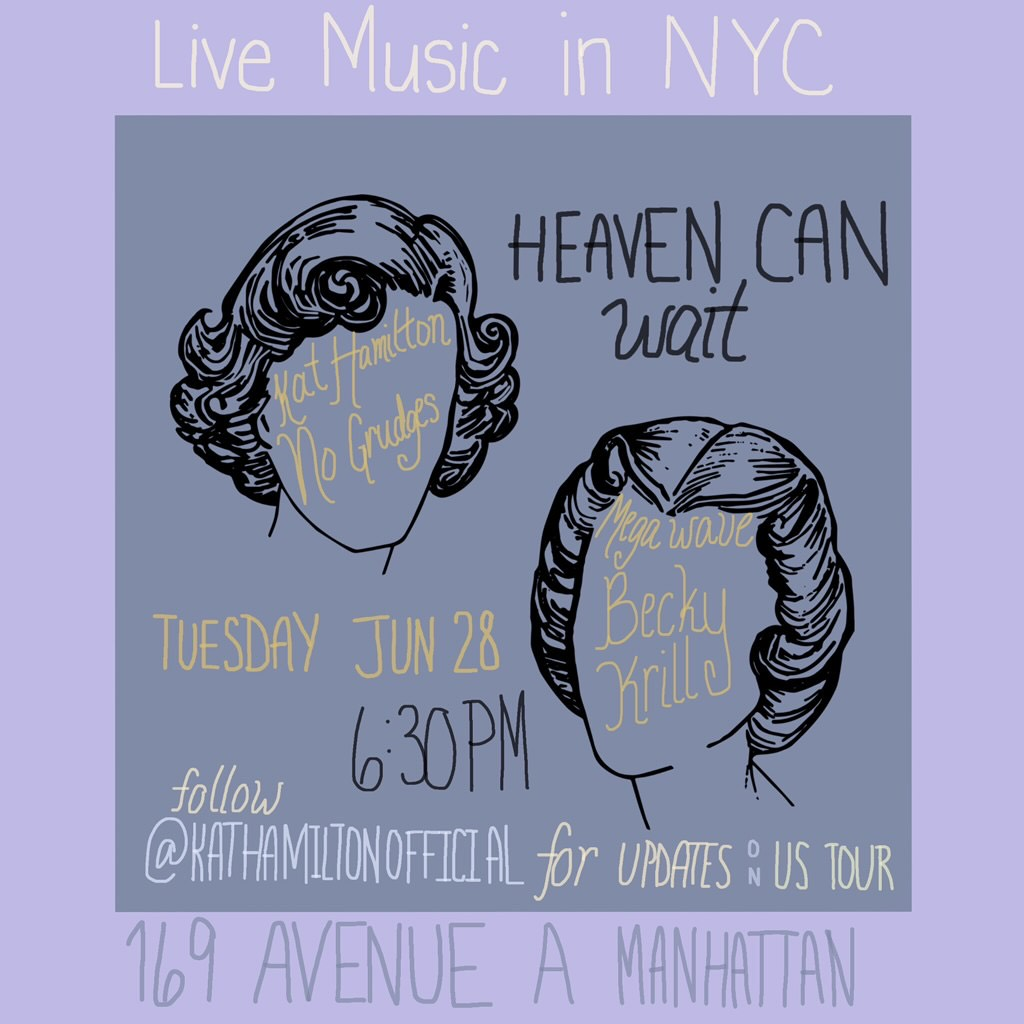 Additional Info
Kat Hamilton
Kat Hamilton is a west-coast, singer, songwriter and performer. Hamilton has had the career trajectory of a chameleon; lending her talents to pop-punk, emo, r&b, hip-hop, pop, and country. In 2017, Hamilton ended her five year run as the front woman of popular east-coast pop punker's, Manic Pixi. She reemerged with her own vulnerable approach to Indie Rock, with a touch of Americana. Drawing inspiration from classics like Bruce Springsteen and Fleetwood Mac, as well as contemporaries like City and Colour. In 2018, The multiple SXSW performer reemerged with her own vulnerable approach to indie-rock. Her standout single "Bees" was featured on Fox's family dramedy, Almost Family (2019). Her debut album "Recovery Songs" was released in 2020 to critical acclaim. Most recently, you can hear Hamilton singing in a national Expedia commercial featuring Rashida Jones.

No Grudges
Since High school, Gabriel and Crystalla have not only been songwriting partners but partners in real life. In 2011, they started their first band together which led them to be able to perform in NYC's top venues such as Irving Plaza, Gramercy Theater, Webster Hall, and even the infamous, iHeart Radio Theater hosted by Z100. They also participated in both CMJ and CBGB festivals along with opening up for Bad Brains legendary singer, HR. They appeared on NY1, Pix11, American Idol, and a documentary called "New York. The Music City".

At the height of the pandemic, they launched No Grudges. They felt the name vibed with their new sound and philosophy. They streamed every single week for 5 months straight and connected with their audience. With their weekly Instagram videos of covers and originals, they were able to get the attention of Tony Kanal, the bassist of No Doubt.

Megawave
Megawave is a rock band blending elements of pop, new wave, progressive rock, and emo. They are based in Long Island, NY and producers of the Megawednesday live stream. Megawave formed in 2014 under the name Megaweapon, under which they released 2 EPs and played shows throughout the tri-state area.

During the coronavirus pandemic, they began producing a weekly Twitch livestream entitled Megawednesday which features live performances from Megawave and a variety of guests. It also features interviews, games, and song requests. Their fans funded their first full length album, recorded at Westfall Recording Company in Spring 2021 with producer Nicholas Starrantino. This debut album, Rainbow Heartache, was released in December 3rd, 2021 to positive reception from fans and music outlets. Utilizing their Twitch show, DIY music videos, and help from Broken Camera Records, tthey set forth on a robust album rollout to engage new and old fans.

Becky Krill
Queer NYC-based singer songwriter bringing folk pop vibes to the people. Strong melodies, thought-provoking lyrics and an honest voice.
Artists
Kat Hamilton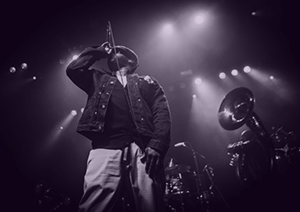 No Grudges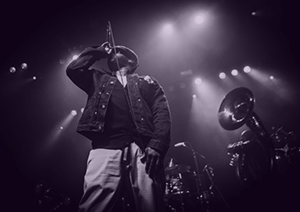 Megawave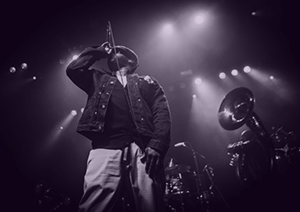 Becky Krill