The Voleurs
with The Big Shaboozie, Chelsea Ave
Heaven Can Wait
Ages 21 and Up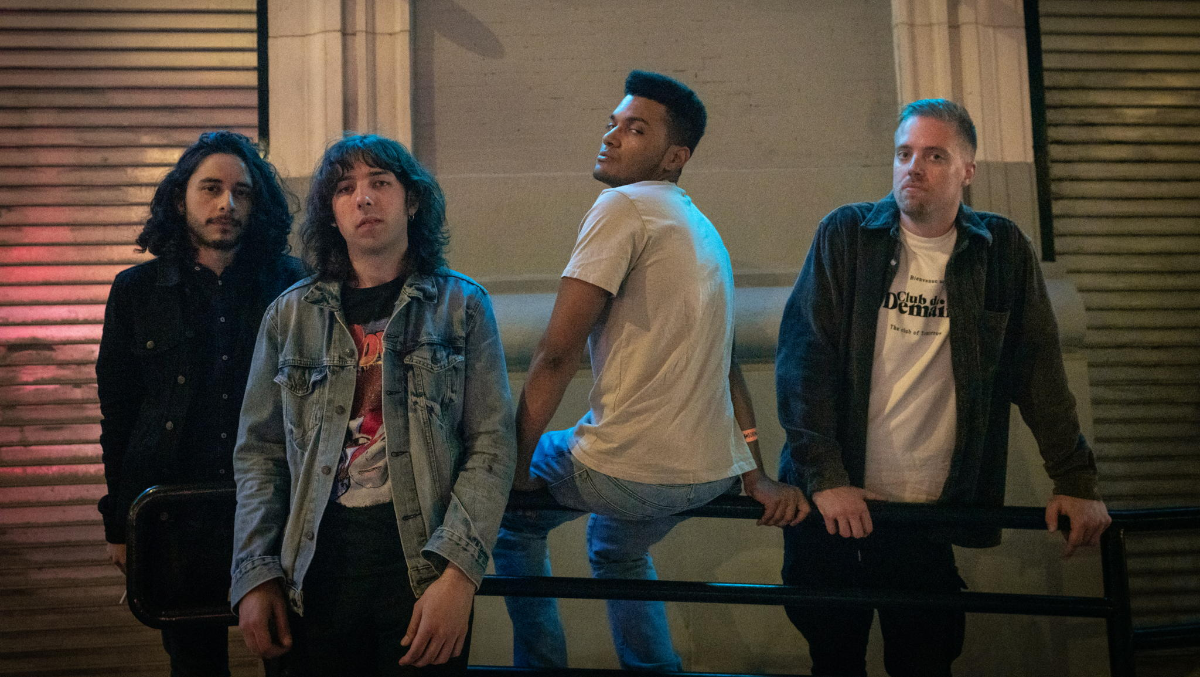 Additional Info
The Voleurs
The Voleurs are a 4 piece Indie/Alternative rock band from Long Island, NY.
Frontman Andy Ballereau comes together with Jonny Ceballos(guitar), Danny Ayala(bass) and Max Zakrzewski(drums) to create an electrifying live performance that has something for everyone. Drawing influences from a wide range of artists, they blend together catchy guitar riffs and vocal harmonies to create a fresh new sound.
The Big Shaboozie
Originally out of Bethlehem, Pennsylvania, The Big Shaboozie has been expanding the definition of what it means to be a rock band in the 21st century since 2016. Drawing influences from a vast array of sources, such as Ty Segall, Santana, Cream, Tame Impala, Electric Wizard, and Kyuss, and many more, The Big Shaboozie delivers a sprawling, expansive, and adventurous setlist that touches on and blends nearly all rock and roll genres. The band has established itself as the premier rock and roll act of the Lehigh Valley and is now looking to make their mark on the bigger and brighter stages of New York City. The band has proudly recorded and produced all of their own material, most recently releasing the "Mr. Phony EP", a 3 song garage rock romp. The band is currently working on their fourth full length album titled"Further", which is set to be a concept album focusing on the philosophy and essential figures of the counterculture movement.
Chelsea Ave
Chelsea Ave is a music project founded by singer-songwriter/producer Reid Eric and is currently based out of New York. Outside of the band, Reid has produced for many aspiring artists across New York City and beyond when not releasing his own music.
Artists
The Voleurs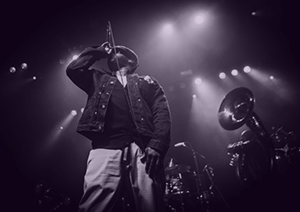 The Big Shaboozie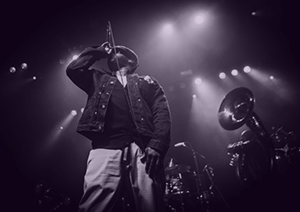 Chelsea Ave