Panik Flower
with Sage Sparks
Heaven Can Wait
Ages 21 and Up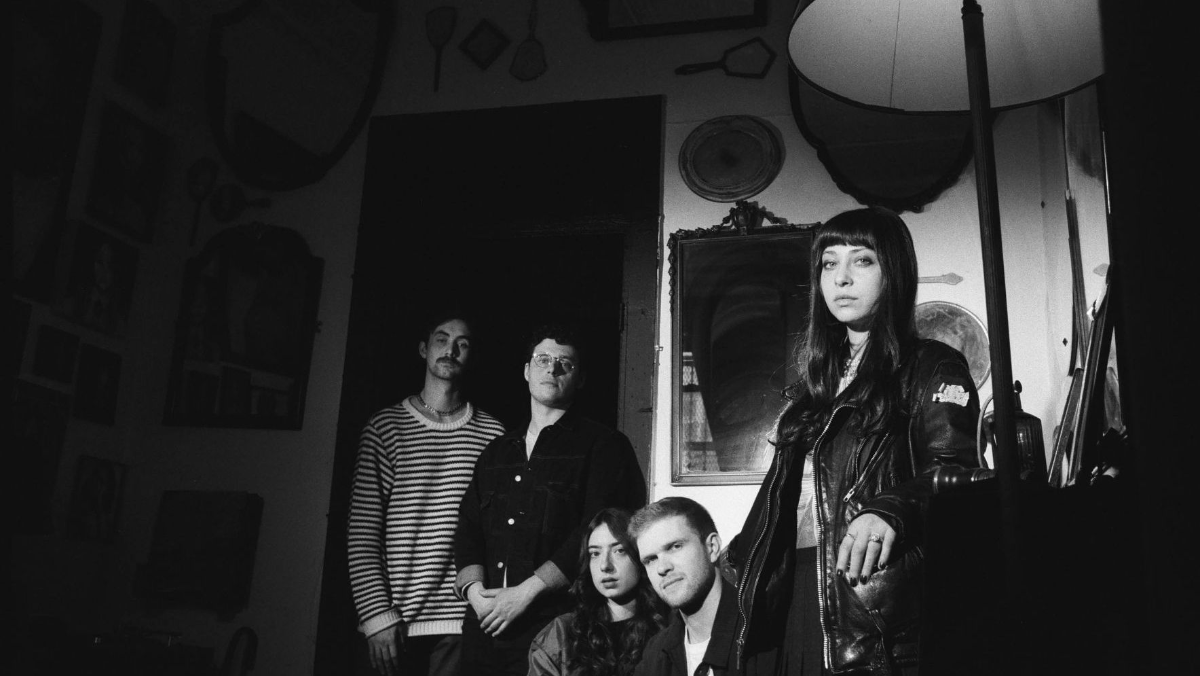 Additional Info
Panik Flower
Formed in the early months of 2022 through chance introductions and long-time friendships, Brooklyn-based Panik Flower mixes dream pop with a grunge-y heaviness. The collective result is a unique soundscape of soft harmonies and hard-hitting instrumentals, juxtaposing honest and emotional lyricism with tense, inquisitive moments.
Led by NYC local Sage Leopold (vocals), Panik Flower has grown to include Jordan Buzzell (guitar), Mila Stieglitz-Courtney (guitar), Max Baird (bass) and Lucas Ebeling (drums). The band's debut single is set to be released in summer 2022.
Sage Sparks
Sage sparks is a singer song writer based in New York City. She gets influenced by a variety of different styles and attitudes. She is a chameleon, always changing colors. Sparks is never just feeling one thing and that reflects in her music. Her song writing has a soft gentle touch with hints of electronic dream pop production and pop sensibility.
Eyeglasses
Featured on ABC7, PBS, HLN, NowThis and other news, Iain S. Forrest aka Eyeglasses is an Electric Cellist/Singer-Songwriter who gives breathtaking performances at concerts, galas, fashion shows, high-end events, clubs, weddings, hospitals, and impromptu street/subway performances. He gave his widely acclaimed debut performance at Radio City Music Hall with Josh Groban after being discovered in subway stations. He recently performed for the NY Yankees Opening Game at Yankee Stadium and for Alexandra Shipp and other celebrities at the NY Moves Magazine Gala. Based in NYC, he composes pop-rock-electronic music built on soaring melodies and lush string sounds that find their sonic influence from the classical genre.
Artists
Panik Flower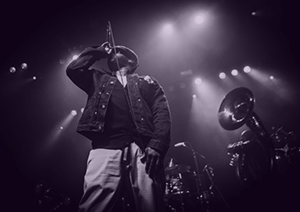 Sage Sparks