Riley Burke
with Taylor Pearlstein, Von Mitchell, Lindsay Nicole Chambers
Sun
June 19
@ 7:00 PM
( Doors:

6:30 pm

)
Heaven Can Wait
Ages 21 and Up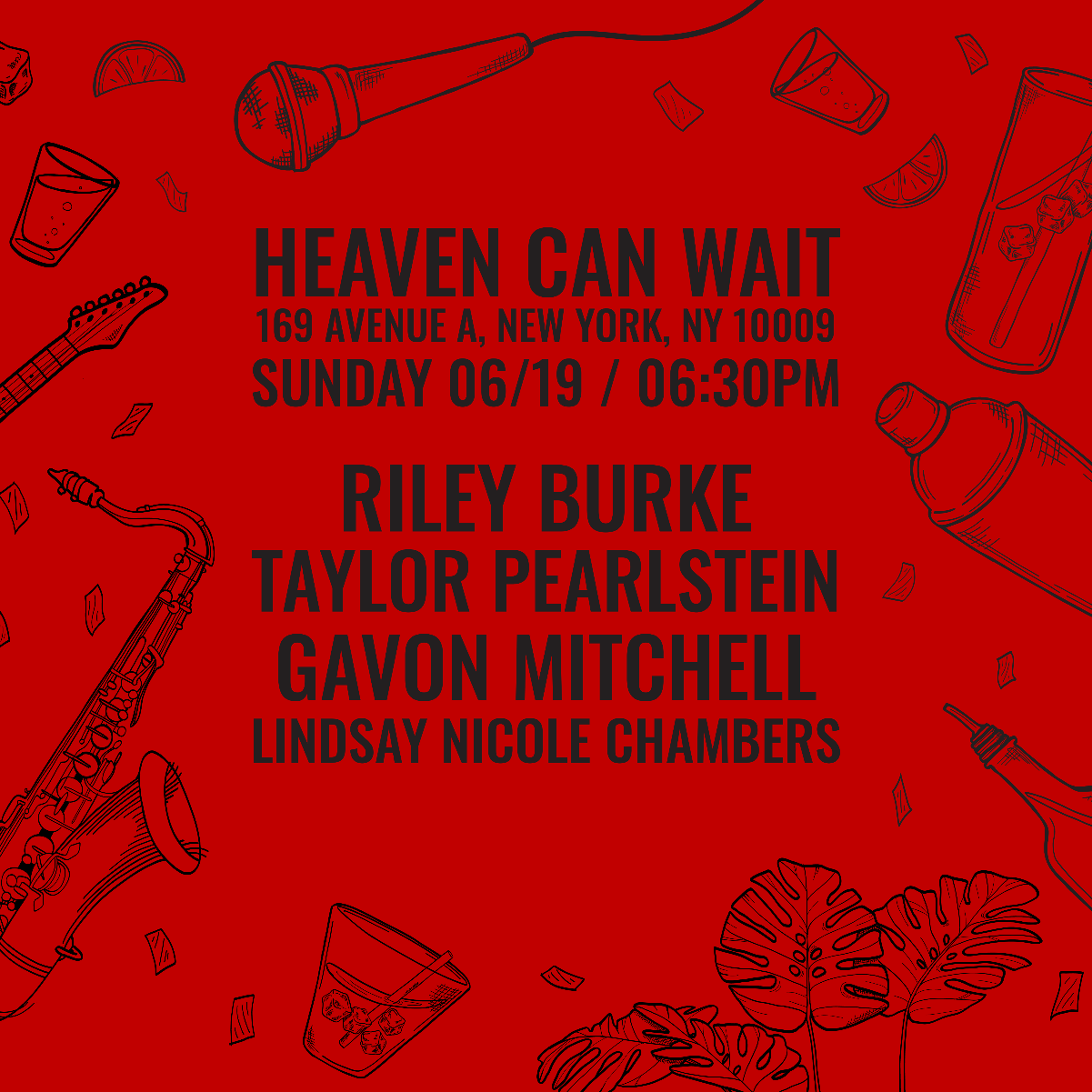 Additional Info
Riley Burke
Based in Brooklyn (but sometimes in Asheville, NC), Riley Burke stumbled into songwriting in 2017 while studying psychology at Columbia. Since releasing an EP and 12-song album with Brendan Krovatin and their Burke & Krowe bandmates, Burke has shifted gears to finding her own voice. She writes to understand experiences on an individual and collective level. Her solo work to date, influenced by Taylor Goldsmith of Dawes, Phoebe Bridgers, Bruce Springsteen, John Lennon, and George Harrison explores sexuality, codependency, illness, generational trauma, the patriarchy, forgiveness...all the light-hearted things artists tend to write about in artful ways. Working toward her Masters in Music Theory & Composition with a concentration in Film Scoring at NYU, she stays busy scoring films and writing for orchestra and chamber ensembles when she's not songwriting. She's working on a debut solo EP -- fusing jazz, folk, and rock elements. You can find her music at rileyburkemusic.com.
Taylor Pearlstein
Taylor is a Brooklyn-based music artist, songwriter and storyteller. Raised in the mountains of Seattle, passing through the Arizona deserts, and finding her home in New York City, Taylor's music and art embodies the earthy, wild, and raw essence of the paths she's trodden. Living in sounds of indie pop with roots in folk, Taylor's music comforts and uplifts with vulnerability, while challenging listeners to find the courage to feel.
​
Her single ​"Hold It Down" is a vulnerable one-take acoustic track, unwittingly recorded while testing out a new microphone with her producer. In similar bedroom vibes, "wish i didn't care" is a self-produced stripped track that dips into R&B styling. Of her more produced tracks, "Fool" tells the painful story of infidelity through a funky, soulful groove; "Overgrew" is a swelling anthem of letting go and letting grow.
Von Mitchell
Gavon Mitchell is a singer songwriter and multi-instrumentalist from Westchester NY. After studying Opera for two years in at the Manhattan School of Music, he left to pursue his solo music career. Gavon has currently released his debut single, "Fault of The World" and is working on future releases.
Lindsey Nicole Chambers
Written and recorded in her NYC apartment during lockdown, her debut album, This is the Chord, This is the Note., Chambers has drawn references to Carole King and Joni Mitchell.
Artists
Riley Burke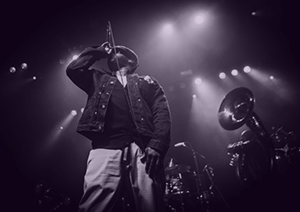 Taylor Pearlstein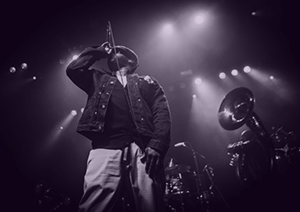 Von Mitchell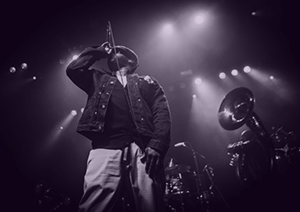 Lindsay Nicole Chambers