Tori Jeanine
with ​Tali Golergant, Kate Koenig
Sun
September 11
@ 6:30 PM
( Doors:

12:00 am

)
Heaven Can Wait
Ages 21 and Up
Additional Info
Liam Canet Leiva
In the mist of chaotic New York City two Argentines found themselves in a party and decided to join forces and make music. With a combination of a jazz piano player and blues influenced guitarist, they set out to release an upcoming album drawing inspiration from the likes of Lana del Rey, Arctic Monkeys, Johnny Cash and Hooverphonic. Wait For It…
Tori Jeanine
Tori Jeanine is a queer singer-songwriter from Philadelphia, PA and currently based in Brooklyn, NY. She engages listeners with her powerful vocals and keeps 'em coming back for more with her personal, poignant lyricism. Her songs are a peek behind the curtain: an autobiographical journey that dives into her most intimate relationships to marry sincerity and silliness, triumph and failure, self-sabotage and self-care. Through her music, Tori hopes to transcend the individual and explore universal themes of love, loss, and loneliness.
Tali Golergant
Tali Golergant is a 21 year old singer/songwriter and actor. Now a New York City based musical theatre student, Tali has also carved out her own path in songwriting. She released her debut single "Temporary" in 2020, which has almost hit 70,000 streams on Spotify, and recently released her debut EP "lose you" along with a music video. She has gigged all over Luxembourg City and has made it to AraCityRadio as well as ELDO Radio Station with her music. She is very excited to start gigging more in New York, meet new musicians, and start growing her fanbase here too.
Kate Koenig
Kate Koenig is a very hungry experimental-folk caterpillar who eats Fleet Foxes' progressivism and Kate Bush's iconoclasticism and Jeff Buckley's zeal and Leonard Cohen's disenchantment, and is still eating while you read this bio. They are also a fierce advocate for mental health awareness, which comes out in the deeply personal, introspective theater of their music.
Artists
Tori Jeanine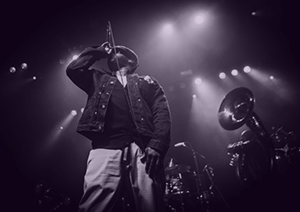 ​Tali Golergant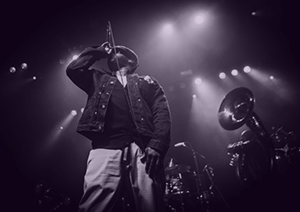 Kate Koenig