SARAI
with
Mon
July 18
@ 7:00 PM
( Doors:

6:30 pm

)
Heaven Can Wait
Ages 21 and Up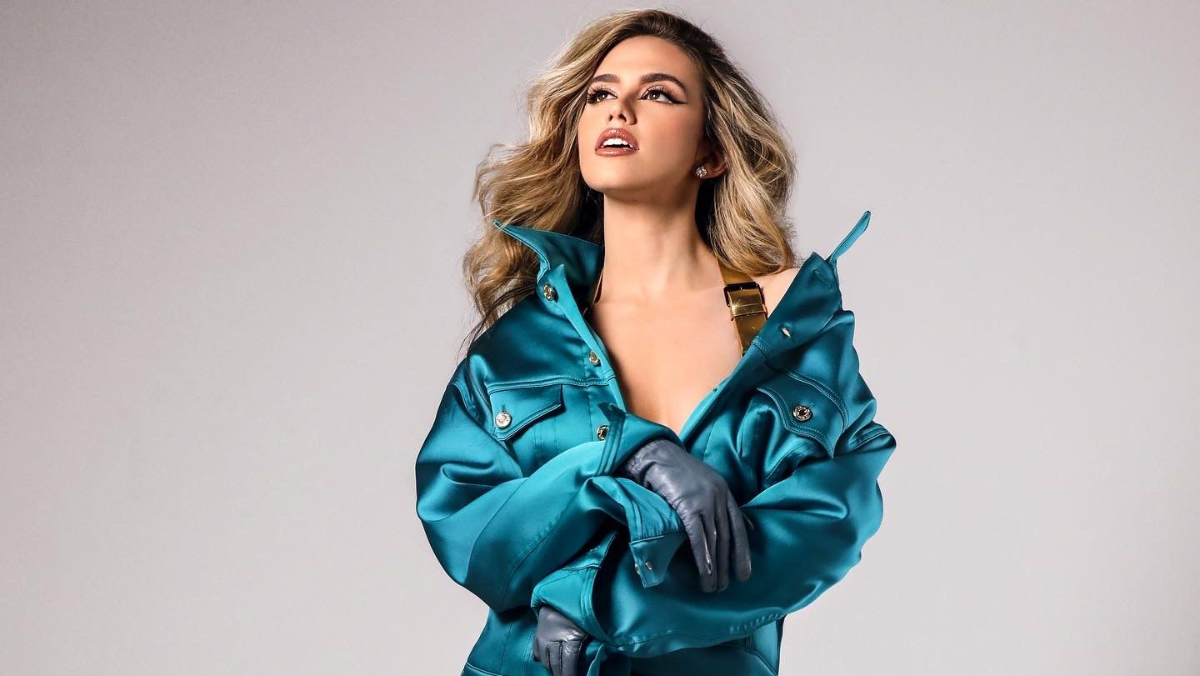 Additional Info
SARAI
SARAI is a Venezuelan, American pop, reggaeton artist. SARAI has been highlighted in Billboard, People en Español, Un Nuevo Dia (Telemundo), Despierta America (Univision) and Siempre Mujer, among many others. Creating her first album "SARAI", she regained her voice after losing it in her battle with Lyme disease. In 2021, she released "Candela Remix" alongside Puerto Rican rapper, Jon Z. The track, which has garnered more than 10 million streams on digital platforms, was produced by legendary and award winning Reggaeton's producer Luny, from former duet "Luny Tunes". In December of 2021, SARAI released De Lao a Lao produced by Mr.Nise Guy, producer of Rauw Alejandro. At the same time, she partnered up with Shark Beauty to celebrate the Shark™ HyperAIR. In April 2022, SARAI collaborated with PepsiCo to ignite cultura and represent young latina women in the music industry.
Emelia Vero
Having formerly been a street performer singing in the concrete maze we all know as the NYC subways, the South Bronx native & creative Emelia Vero really embodies what the New York hustle is all about.
A large part of her musical identity is being able to capture her roots, culture, and story while still communicating relatable emotions such as: love, heartbreak, the pressures of life, or simply just feeling ✨bad-ass✨. She does a great job in showcasing and embodying the duality of being human; that you can be tough like a diamond, but still soft as a flower. This not only comes through in her Spanglish approach to songwriting, but also in her edgy perspective in communicating vulnerable emotions. Her songs ring authentic and heartfelt and her melodic voice carries the message through.
Liam Canet Leiva
In the mist of chaotic New York City two Argentines found themselves in a party and decided to join forces and make music.
With a combination of a jazz piano player and blues influenced guitarist, they set out to release an upcoming album drawing inspiration from the likes of Lana del Rey, Arctic Monkeys, Johnny Cash and Hooverphonic.
Camila Figueiras Meriggi
Mila (Camila Figueiras Meriggi) is a New York based latina actress, singer and dancer born and raised in Buenos Aires, Argentina. She is starting her career as solo artist by writing her own stories and make them music. She is thrilled to work also as a producer helping other independent artists make their dreams come true and inspire others to follow them too.
Artists
SARAI