Christine Obiamalu
with
Heaven Can Wait
Ages 21 and Up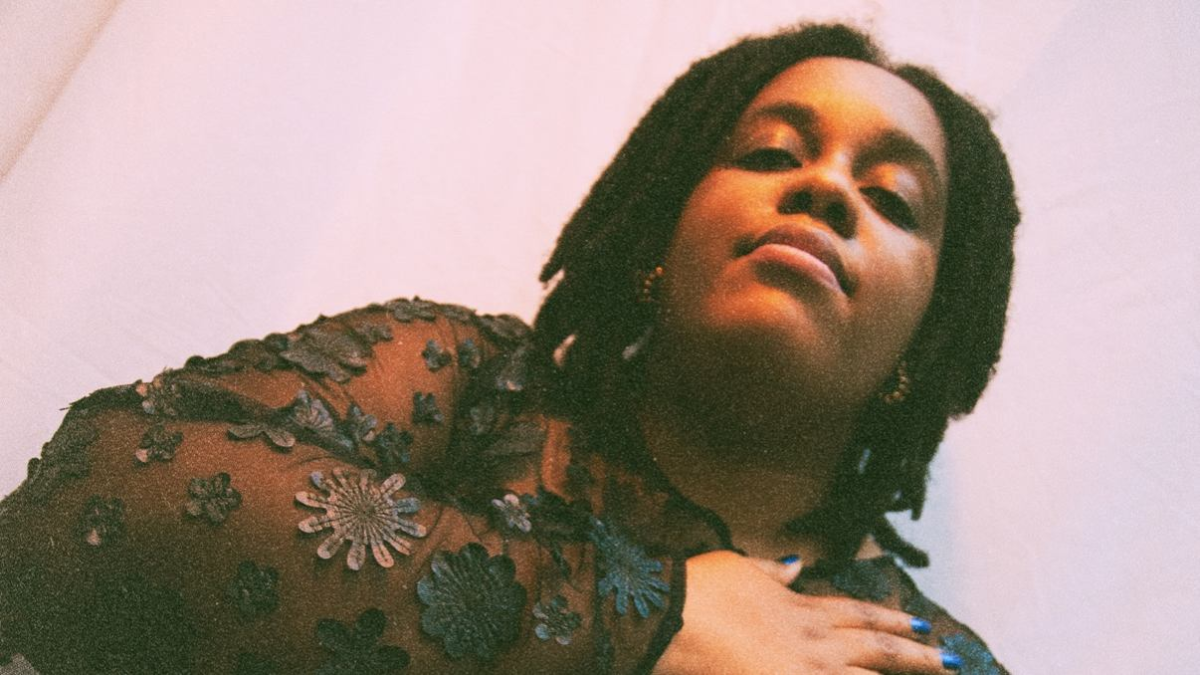 Additional Info
trespasser
Formed at Wesleyan University in the fall of 2021, trespasser consists of Clay, Jack, Hudson, Matt, Noah and Nic. The group was formerly called the Clay Rodgers Band, with Clay being the primary songwriter and leader of the band. Our sound is a mix of many different styles, with influence from country, jazz, punk and psych rock. We take especially big influence from the country and early psych rock of the 60s and 70s (think anywhere from Merle Haggard to the Grateful Dead). We combine this sound with a firm rooting in jazz, indie rock and more modern rock-pop. We also put a big emphasis on live shows, with heavy use of on stage improvisation and varied set lists.
Christine Obiamalu
Originally from Nigeria and currently based in New York City, singer-songwriter Christine Obiamalu is a classically trained vocalist and pianist with a Bachelors of Music from New York University. She has performed in cities across Africa and North America including Lagos, Cape Town, Toronto, Los Angeles and New York City. In New York City she has rocked stages at the PlayStation Theatre, The Shrine, Silvana, The Shabazz Center, West End Lounge, Greenpont Gallery and many others. She has also written music for documentaries and short films. Her first studio project, Get Out Of Me/Chemicals, was released in Fall 2020 with rave reviews. Her original music is an eclectic mix of Pop, RnB and Rock.
Sophia McGlew Plus Two
A 22 year old songwriter from the New York City Area. In February of 2021 Sophia released her debut album titled New Romance featuring her songs Medicine and Saturday. You can find these hit songs and the rest of her debut album on any of your favorite streaming platforms. With the release of her debut album Sophia's captivating songs were featured on radio stations in countries including the US, Canada, and England. Sophia has started playing live gigs around the northeast region with the help of her band Rian Tucci (drums) and Ethan Quinn (bass). Catch her and her band live near you soon. https://sophiamcglew.com
Finn the Band
An Alt/Rock band formed in college at Tufts University where band members DJ Sandler and Max Whaley were studying English and Environmental studies respectively. During college, they started writing songs in their free time and Finn the Band quickly came into existence. Their debut EP (only on Soundcloud) was written on a farm in New Mexico. Now, their newest album (first released on Bandcamp and then on Spotify) titled "Deep Cuts (Live)" was written while staying amongst the wilderness in Grand Teton national park for a summer. They are now both living in New York City to share their music with the world.
Spencer Winningham
Spencer is a singer-songwriter from London, UK. His experience in the music industry ranges from writing to arranging to producing and more. His 2019 album "Unfinished," reaches deep to describe his personal journeys growing up with love and loss.
Artists
Christine Obiamalu