The Braganza Sisters
with
Heaven Can Wait
Ages 21 and Up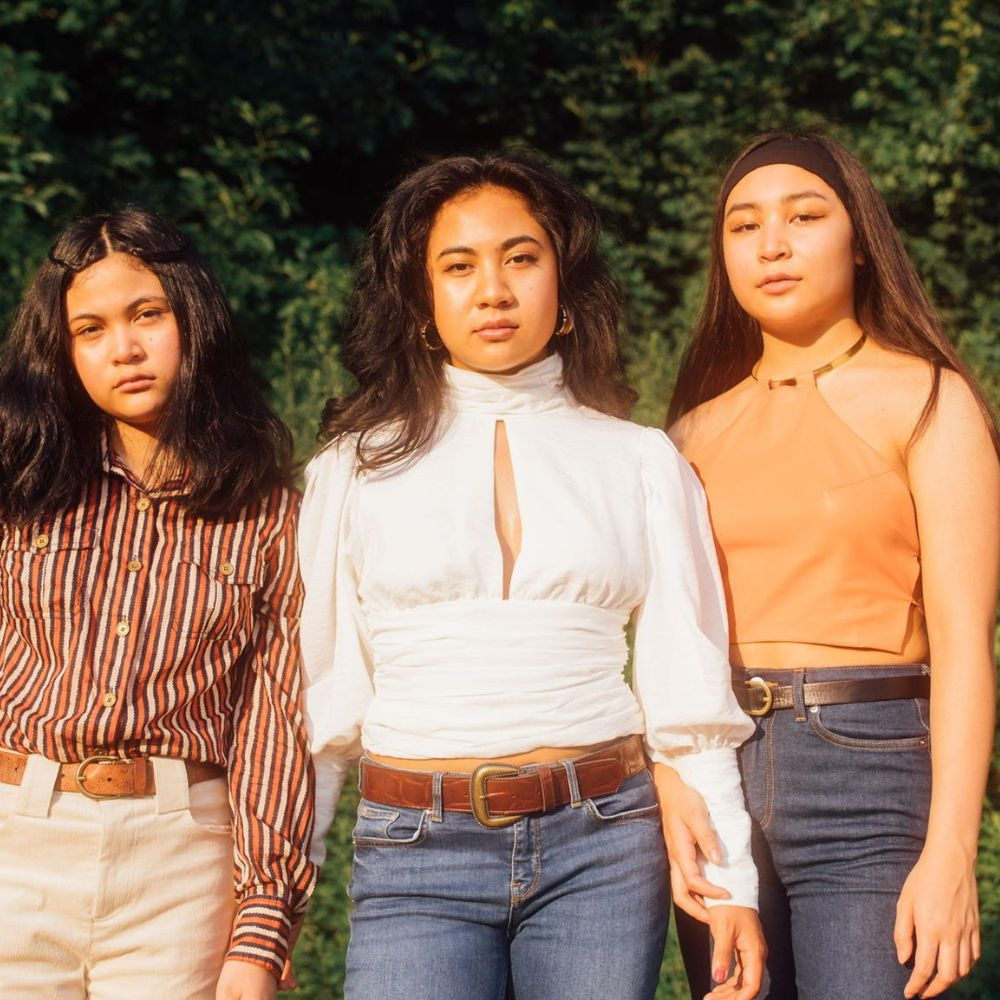 Additional Info
Trish Discord
Trish Discord is from Queens, New York and was influenced by the Brooklyn Grunge scene when writing her songs. She has two degrees in psychology and decided to put them to use when writing these songs. She also incorporated personal anecdotes from those diagnosed with these disorders to make the songs feel more real. She has been singing all her life and started taking professional lessons in high school and for guitar in college. She is heavily influenced by Paramore, Mitski, the Strokes, Talking Heads, and New Order.
The Braganza Sisters
The Braganza Sisters are a sister singing trio, born and raised in Southern California. The trio is instilled with sunshine, smiles, and roaring laughter. Since early childhood, they spent our days harmonizing with one another in our shared bedroom which soon evolved to creating our own music. Anika, Amaya, and Adriana have grown up on the stage, performing in various theatre productions.
Jacob Sins
Jacob Sins is a pop artist based in New York City where they currently study at Fordham University. They grew up on y2k pop-rock music and is influenced heavily by pop-rock princesses like Aly & AJ, Kelly Clarkson, Lemonade Mouth, and the Veronicas. Jacob's music is the 2000's pop-rock moment they used to dance around to in their room to as a kid, but from a queer perspective. They're debut song "my time" is about wasting your time on someone who will never live up to the version of them you have in your head. Keep your eyes peeled cause Jacob Sins is just getting started!
Jiwon
NYC based singer-songwriter with a low, unique voice and extraordinary style. Her rich voice is gloomy, calming, and comforting all at the same time.
Artists
The Braganza Sisters