The Coral Gables
with Austin Albright, Uncle Pizza
Heaven Can Wait
Ages 21 and Up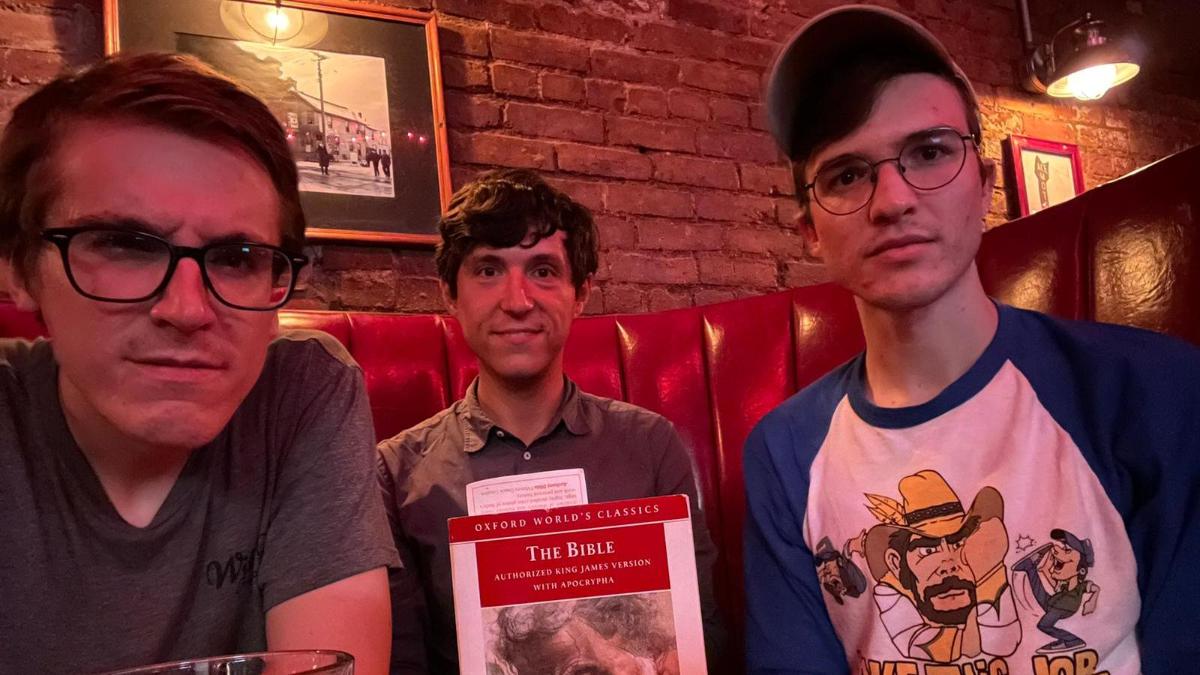 Additional Info
The Coral Gables,
The Coral Gables are an indie rock trio based out of New York City and comprised of vocalist/guitarist and principal songwriter Kenny Hoffman, drummer Adam Jlelaty, and bassist Pat Brennan. The group formed in 2021 following the release of Kenny's solo record, The Dream of the Shepherd, and soon began collaborating on original material, creating a unique fusion of hard-edged indie rock and alt-country with a witty folk spirit. The band can be found "talking shop" at a random Lower East Side bar following each rehearsal

Smooth McDuck
Smooth McDuck is a Brooklyn/Queens-based loft-indie rock project. They released their debut EP "McDuckLand" in August 2021. Their sound has been described as "the best cassette tape you can find under a subway seat" The introspective lyrics of singles "The Backseat" and "Therapy" compliment the many flavors of late 90s/early 00s pop, indie rock, and emo that are found in their sound.

uncle pizza
Originally the solo experimental project of songwriter Nick Harwayne Uncle Pizza has blossomed into a 4 piece weirdo punk outfit drawing on emo, shoegaze, noise, jazz music.

Austin Albright
A bedroom artist turned bandleader, Austin Albright creates a fuzzy mess of indie rock inspired by the likes of Parquet Courts and Kevin Morby. His 2020 debut EP, "Well, I Guess That's Okay," found its rough edges adored for its "grumbling, rumbling fuzz-pop."
Now backed by the talents of The Nephews, Austin's live act pulls you in close and never lets go. With playful guitars, bouncy bass, and driving drums, Austin's voice is left to describe the world as he see it.

Artists
The Coral Gables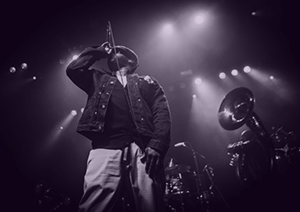 Austin Albright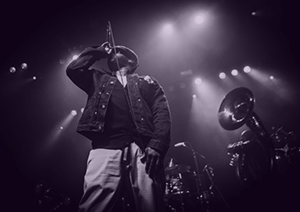 Uncle Pizza