The Sundots
with Morgan Brown, Rosso Rosso
Heaven Can Wait
Ages 21 and Up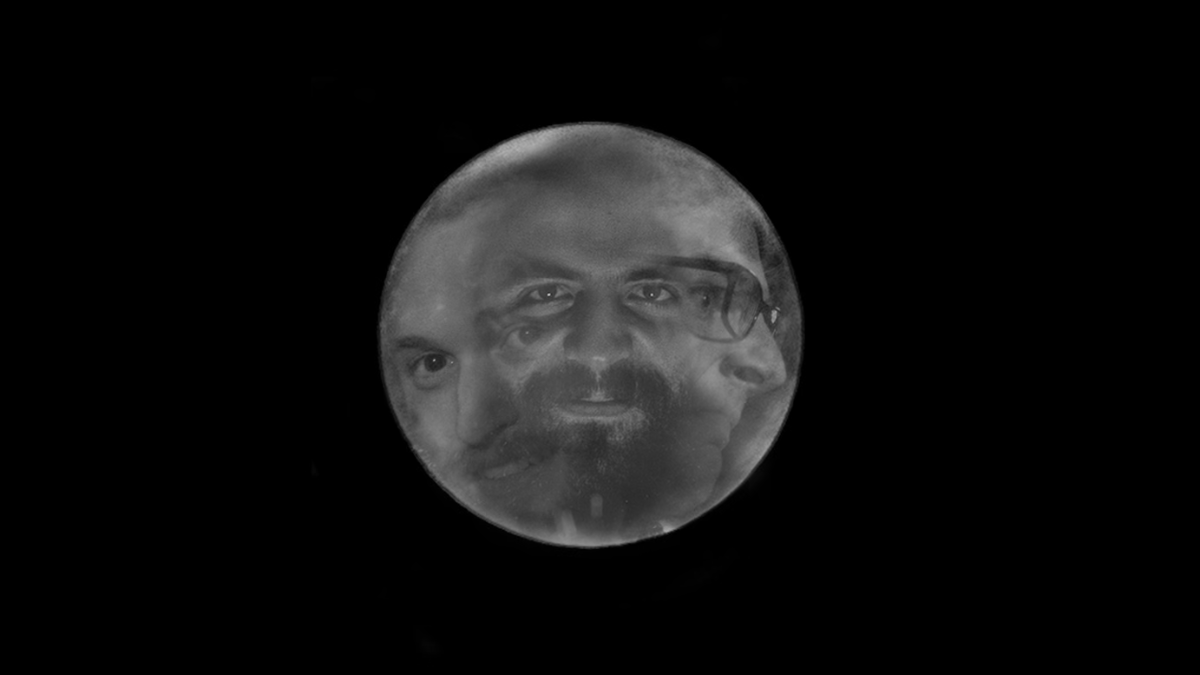 Additional Info
The Sundots
The Sundots are a baroque pop rock band based in New York City. Their fundamental sonic elements: strong baritone vocal melodies, contrapuntal explorations on piano and guitar, electric bass in your FACE, and powerful rock 'n' roll drums. Their songs--meticulously crafted by chief songwriter Constantine Novotny--explore the standard universal themes of human existence: love, heartbreak, and peanut butter. The trio's impressive live act is more stripped back and vulnerable than their layered DIY recordings, with a rock 'n' roll attitude.

Morgan Brown
Morgan Brown is an indie rock musician known for bands such as The Amy Incident and Jump Start.

His album "Watching Your Friends Get Famous" and music will debut in May.

Rosso Rosso
Conor Newton and Michael Palmieri met on a New York City subway the first week of their freshman year of high school. Conor was on his way to pick up guitar strings. Michael tagged along. For years following, they workshopped songs in each other's basements, driven by nothing but a love of good music and an unspoken competition to outwrite each other.

Fast forward to 2022. They're living in Brooklyn. Betrayed by their heroes and repulsed by their own mediocrity, they return to songwriting, playing on rented equipment in Rivington Studios. They compile a list of eleven songs with Daniel Penner-Hashimoto on bass and Kieran Scannell on drums.

The result is Rosso Rosso.

Artists
The Sundots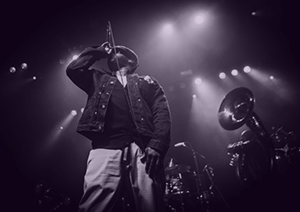 Morgan Brown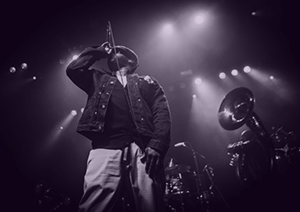 Rosso Rosso