The Telling Time
with Saturday Saints, Smugly Ugly
Heaven Can Wait
Ages 21 and Up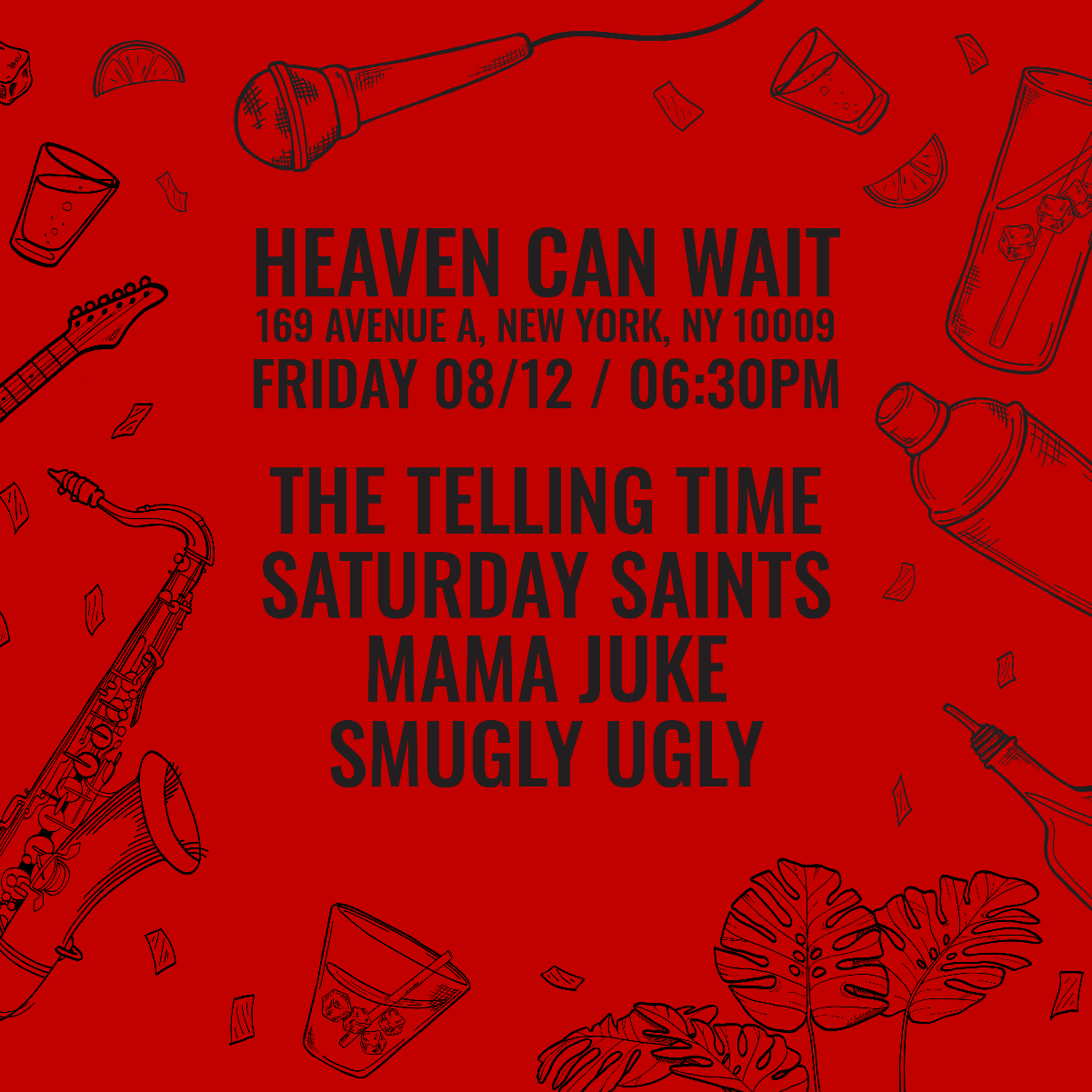 Additional Info
The Telling Time
The Telling Time are a three-piece from the outer boroughs of New York City whose music blends styles of punk, power-pop, and alt-rock. Their debut EP Meaningful Spaces released on August 27th, 2021 and is available on all major streaming platforms.
Saturday Saints
Saturday Saints are a rock band from New York. Combining alt rock sensibilities with big stadium rock anthems, the band gained a loyal following after their formation in the mid-90s. In 2002, Saturday Saints were voted one of the Top 5 Unsigned Bands in NYC on 102.7 WNEW's Ron & Fez Show. The following year they recorded their signature version of Weezer's "Tired of Sex" for Cleopatra Records' cult album A Punk Tribute to Weezer. Saturday Saints' influence extends beyond the world of music. The band not only served as inspiration for the feature film, No Alternative, but were also prominently featured on its soundtrack. The movie won "Best Soundtrack" at the Paris Art and Movie Awards in 2019, which propelled the band back into pop culture and got the attention of Rhyme & Reason Records. Saturday Saints are highlighted on the soundtrack alongside such musical luminaries as: Mudhoney, Lisa Loeb, Superdrag, sElf, Failure, Sebadoh, and others. They are signed to Rhyme & Reason Records.
Mama Juke
MAMA JUKE is a gumbo of New Orleans influenced blues, blue-eyed soul, funk, and folk. Actor/singer Elijah Bridges brings elements of bluegrass and rag with his soulful harmonica, acoustic guitar, and voice. Amos Rose is a world traveling multi-instrumentalist who also sings and plays lead Telecaster guitar, and was recently featured by Jazz at Lincoln Center. Brendan O'Grady is an in-demand session musician, and fixture on the greater New York scene since his roots growing up in Yonkers. Drummer Jon Wert is a sought-after musician in the NYC, collaborating with a wide variety of artists in the jazz, rock, pop production shows and songwriter worlds. The result is a four-part-harmony freight train just a-hummin' down the rails. The band has original music as well as a crowd-pleasing repertoire of cover songs. They've held a weekly residency at East Village Social, a St. Marks music hub in the heart of the East Village, since September 2015.
Smugly Ugly
punk band, jam band, fuck you band! Smugly Ugly is a trio of guys just trying to make music they'd wanna hear. With influences ranging from Black Sabbath to the Beastie Boys to Reel Big Fish, their music is loud, brash, and unapologetic. As struggling actors in NYC, it only made sense for these three to take the strongest backup route: being a punk band. With a debut album premiering at the end of Summer 2022, Smugly Ugly is making a splash in the local scene and showing everyone what the fuck they're about.
Artists
The Telling Time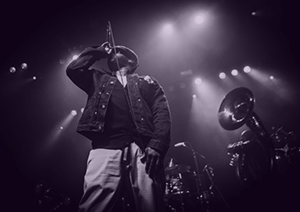 Saturday Saints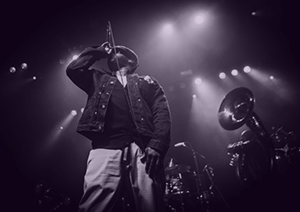 Smugly Ugly