Lucas Cohen
with
Heaven Can Wait
Ages 21 and Up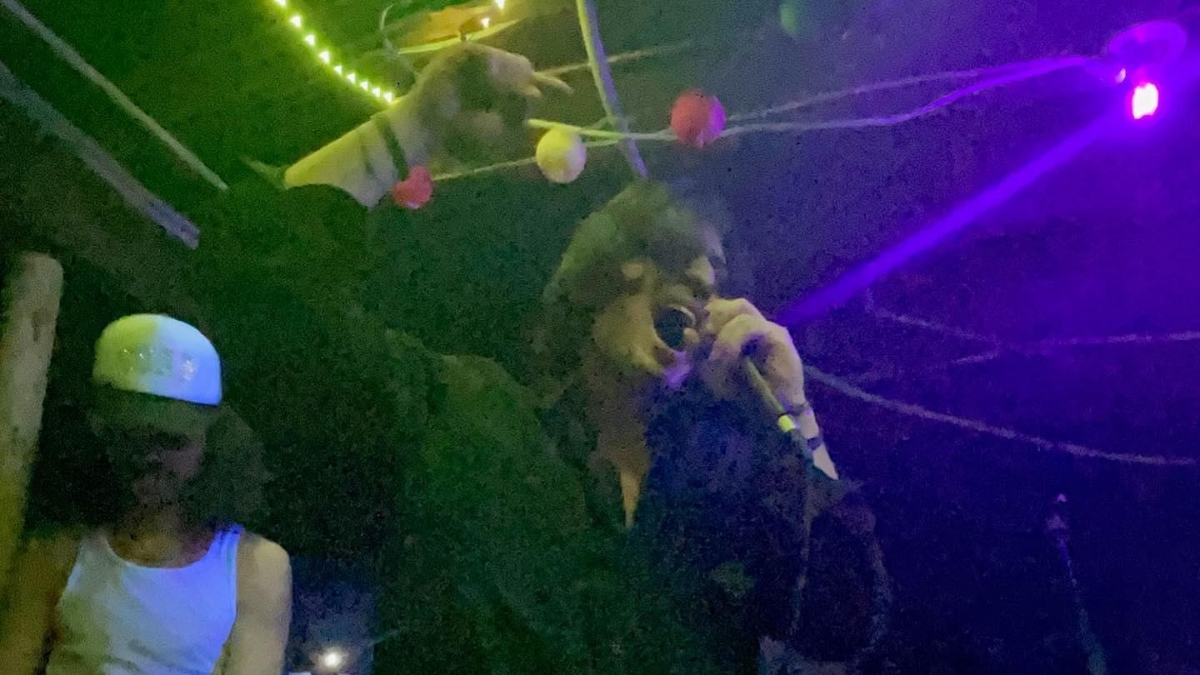 Additional Info
Lucas Cohen
A native New Yorker and musician, Cohen performs original indie rock music and is influenced by 70s classic rock and jazz.
The Usual
NYC 4-Piece Alternative Rock Band. Play a mix of upbeat original tunes as well as classic and unique covers ranging from Prince to the Talking Heads. Who said rock music can't make you dance?
Adrian Danon
Singer and multi-instrumentalist Adrian Danon has been creating & performing music since an early age. Inspired by a plethora of artists such as Bryan Ferry, David Sylvian, Red House Painters and Scott Walker, he writes music that strives to challenge musical norms while remaining both melodic and sinister. His anticipated debut album, Knight of Swords, was released on December 31st, 2021.
Artists
Lucas Cohen