count draco
with Danielle Apicella, Elle Baez, tomboyj
Heaven Can Wait
Ages 21 and Up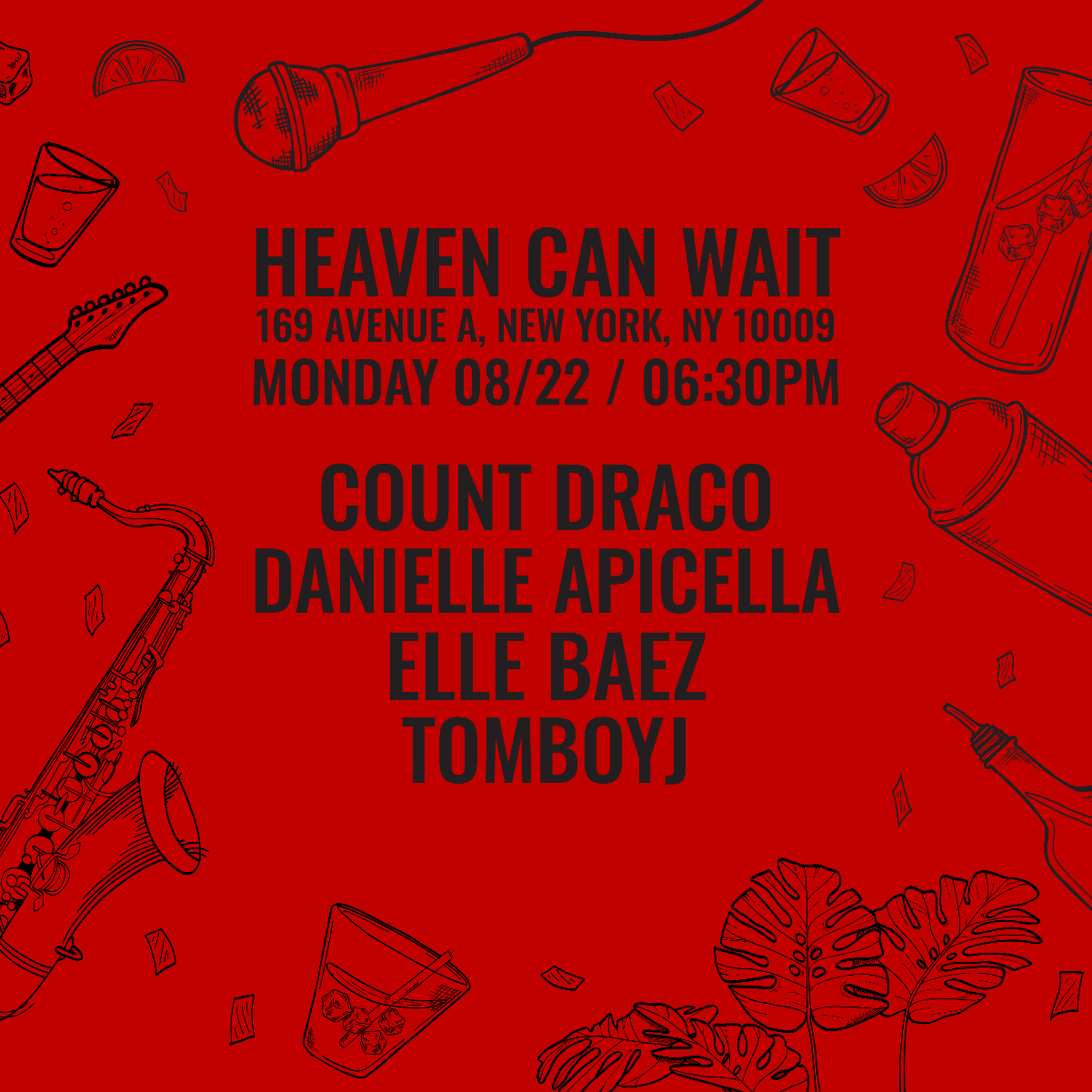 Additional Info
Count Draco
Count Draco is an alternative R&B artist from Brooklyn, NY. Drawing inspiration from artists like Lil Yachty, Post Malone, and Tyler, the Creator, Draco blurs the line between Hip-Hop/R&B and alternative genres using his storytelling as a way to connect his music to real life. On his song "Gear 3" you will hear how success changes those around you, while "Memento Mori" is an emotional realization that all things come to an end. He is set to release his first solo project "NEUROSEAS" later this year, best described as a collection of distinct experiences from life, recreated in an auditory space.
Danielle Apicella
With heavy inspiration from a wide range of music, such as Motown, classic Jazz, and alternative pop, the New York native has blended the old with the new to create her unique sound and lyricism.
Music has always been a love of hers, and she hopes to bring a piece of that to the world. Mixed with her deep love of reading, she often pushes the lyrical boundaries to make thought-provoking and deep music presented in a receivable way.
After many years of musically experimenting and perfecting her craft, she is excited to share her new sound and projects with the world.
Elle Baez
Emerging Latina singer-songwriter, Elle Baez, is becoming a voice for women everywhere with her raw delivery of pop-soul vocals that paint a striking vulnerable portrait of her life, song by song. She is set to release her Debut EP "BOLD SOUL" to close out 2021. Baez mixes body-positive advocacy and storytelling with rich soundscapes of pop, latin, r&b, jazz, and funk to create an exciting new concoction. Her original music has the power to evoke a broken heart to find the strength to overcome hard times or get your friends ready to party with her infectious motto of self-love and captivating hooks. She began making music to break the stereotype she found herself constantly placed by the industry. Her ethos is simple: be you, be sexy, and above all, be confident. From partnering with big brands like Adore Me to stunning music videos. Elle Baez is a tour de force and on the rise, paving her own way through the industry with her authentic story and empowering music. #loveyourcurves
tomboyj
tomboyj is a singer, songwriter, producer 🙂
She loves performing and making music with her friends.
Check her out on streaming platforms, and on instagram @itstomboyj
Stay tuned for her upcoming projects.
She's hype to share her art with you, and thanks you for coming along for the ride <3
Artists
count draco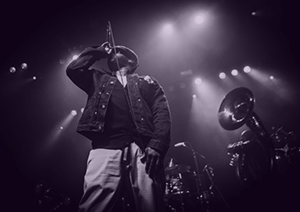 Danielle Apicella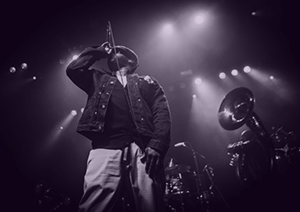 Elle Baez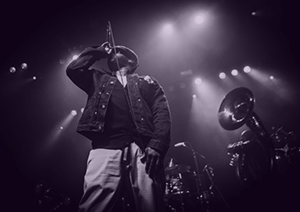 tomboyj