TMRW NVR PROMISED
with DUMMY, the specs, Archer Violet
Fri
September 2
@ 6:30 PM
Heaven Can Wait
Ages 21 and Up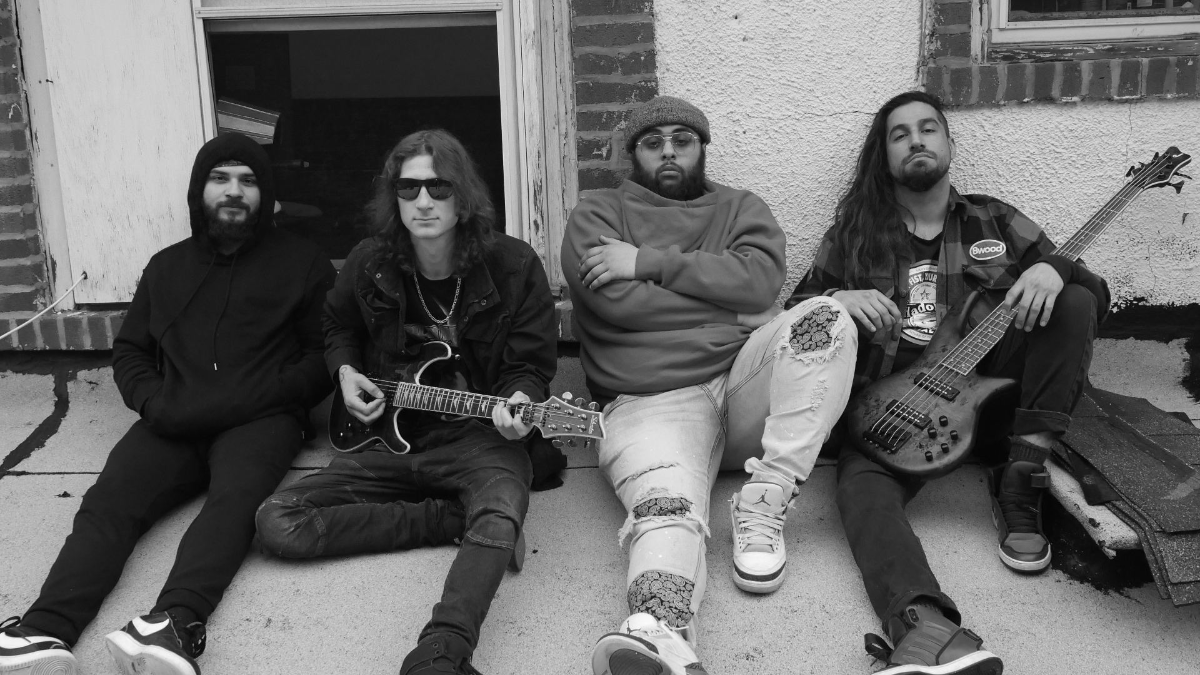 Additional Info
TMRW NVR PROMISED
TMRW NVR PROMISED from Brooklyn, New York brings the unique new sound of DARK GRUNGE to the masses. Dreary melodies can't help but to give us nostalgic feelings, while the lyrics are relatable and poetic. Songs like M.L.C. (Misery Loves Company) and Lady in White, blend guitar melodies with hard hitting 808s and Bass. A healthy blend of genres, both old and new, find a harmonious balance in a new form of music. The full EP "JOIN THE CHAOS" is slated for early June. It will be hard to keep TMRW NVR PROMISED out the conversation when talking about new independent up and coming bands.
DUMMY
DUMMY is a five piece indie rock band from New Jersey formed in 2019. Drawing influence from new wave and punk bands of the late 70's and early 80's, they write brooding yet euphoric songs. Their upbeat, synth driven tracks have been compared to those of the Cure and the Killers, bringing a reinvented sound to the genre. Since the release of their singles "Suddenly" and "Afterthought", DUMMY has been on the radar exceeding expectations at every turn.
the specs
Indie rock with soul and math influences out of new jersey. Similarities with incubus, yeah yeah yeahs, Kings of Leon etc...
Archer Violet
Archer Violet, formally known as A/B the Band, are a four-piece indie-dance-punk band based in both Brooklyn, NY and Chicago, IL. Archer Violet consists of Gaby A, Gaby B, JJ Alleyne, and Andrew Ramos. Drawing influence from The Yeah Yeah Yeahs, Paramore, and My Chemical Romance, Archer Violet pushes the boundaries of contemporary alternative with incendiary riffs and contemplative ballads which nod to old-school punk, jazz, and latin stylings. With all five members hailing from incredibly diverse cultural and musical backgrounds, Archer Violet as an outfit has evolved into a high octane tour-de-force both in the studio and on stage. Off stage, the band continues to pump out unhinged, visceral tracks that refuse to be constricted by an image or construct.
Artists
TMRW NVR PROMISED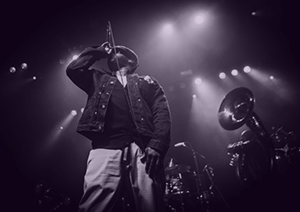 DUMMY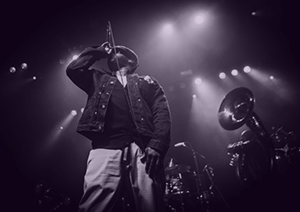 the specs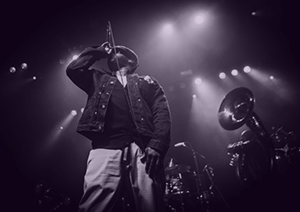 Archer Violet