Cherin
with Vitoria, Ella Wylde
Thu
August 25
@ 6:30 PM
( Doors:

6:30 pm

)
Heaven Can Wait
All Ages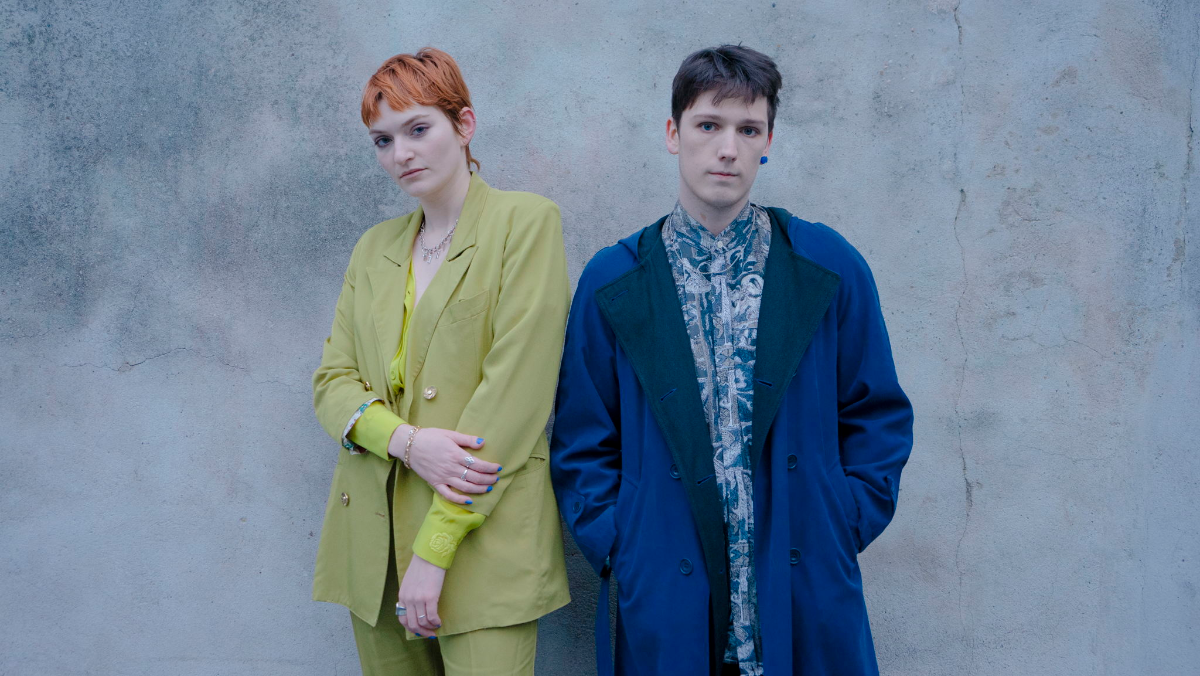 Additional Info
Cherin
Cherin is an indie/dream pop duo made up of Maiya Toren and Lucas Saur. Before writing and producing songs together, they collaborated on intimate theatrical productions, an experience which led them to focus on writing music that encapsulates the feeling specific moments, memories, and places hold. They draw their sound from 90's artists like the Cocteau Twins, Kate Bush, and Neko Case, as well as modern electronic artists like The Japanese House and Bon Iver. Cherin's debut single 'there is a face in the clouds' was released July 2021, with their follow up, "Elevator," released in September of the same year. The group's full album is slated to be released later this year.
Vitoria
vitoria is a 23 year old indie-punk singer-songwriter currently based out of Brooklyn. vitoria moved to New York last month after living in New Orleans since 2019, where she wrote and recorded the majority of her current anthology. While living in the Big Easy through 2021, vitoria composed her first full-length album, 'DO NOT OVERCONSUME.' The album follows the suicide of an unremembered city man. vitoria has been inspired by the rock/punk community in New Orleans, mostly by her friends in The Painted Hands, Swarm Comp, gools, and Vanta Vega. vitoria's first EP from 2020, 'Borderline,' features intense drums and a sweet pop punk presence, one that she is xxxcited to take to the stage. vitoria is super stoked to play for y'all….but u didn't hear that from me….. Xxxxooxoxo
Ella Wylde
Ella Wylde is a 21 year old non-binary singer/songwriter born, raised, and based in Brooklyn, New York. Ella started writing poems and songs when they were 7 after finding solace in writing at an early age. They became part of New York's live music scene at only 12, playing at open mics, showcases, and a wide variety of seedy bars. Influenced by a variety of music, Ella says their sound is a mix of "Pop, Rock, Folk, Indie and Soul but mostly Pop. It's just sad Pop music". Ella also appears in "On the Record" an HBO Max film alongside their producer, Drew Dixon.
Artists
Cherin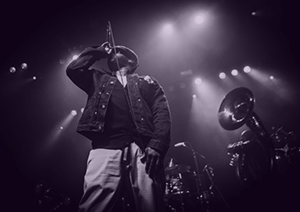 Vitoria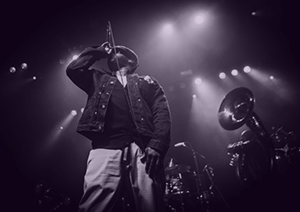 Ella Wylde