Weird Fiction
with
Heaven Can Wait
Ages 21 and Up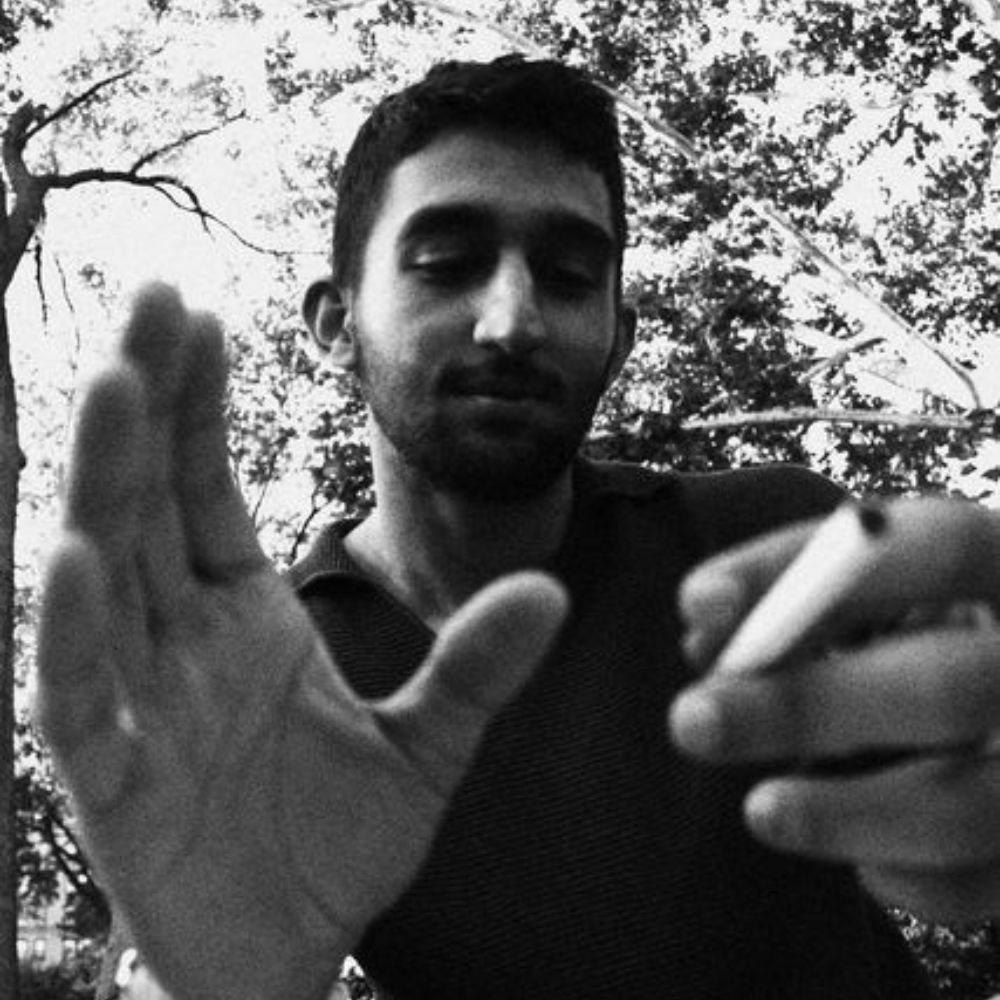 Additional Info
Weird Fiction
Weird Fiction is a four piece indie rock band from New York City that draws on influences including Steely Dan, Elvis Costello, and Aimee Mann.
Hello High Water
Find out what happens when a Scottish metal guitarist and an Australian acoustic singer songwriter start a band.
The Nuclear Fates
Forged in the fire of NYU's Songwriting program, The Nuclear Fates combines the soulful underbelly of Rock and Roll with a unique synthesis of R&B, Jazz, and Pop music. In November, The Nuclear Fates had the unique opportunity to play the historical S.O.B's along with musical artists such as: The 6th Floor, Elijah The Boy, and WolfTyla. Follow our Members on Spotify and social media!
Artists
Weird Fiction