M3LODY M00N
with Missy McIntosh
Mon
September 19
@ 6:30 PM
Heaven Can Wait
Ages 21 and Up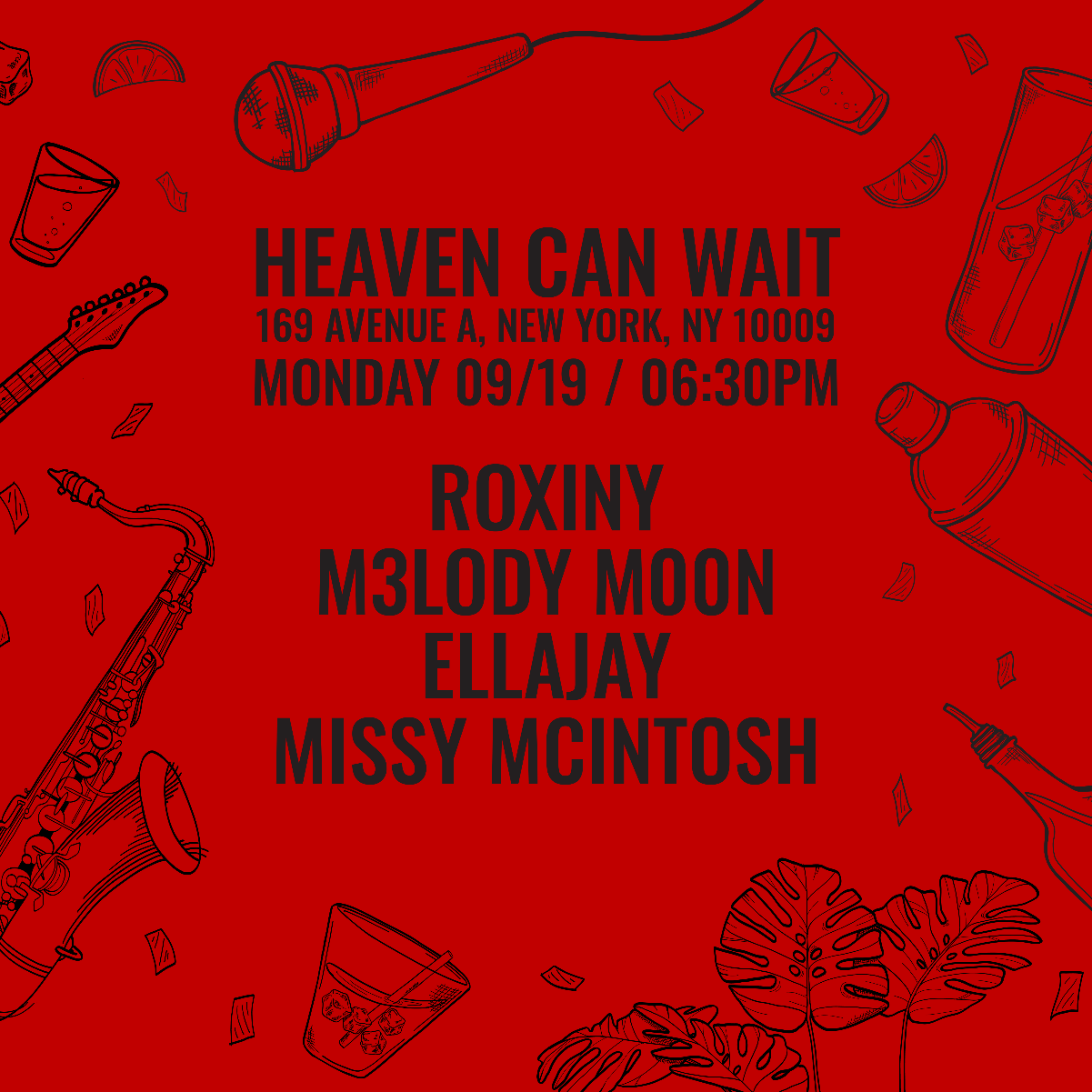 Additional Info
Roxiny
New York City based singer/songwriter Roxiny was born in the Dominican Republic and raised in Spain, Panama, and Italy. Her first big break would come in 2013 when Brooklyn based noise pop duo Sleigh Bells enlisted her as a backup singer. Two years later, she partnered with Little Shalimar of Run the Jewels and TV on the Radio's Tunde Adebimpe to write the song "Phoenix" for her debut on the Rubble Kings soundtrack. The song was a stand out on Pitchfork. It was around this time that she was introduced to producers Chris Coady (Yeah Yeah Yeahs, Future Islands, Beach House) and Jonathan Kreinik (Cassius, The Rapture). The outcome of these sessions was her first EP Rituals (2018), a profound diary of Roxiny's personal battles and raw sexuality. In October 2018, Roxiny released "Golden Prophet." Dark and contagious, the song was delivered with a powerful message about sexual abuse on International Day of the Girl, landing Roxiny on the pages of Rolling Stone Magazine for the second time.
M3LODY M00N
M3LODY M00N hails from outer space to sing through your feelings, sweat, and rage. Lead singer Melody's songwriting took off during the pandemic, when they took a year long break from the concrete jungle that is NYC to soak up some sun and enjoy the wildlife of Northern Nevada. Their biggest influences are Prince, Florence + the Machine, & Queen. Like said artists, they don't believe in boxes like genres, so make of the sounds however you choose. Like all good art, the perception is in the eye of the beholder. Most of the band met back in 2018 when they were known as All the Way Mae. Now, Melody, Moni (Keys), Matt (Guitar), Keith (Bass), & Pete (Drums) have come together to reignite that old flame. Hope you brought your PPE.
Ellajay
An indie singer/songwriter based in Brooklyn, NY. She draws listeners in with ear-candy hooks, raw and earnest lyrics, and a charmingly graceful voice packaged in a fun alt-pop vibe. Originally hailing from small-town Georgia, Ellajay's sound is unique in her genre bending and blending of alternative pop, embedded with folk and rock roots, sprinkled with a hint of R&B.
Missy McIntosh
Brooklyn based and Minnesota raised, Missy is a singer songwriter who bends genre in a way that makes it seem familiar. Her debut album, Mindshine, encapsulates her unique style, highlighting her raspy tone and deeply personal yet catchy hooks. She's influenced by Lorde, Kacey Musgraves, Carly Rae Jepsen and Maggie Rogers.
Artists
M3LODY M00N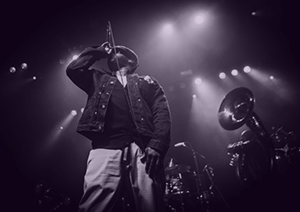 Missy McIntosh