Thesaurus Rex
with Sundress Day, The Classical
Heaven Can Wait
Ages 21 and Up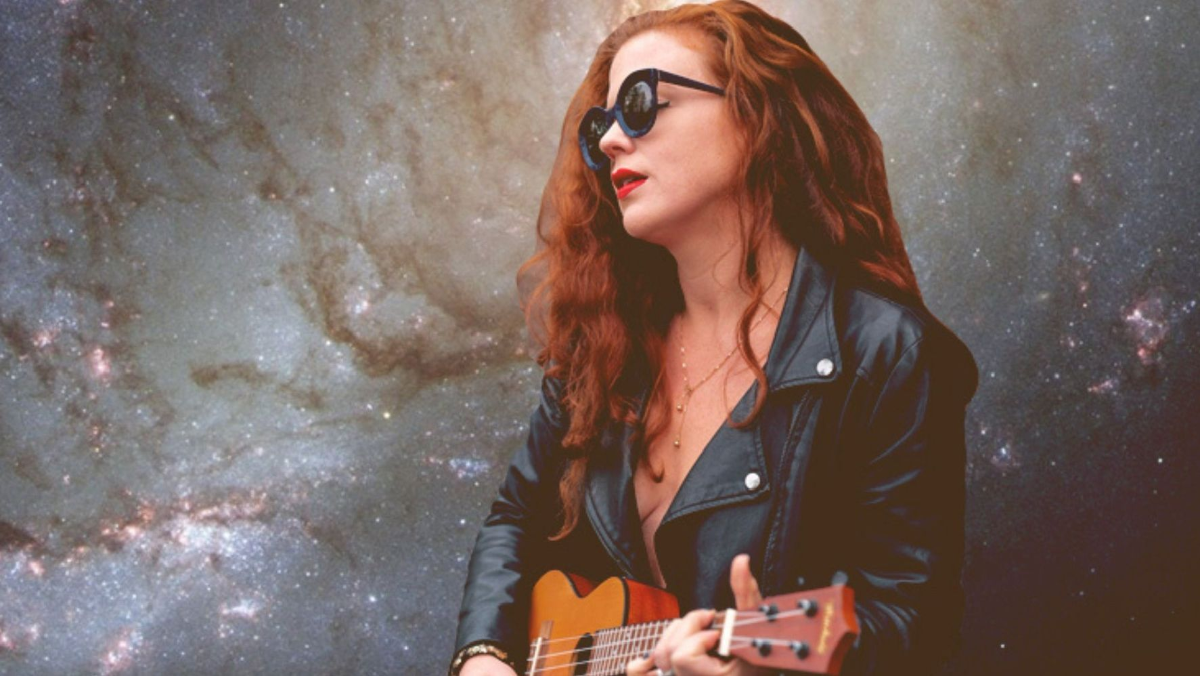 Additional Info
Casey Urban
Casey Urban is a songwriter and pole artist. Pro pleasure in creation, sex and movement. Her work is a healing balm for decimated hearts. She combines original music and pole dancing to tell the stories of her most vulnerable wounds. Casey's sensitive approach to songwriting cracks open a door for folks; an opening to be seen.
Thesaurus Rex
"Thesaurus Rex is the conceptual indie rock project of Calvin Rezen, a songwriter and artist based in New York City. Accompanied by Varun JhunJhunwalla shredding a Hendrix-inspired white Stratocaster, Cashel O'Malley playing modern baroque basslines, and Fiona Stocks-Lyons holding down the fort on drums, Rezen showcases his knack for delivering pithy, narrative lyrics with humor and emotional depth..."
Sundress Day
Sundress Day is a 4 piece rock/pop-punk band based in NYC. Comprised of vocalist and guitarist Connor Noon, lead guitarist Brett Gillis, bassist Alex Brudzynski, and drummer Elliot Srikantia, the band has performed multiple rooftop shows in the East Village, covering many crowd favorites from the 2000s. Sundress Day's infectious energy keeps crowds engaged and dancing. Keep an eye out for their upcoming single "Sonoma".
The Classical
Started in 2020 and released their debut album "Graffiti Chorus" in October 2021.
Artists
Thesaurus Rex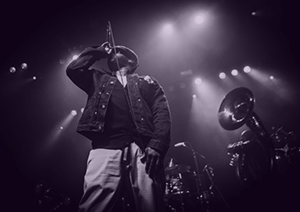 Sundress Day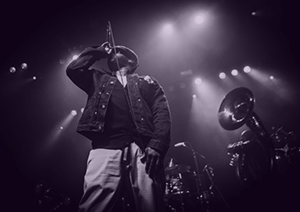 The Classical