AFTERxCLASS
with ALMA
Wed
September 21
@ 6:30 PM
Heaven Can Wait
Ages 21 and Up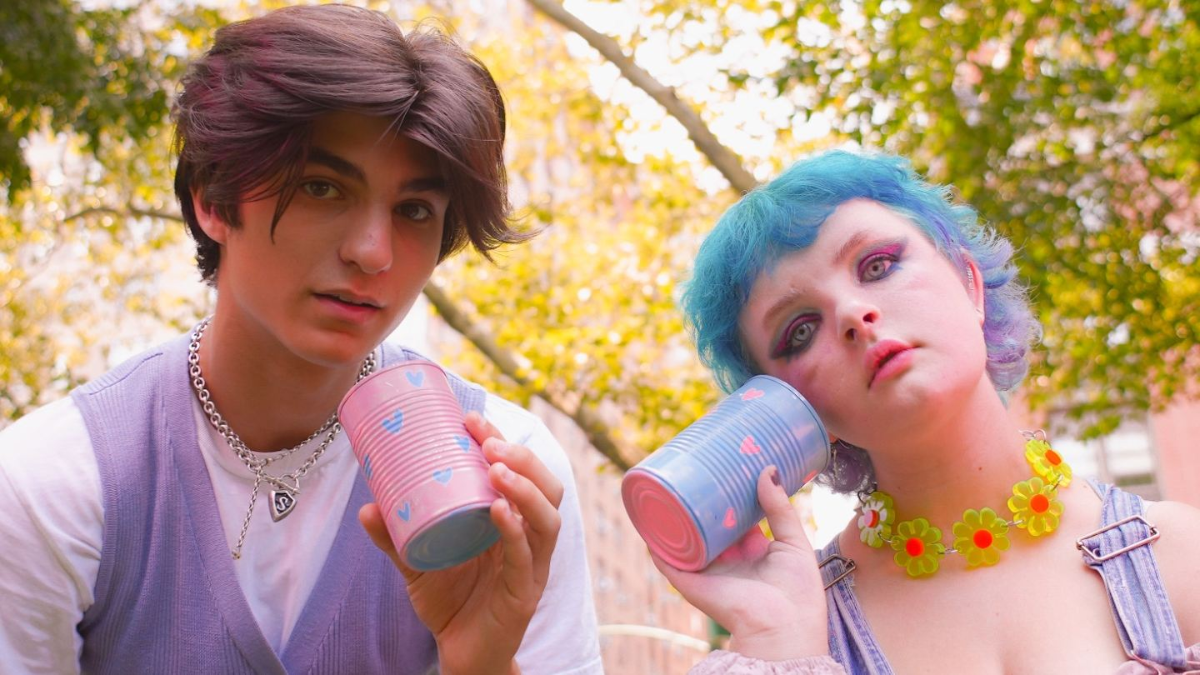 Additional Info
ALMA
An NYC-Based trio bringing a quirky, cinematic, DIY approach to pop. This project is the brainchild of Alba S. Torremocha, Melissa Kaitlyn Carter, and Lillie R. McDonough, and had been compared to Sylvan Esso, The Dirty Projectors and The Staves.
Their music is immersive, chock full of vocal harmony and homegrown production. Armed with a mobile microphone and a do it yourself sensibility, they use airplanes as cymbals or parental phone chats as texture, to produce their music with the sounds from their own lives outside of the recording studio. Their unique approach to production is grounded by ethereal vocal arrangements that form the core of their signature sound. ALMA worked with industry giants Elliot Moss (mixing) and Ted Jensen at Sterling Sound (mastering) to bring their genre-bending freshman album, MOSAIC, to light. This debut LP is a personal letter to NYC. Each song delivers the story of a moment in time in the city they call home.
AFTERxCLASS
AFTERxCLASS Is a band created by Milly Shapiro, the award winning actress and Broadway star, and Spencer Arjang. Milly was born in Florida, and through her own hard work, earned enough money to travel to New York, where she booked a role as Matilda in Matilda on Broadway. She was nominated for a Tony Award, and she has since formed a band with her longtime friend Spencer Arjang, a guitarist influencer. Spencer has played drums and guitar for many years, and is currently based out of Boston, attending the prestigious Berklee College of Music. Milly and Spencer met in middle school, and because they are such great friends, they play together really well and have great chemistry on and off stage.
Artists
AFTERxCLASS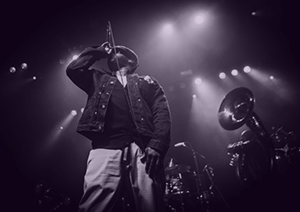 ALMA