John Zdrojeski as Virgil Wilde
with John Joseph
Mon
September 26
@ 6:30 PM
Heaven Can Wait
Ages 21 and Up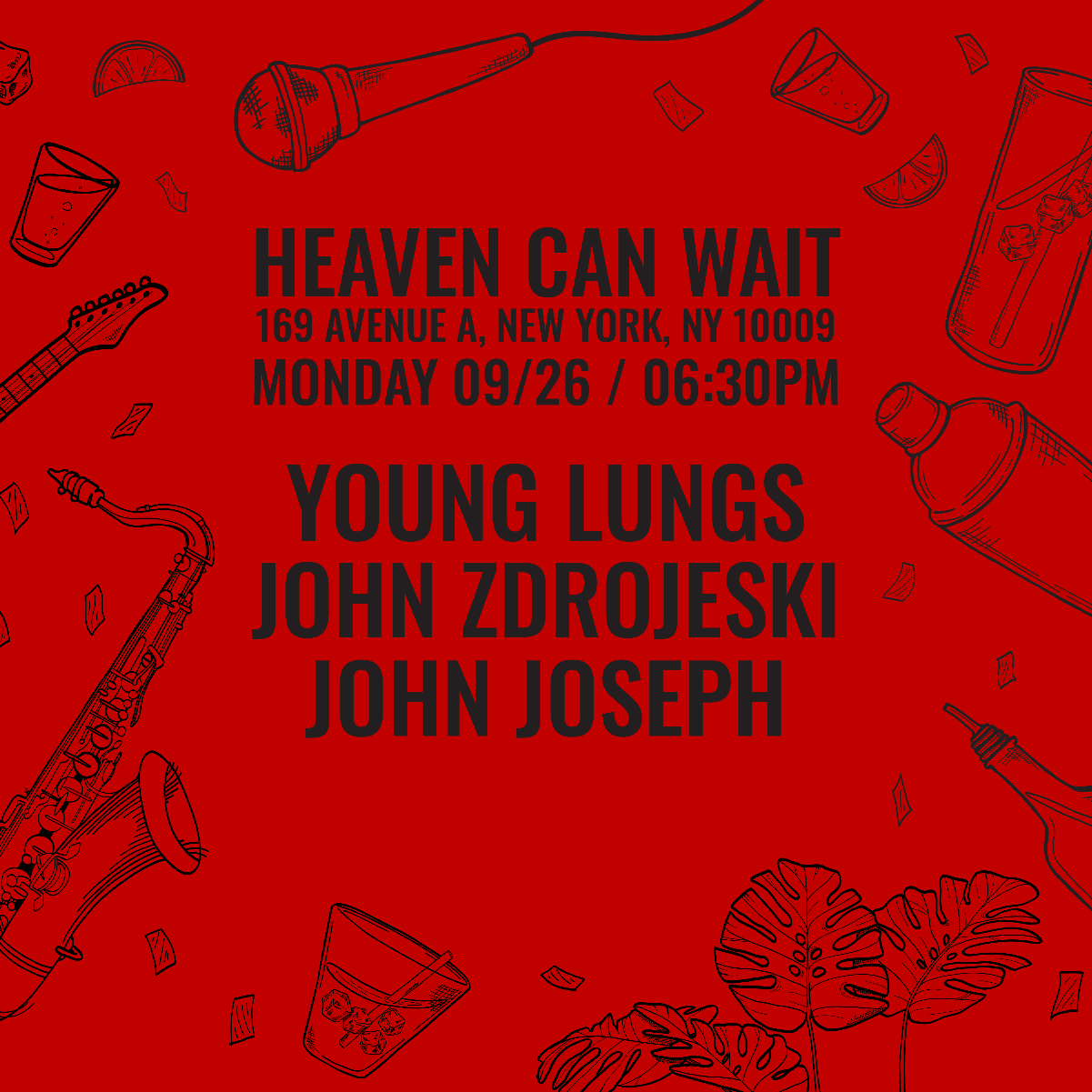 Additional Info
John Zdrojeski as Virgil Wilde
John Zdrojeski is an Obie-award winning actor, singer/songwriter, and performing artist based out of Brooklyn, NY.
John's first release was his debut EP Primitive. A five song story chronicling the life cycle of a relationship, its music was heavily influenced by the work of Nick Drake, Joni Mitchell, and Bon Iver.
For his follow up, John has taken all the theatrical and storytelling impulses hinted at on Primitive and turned them up to eleven. Co-produced, engineered, and mixed by Grammy-nominated Tom Gardner (Chromeo), and mastered by Grammy-nominated engineer Joe Lambert, Misters is an exploration of white American masculinity through classic, rollicking, riff-driven rock 'n' roll, with John adopting a ravaged alter-ego named Virgil Wilde. Part Dorian Gray's picture and part Ziggy Stardust, Virgil channels the toxic personas of figures known only as "Misters" through song, and in doing so, asks the question: can we save ourselves from ourselves?
John Joseph
John Joseph is an indie rock and roll singer/songwriter from Cedar Grove, New Jersey. He plays alongside 2 talented musicians Harry Smith (drums) and Gabe Paiano (bass), all of whom met while earning their diplomas at The New School of Jazz and Contemporary Music. Their influences include Bob Dylan, Pavement, Regina Spektor, and anyone who can put fine lyrics to a fashionable tune. The most recent release from the group is a trio of demos that foreshadows the upcoming full length record titled Sunday, set to come out in early 2022. The band is currently based out of New York City.
Artists
John Zdrojeski as Virgil Wilde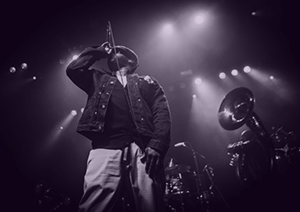 John Joseph