Henry Semler
with Jackson Lardner, GEM, Oren Levin
Sat
September 3
@ 7:30 PM
Heaven Can Wait
Ages 21 and Up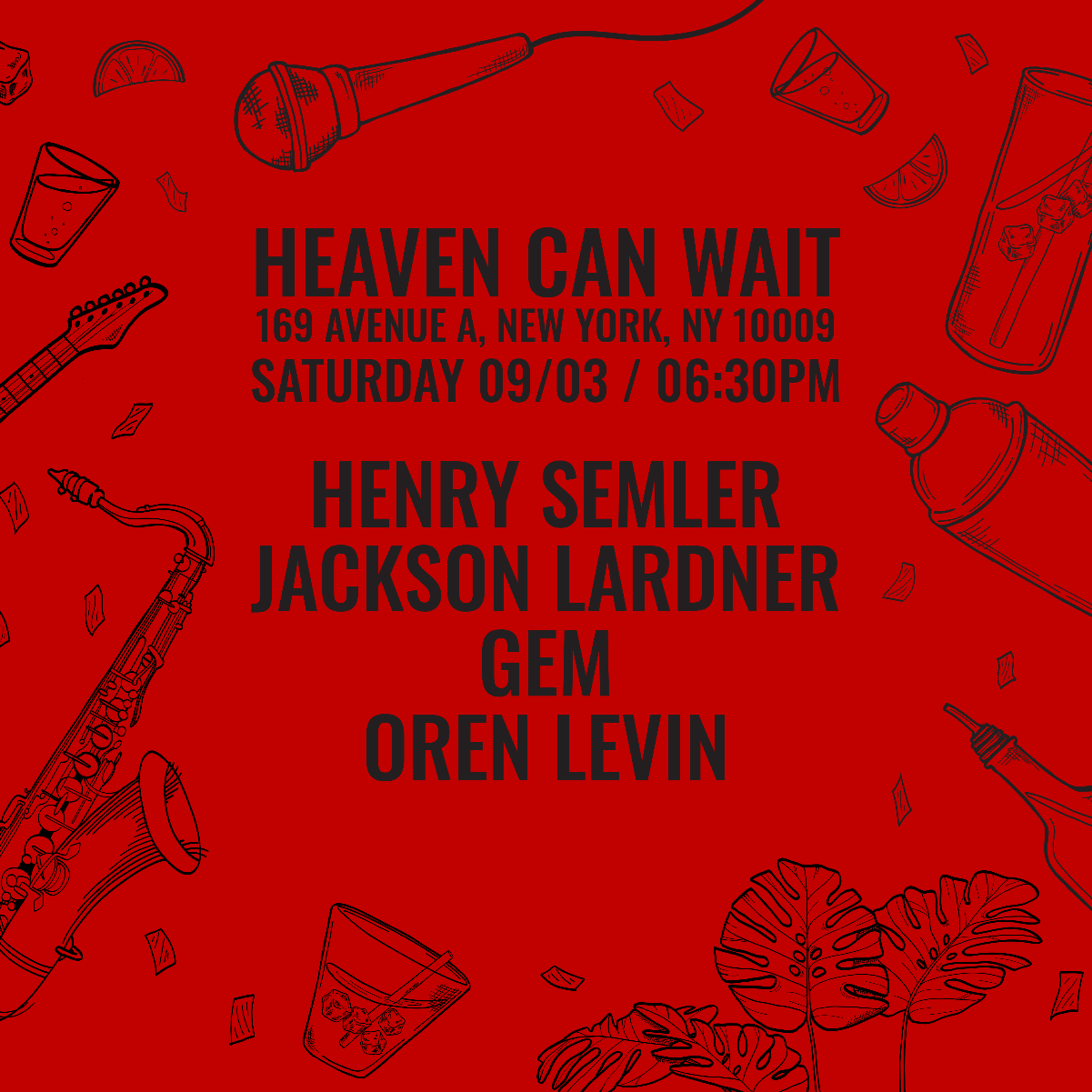 Additional Info
Henry Semler
I'm a Spanish-American writing and recording in Madrid. I write in both English and Spanish and can't wait to share my past and future tunes with you 🙂

Jackson Lardner
Hey there! it's Jackson. I'm a singer-songwriter born in Barcelona, and whether you are family, a dear friend, a stranger, or a stalker, the thing that gets me up in the morning is the opportunity to play my music for you. I do this in hopes that you leave the room feeling something... could be anything: excitement, peace of mind, the Jameson shots settling in...
I'd like to think that music brings out the very best in people, and the thought of me serving as the catalyst for that change in psyche keeps me in the ultimate pursuit, reaching for hyper hypes and rummaging for deeper deeps.
Like a dog chasing it's tail, I am.
See you soon!

GEM
Gem is songwriter who moved the NYC to study music at New York University. She grew up in San Francisco, but always had dreams of moving to New York to pursue a career in music. Gem started songwriting at ten years old, performing living room shows to her family and stuffed animals. Now at twenty, she writes, produces, and performs her own original music. Gem is also a singer in a band of other NYU songwriters called The Sixth Floor, and has found her new greatest joy performing in venues across New York City with them.

Oren Levin
From Ann Arbor, MI, now Brooklyn based, singer-songwriter and producer Oren Levin comes "Gold Rush Kid," a new album distilled from his experiences moving to Los Angeles to work in music, and back again to Michigan at the start of the pandemic. Out of the chaos comes a crisp collection of intimate songs set in an expansive widescreen landscape of synthesizers that wrap around the listener like the warmest blanket on the coldest night.

Artists
Henry Semler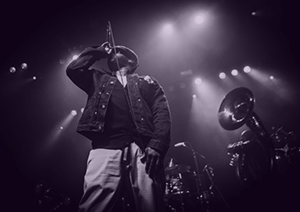 Jackson Lardner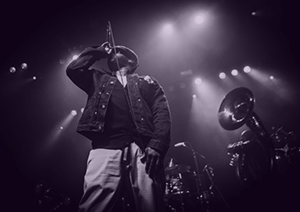 GEM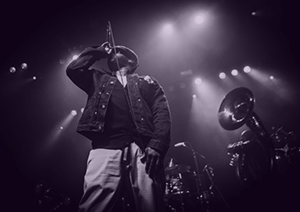 Oren Levin