Rigometrics
with First Nature, Autumn Pyre, Patrick Duffy Band
Tue
September 27
@ 6:30 PM
Heaven Can Wait
Ages 21 and Up
Additional Info
Regometrics
Rigometrics is a young up-and-coming original Rock & Roll band out of Portland, Maine, currently on their first pre-album release East Coast Tour. Heavily influenced by the classic rock bands, Rigometrics provides original raw high-energy Rock & Roll music. Lyrically they bring a message of inspiration, self-reflection & acceptance, and creating a positive change, all while packaging it in a joyous musical experience. Stylistically, they experiment with multiple genres of rock and expand your view of what modern rock can be.

First Nature
How do you describe the truest form of yourself? When something comes easily, or just works, it's said that it comes second nature. This project is an exploration of all things first nature. A return to form, a new start, and a new story to tell. Welcome to First Nature.

For listeners of Modern Baseball, Sorority Noise, Tiny Moving Parts, and Del Water Gap.

Autumn Pyre
Autumn Pyre is a rock band based in Brooklyn, NYC. The band was formed in 2020 by songwriter Giovanni Adiletta who releases music as Autumn Pyre. Autumn Pyre aims to create music that includes passionate performances, memorable melodies and thoughtful lyrics. Writing both acoustic and electric music, Giovanni keeps an open mind when it comes to songwriting. Lyrically, he hopes his songs inspire thought and connect with people emotionally in some way.

Patrick Duffy Band
Patrick Duffy is veteran singer songwriter guitarist out of New York City with years of writing, performing, and recording guitar driven music. Steve Conroy is a young up and coming NYC based bass player with an already established pedigree with a multitude of acts all over the U.S. Max Yassky is a skilled virtuoso drummer and percussionist who at a young age has already brought his skills to acts all over the world.
Artists
Rigometrics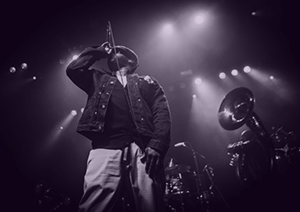 First Nature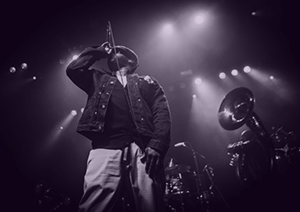 Autumn Pyre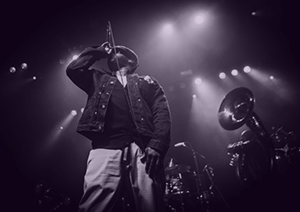 Patrick Duffy Band