These Guys
with The Telling Time, Nick Sumner & The Assistance
Heaven Can Wait
Ages 21 and Up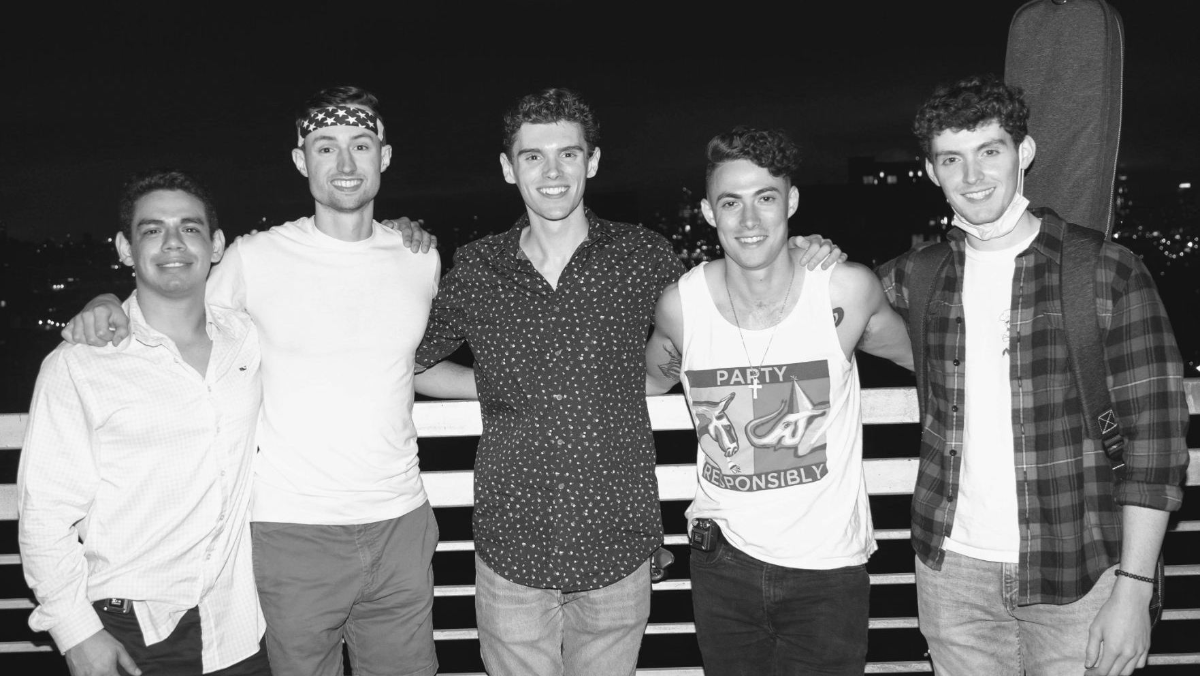 Additional Info
These Guys
These Guys are a 5-piece jazz-influenced Pop/Rock band who came together during their senior year at Lehigh University in 2018. Since then, they have been performing all across the tri-state area, putting their own spin on hit songs, old and new.

With their contagious energy and skilled musicianship, These Guys know how to start a party and keep it groovin' all night!

Nick Sumner & The Assistance
Growing up in and around New York City, Nick has attended and played shows all across the area. He's played CMJ, been to SXSW, and as the frontman of a hard rock trio was privileged enough to share the stage at Hammerstein Ballroom with Slash and Myles Kennedy. After taking some time away from music following the birth of his daughter, Nick put out an EP on his own which rekindled the fire for sharing a night of music with people. He enlisted the help of some friends to put a real band together, but once they were ready to get out on stage, pandemic struck. However, here we are now, people are gathering together once again and Nick & The Assistance can't wait to be with them.

The Telling Time
The Telling Time are a three-piece from the outer boroughs of New York City whose music blends styles of punk, power-pop, and alt-rock. Their debut EP Meaningful Spaces released on August 27th, 2021 and is available on all major streaming platforms.
Artists
These Guys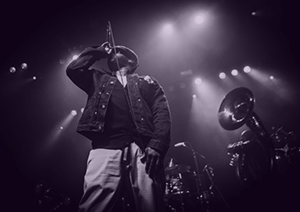 The Telling Time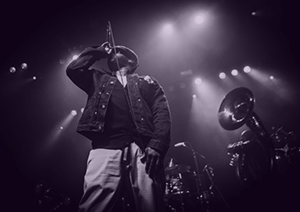 Nick Sumner & The Assistance