Judette Elliston
with Caroline Kuhn
Heaven Can Wait
Ages 21 and Up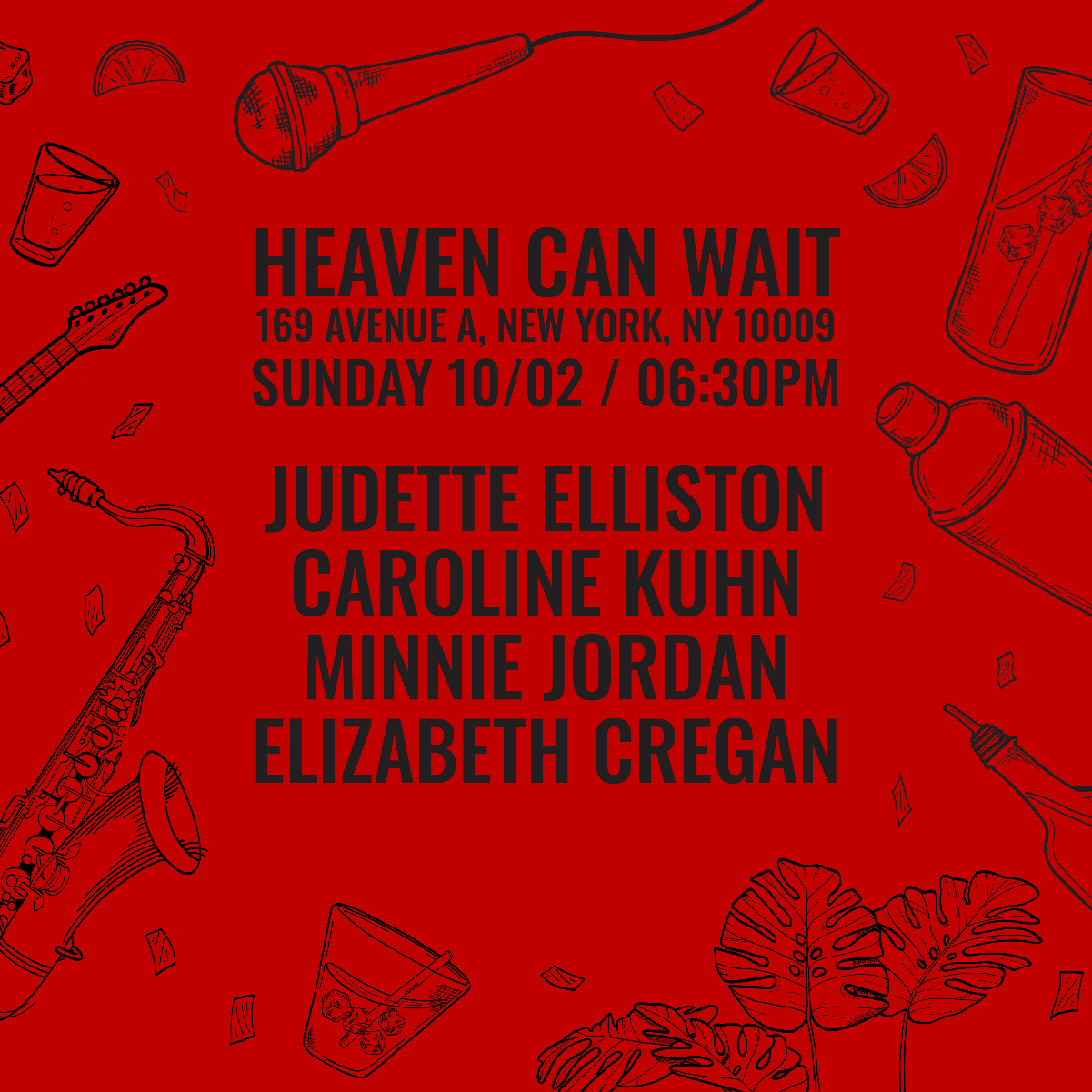 Additional Info
Judette Elliston
Judette Elliston is a Haitian-Canadian vocalist and composer based in New York. While her artistic voice is rooted in jazz, singer-songwriter and folk influences can also be heard in her music. Her originals, a hybrid of tender lyrics and adventurous harmony are a cross between Billy Strayhorn and Joni Mitchell. An active bandleader and side-woman, Elliston has performed at venues and festivals such as Rockwood Music Hall (Stage 2), Lincoln Center, Dodge 112 and The Victoria Jazz Festival. In 2020 she was the first jazz vocalist to be awarded The Richard F. Gold Career Grant from the Shoshana Foundation. Currently, Elliston is recording an EP of her original music and bringing her Haitian folk project to different venues and communities across the country.

Caroline Kuhn
Caroline Kuhn's earnest songwriting creates a unique union between folk and jazz with soaring melodies that are accompanied by rhythmic fingerpicking on the guitar and tenor banjo. She began her career in NYC at the age of five, recording jingles and doing an assortment of voice-over and choral work. A recent graduate of The New England Conservatory of Music, Caroline spent the last four years completing her degree in contemporary improvisation. After spending time in Boston building upon her extensive experience singing harmony in a variety of styles, she returned to her native New York City and released her second solo EP, "City". Outside of her solo project, Caroline is an active member of the folk trio The Ladles.

Minnie M Jordan
Minnie Jordan is a violinist, composer, and educator currently based in Brooklyn, NY. Her sound combines contemporary jazz with Texas country roots, and mixes Americana influences and classical training into the magic melting pot of modern improvisation. She has years of experience playing Jazz, Bluegrass, Western Swing, Classic Country, New Acoustic, and Classical music.

Elizabeth Cregen
Originally from Houston, Texas, Elizabeth is a singer-songwriter currently based in Brooklyn. She has been writing and performing original music for a decade, and is putting out her first EP 'No Cigar' this summer. This project reflects influences from Samia, Hovvdy, Jason Isbell, Phoebe Bridgers, and others. Elizabeth centers lyricism in her work, striving to play with language as much as any instrument. Her first single, 'Dustin Hoffman,' is out now on all platforms. When she isn't working on her music, she loves to go on meandering park-walks or work on various random art projects.

Artists
Judette Elliston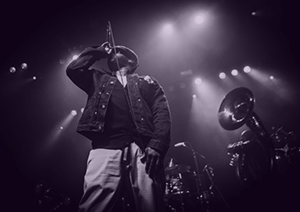 Caroline Kuhn