Questa
with Jade., TYDY, Evil Sweet
Heaven Can Wait
Ages 21 and Up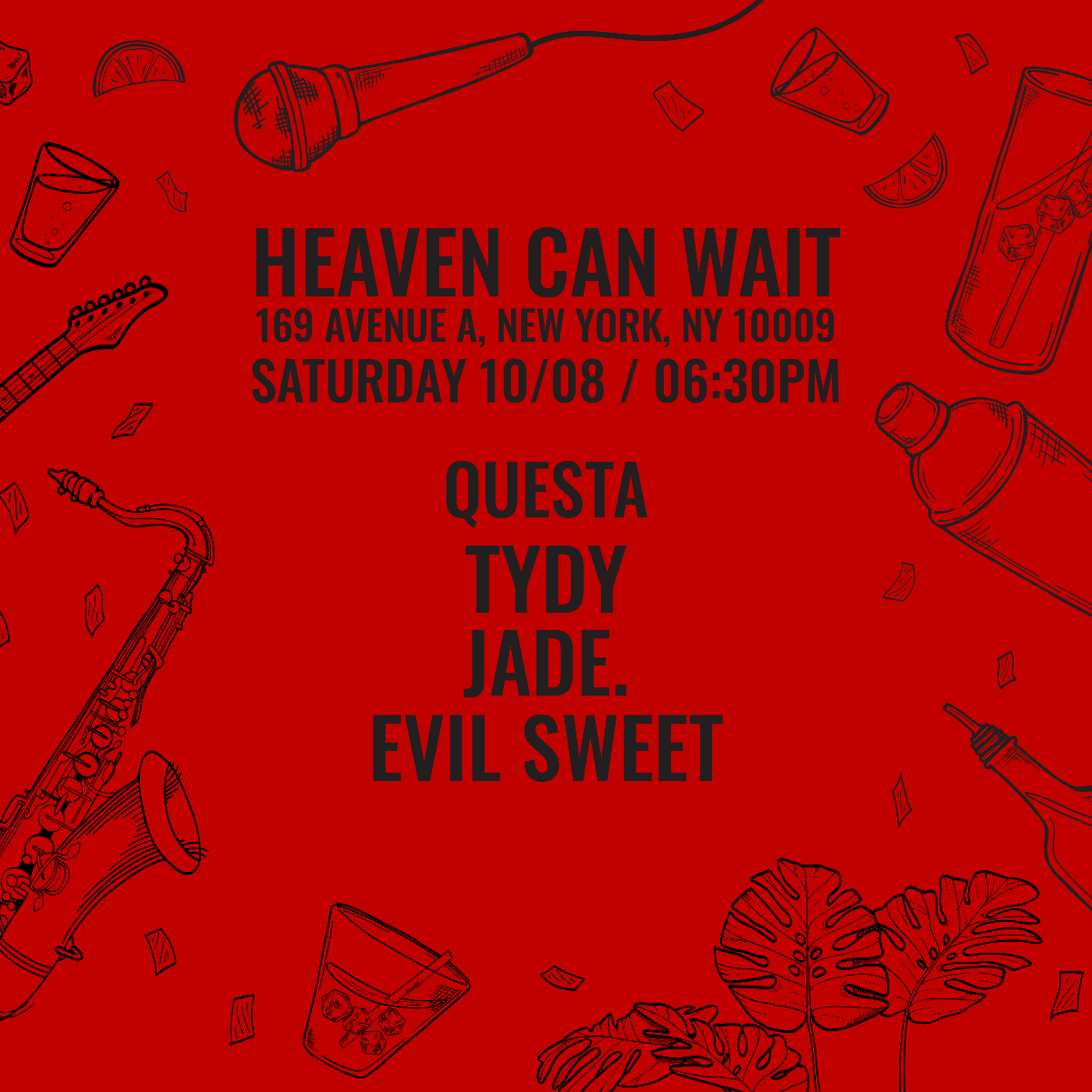 Additional Info
QUESTA
QUESTA: An upstart singer-songwriter born and raised in New York City, QUESTA's floating vocals, eccentric performances, and ability to convey emotion through his sonically rich arrangements has made him a crowd favorite in the underground performance scene in New York, playing shows at music staples such as the City Winery, Groove NYC, Red Lion, and The Cutting Room. He is backed by an eclectic group of talented musicians, which includes his producer Ben Wigler on bass, from the band "Arizona". Born Emilio Cuesta, he began his career as an actor, having graduated from NYU's Gallatin School of Individualized Studies in 2017. As an actor, QUESTA infuses his theatrical training into his musical performances in a truly whimsical style. He began creating music in 2019, has released one single so far, and plans to release his first studio album in 2021.
Jade.
Jade. gets the people going. "You've just got to go see them!"- Someone who attended the show. Listen to Jade. to see why critics are calling them "the best thing since sliced bread", but be warned you might just have to much fun- Also go listen to the new single <3
TYDY
TYDY is a prog rock trio from New York, NY that has been playing as a band since 2013 around the NYC area and beyond, bringing together elements of Rock, Prog, Fusion, Funk, Punk, Blues and Classical. They have played many venues including: Arlene's Grocery, Pianos, The Delancey, Bowery Electric, The Bitter End, The Well, Our Wicked Lady, 89 North (LI), and many others. They recently released 2 EPs in 2022 on the Kamen Entertainment Group, Inc. record label with a third installment on the way and have released about 10 full solo LPs over the past two years between their leaders, Tyler Kamen and Dylan Bressler.
Evil Sweet
Evil Sweet is a pop-rock band originating from Long Island, New York, and has performed at venues across Long Island and New York City. The band was founded by the songwriting duo Scotty O'Brien-Curcie and Zachary Castro, who have been creating music together since their early high school years. Castro and Curcie went on to develop their songwriting when rooming together in college at SUNY Potsdam, where they debuted their first release as Evil Sweet, a 5-song EP titled "The Weather Up There"
The band released two more EPs in the following years, shifting tone to a lighter pop sound. As their sound evolved with each new release, other members filled their ranks. Fan-turned-member Billy Treglia joined on bass, bringing with him his childhood friend Liam Bricker on drums to compliment songwriters Zach Castro (guitar and rap) and Scotty O'Brien-Curcie (lead vocals). Find Evil Sweet this summer at events like The Long Island Indie Rock & Pop Festival at 89 North Music Venue.
Artists
Questa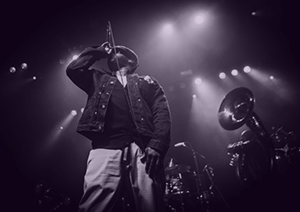 Jade.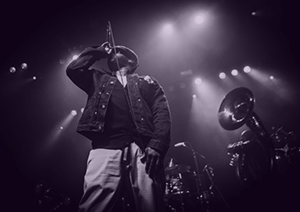 TYDY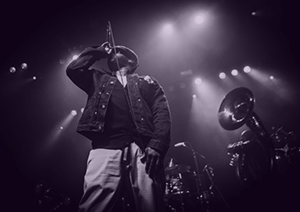 Evil Sweet