The Women's National Hockey League
with James Ross K, THEMME, Matias and The Karma Collective
Heaven Can Wait
Ages 21 and Up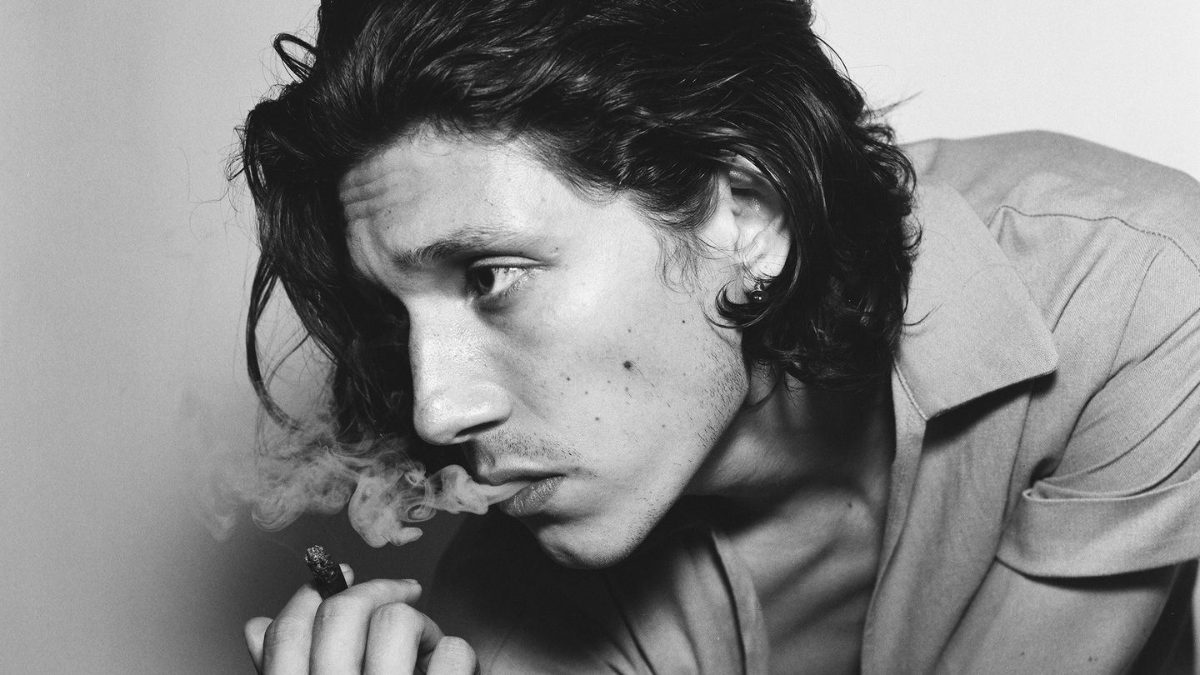 Additional Info
James Ross K
James Ross K is a 27 year old from Brooklyn, New York. He's been writing music and singing since he can remember. He released his first single "Violet" in 2018, after appearing on MTV's TRL New Artists; which amassed over 300k streams as an independent artist. He also has an LP out titled "The Work Awaits You Always" as part of the alt/rock band GOLD ST MKT.
This new "Here is Good" era encapsulates what it means to grow and become who you will be, while honoring who you've been and those who've shaped you. It's about the ever-subjective line between right and wrong. It's for anyone who's felt like a stranger coming home. Much of his music centers around feelings of grief, growth, "small deaths" and new beginnings, in himself, his relationships, and the world around him.
Here is Good!
The Women's National Hockey Leauge
The Women's National Hockey League are a post-mom rock band from NYC with 5 members; not one of them plays hockey.
THEMME
You've seen THEMME at Dave's Lesbian Bar, Rockwood Musical Hall, Alrene's Grocery (and more!) serving you dreamy shoe-gaze rock. They feel sort of like a beer/shot combo or nice indica leaning spliff. Kristin "Dave" Dausch, Syry Mitchell, Skyler Volpe, Morgan Karabel and Courtney Hargrove make up the very gay band and they're currently recording their first album so keep your ears open! But a bit of warning, this music could make you gayer...
Matias and the Karma Collective
Matias Sanes is an Uruguayan born "artist of all trades." Influenced by the culture of his home country, Matias grew up with a song in his heart and, at the young age of 13, found his means for sharing that song. He sought out groups of kindred souls with which to grow and share a love of music, playing live shows and gigging extensively. In his most ambitious project yet, an endeavor of over 2 years, Matias stretched his musical prowess, learning to play over 20 different instruments. From the Indian sitar to the Egyptian darbuka, Matias uses a variety of instruments to stretch the pallet of his imagination. His debut album, Promise of A Sunrise, is an expansive culmination of sound that, while stylistically difficult to categorize, is a beautiful journey of new beginnings, a study of passionate introspection, and a promise of self-evolution. He currently resides in Brooklyn, NY, where he continues to share his music with his Group: The Karma Collective
Artists
The Women's National Hockey League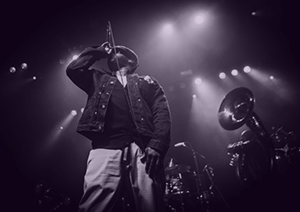 James Ross K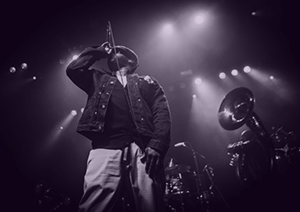 THEMME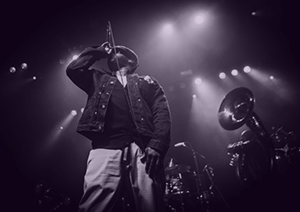 Matias and The Karma Collective