Denitia
with beccs
Heaven Can Wait
Ages 21 and Up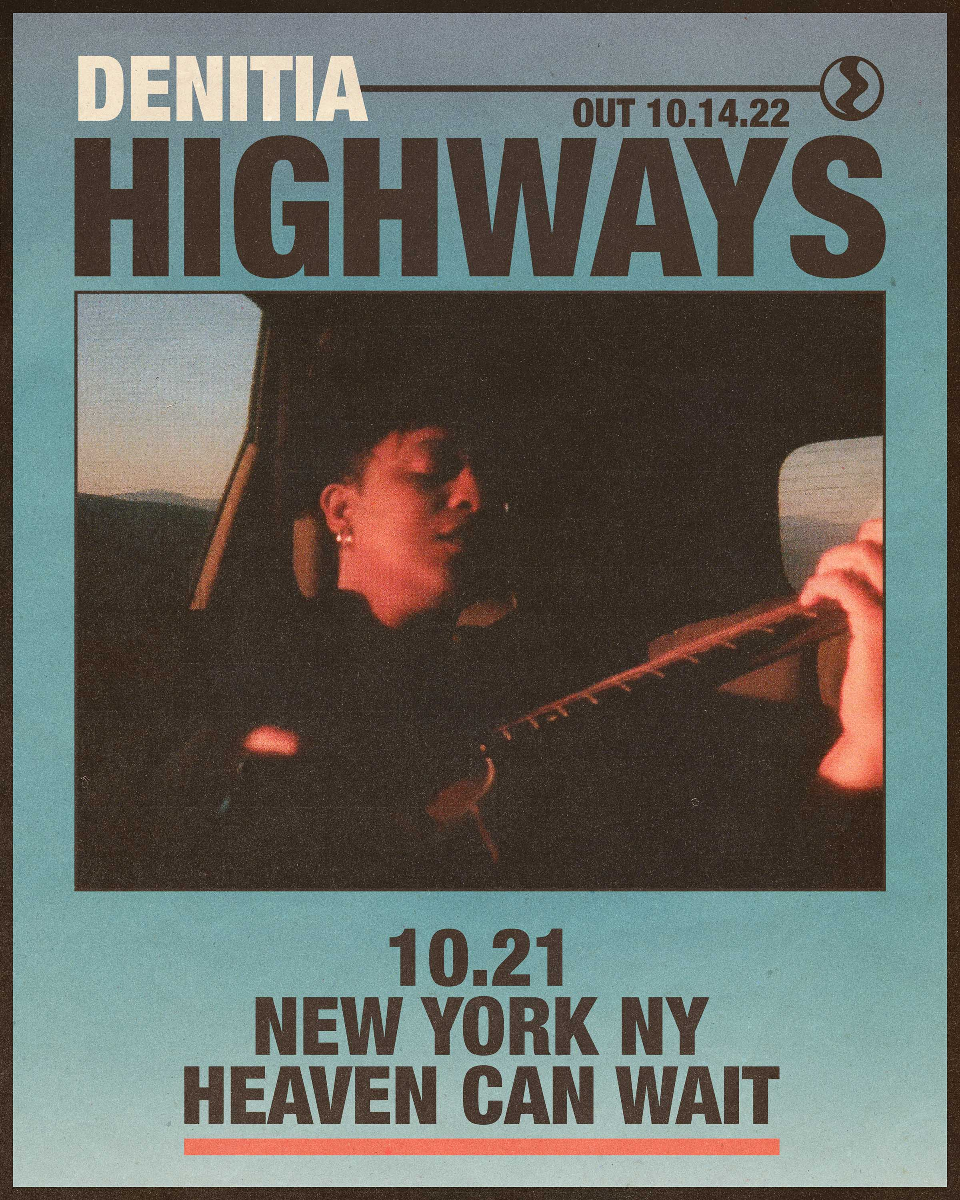 Additional Info
Denitia
Denitia is a singer-songwriter who exemplifies American cultural enlightenment.
Born and raised outside Houston, Denitia's southern heritage forms a canvas for her evolving musical portrait. As a child, she performed in church choirs, and taught herself to play piano and guitar from her family's trailer in the woods. She carried those experiences with her as she made her way around the country, moving to Nashville for college, and Brooklyn thereafter.
Now based in New York's Hudson Valley, Denitia's portfolio of work reveals melodic stories spanning states, cities, and times. In her latest release, she takes listeners on a drive through the lanes of love and longing over the course of American grandeur. Fusing elements of country, folk and rock, Denitia establishes a newfound American utopia, ongoing and indefinite, uplifted by wistful vocals and the chimes of a tambourine.
With her songs as mantras, Denitia aims to reimagine what it means to be home.
beccs
beccs is a Brooklyn-based indie pop artist hailed as one of NYLON Magazine's "favorite cool girls", a John Lennon Songwriting Finalist, and an "indie-pop vocalist of astonishing candor" by the HuffPost. Holding up a mirror to herself and society at large, beccs confronts and heals audiences with a soul-stirring voice that is as dynamic as it is vulnerable. beccs has been critically acclaimed by Refinery29, NYLON, AudioFemme, PopDust, Huffington Post Queer Voices and featured on The BUILD Series with Monet X Change (RuPaul's Drag Race) for her queer-inclusive Christmas music video "Before This Christmas Ends" and her climate protest song "Such A Love".
Artists
Denitia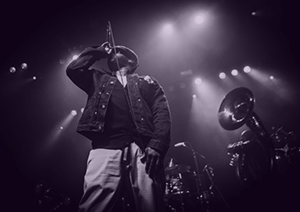 beccs