Gianna Alessi
with Sophie Said, Jane Bruce, Riley Burke
Fri
November 11
@ 6:30 PM
Heaven Can Wait
Ages 21 and Up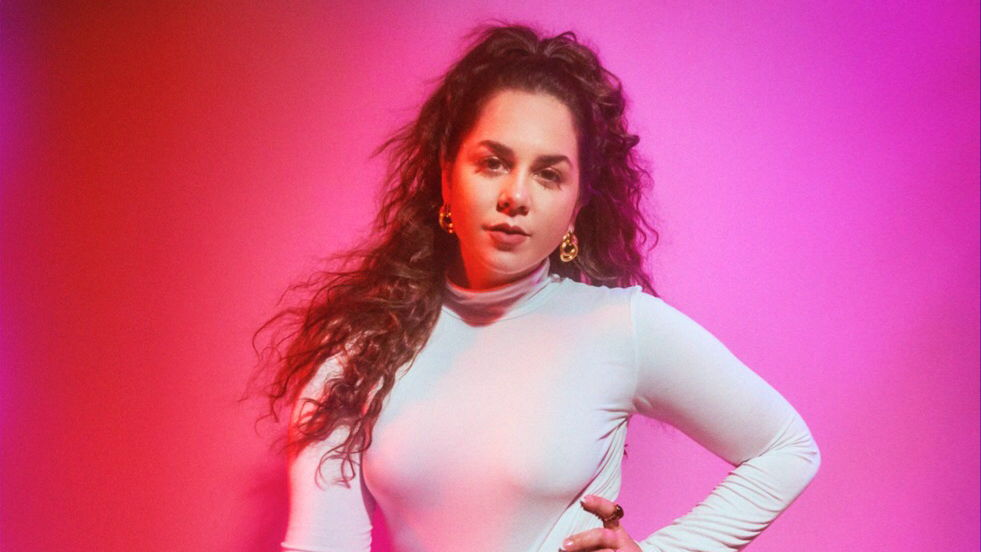 Additional Info
GIANNA ALESSI
New York native Gianna Alessi creates R&B-laden pop music. Cited for her soulful melodies and honeyed vocals, she began crafting songs during her time at Boston Conservatory at Berklee School of Music. However, the journey began when the singer songwriter's grandmother — a former soprano at the Metropolitan Opera — gave nine year-old Gianna her first ever voice lesson. Drawing influence from funk, jazz and soul, she fuses retro elements with modern production. She has gained experience and exposure in the New York music scene, playing shows at Bowery Electric, Arlene's Grocery, Rockwood Music Hall, The Bitter End and Groove in Manhattan's West Village where her and her band enjoyed a residency.
SOPHIE SAID
Sophie Saidmehr is a nyc based singer, songwriter, and producer. She combines her love of alternative R&B with electronic elements. Her live performances consist of heart-felt and experimental originals as well as R&B and indie-pop covers. Sophie has been studying voice from a young age and is a classically trained vocalist.
JANE BRUCE
Jane Bruce is a NYC based American singer-songwriter. Her album, "My Bed" will be released February 2022, following the successful release of singles "Best of Me" (The Bluegrass Situation notes it's "an interesting twist on a 'pining for you' love song."), "Too Late" (Holler. says the singer-songwriter "captures an emotionally honest moment of self doubt"), and "Song About You". Her debut EP "It's You" was released November of 2017 and she has since appeared on multiple tracks by rising Americana artist Elliah Heifetz. Jane is also an accomplished actor, recently performing in the Original Broadway Cast of "Jagged Little Pill", as well as the cast album. You can also hear her as Sara on the cast recording of "The Ballad of Little Jo".
RILEY BURKE
Based in Brooklyn, Riley Burke stumbled into songwriting in 2017 while studying psychology at Columbia. Since releasing an EP and 12-song album with Brendan Krovatin and their Burke & Krowe bandmates, Burke has shifted gears to finding her own voice. She writes to understand experiences on an individual and collective level. Her solo work to date, influenced by Taylor Goldsmith of Dawes, Bruce Springsteen, and George Harrison, explores spirituality, sexuality, codependency, generational trauma, and emotions mapping in the body among other light-hearted topics. (She is Irish after all.) Working toward her Masters in Music Theory & Composition with a concentration in Film Scoring at NYU, she stays busy scoring films and writing for orchestra and chamber ensembles when she's not songwriting. She's working on a debut solo EP -- fusing jazz, folk, and rock elements. You can find her music at rileyburkemusic.com.
Artists
Gianna Alessi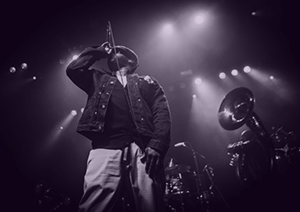 Sophie Said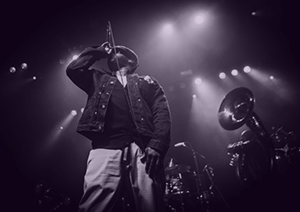 Jane Bruce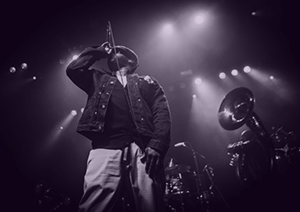 Riley Burke